Nobel Prize Winners
The date, 13th June, was chosen for the Hungarian Inventor's Day by the Association of Hungarian Inventors. On this day (72 years ago), Albert Szent-Györgyi applied for patent for his method of preparing products with Vitamin C.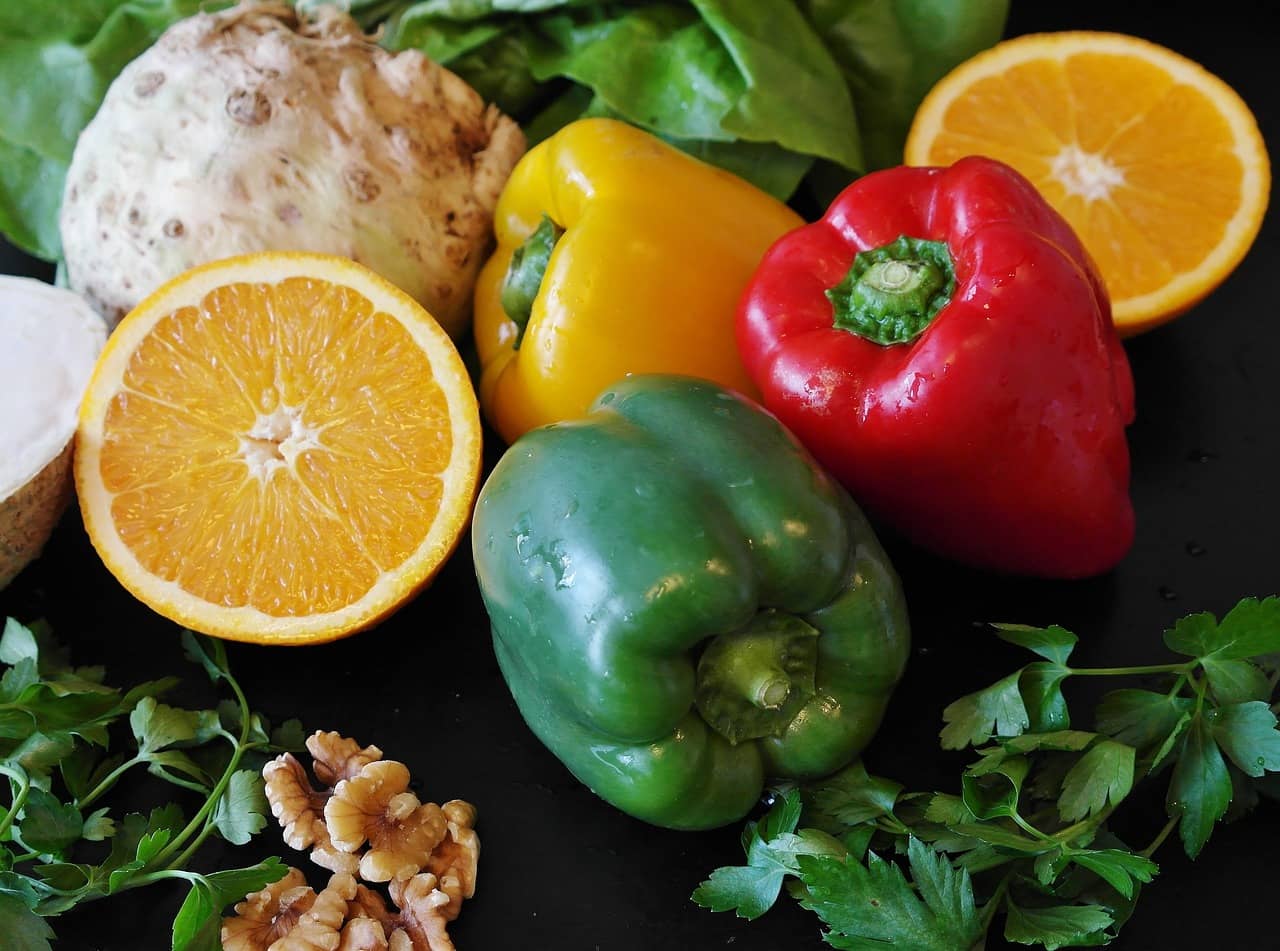 He is one of the 13 Hungarian inventors who have been awarded by Nobel Prize. Learn more about Nobel prize winners such as:
György Békésy - researcher specialised for auditory perceptions and the mechanism of the ear
Dénes Gábor - developer of holography and the process of creating 3D images
Imre Kertész - writer, essayist, journalist and translator. He was the first Hungarian to win the Nobel Prize in Literature in 2002.
For the whole list of Nobel prize winners click here!
Everyday items
In addition to our Nobel prize winners, numerous Hungarian inventions had huge impact on our modern life such as ballpoint pen – which was invented by László Bíro and changed the way we write- , the electric locomotive – invented by Kálmán Kandó, the father of today's electric trains- , the safety match – by János Irinyi, a Hungarian chemist -, and many others. Check out the whole list here!
Natural mysteries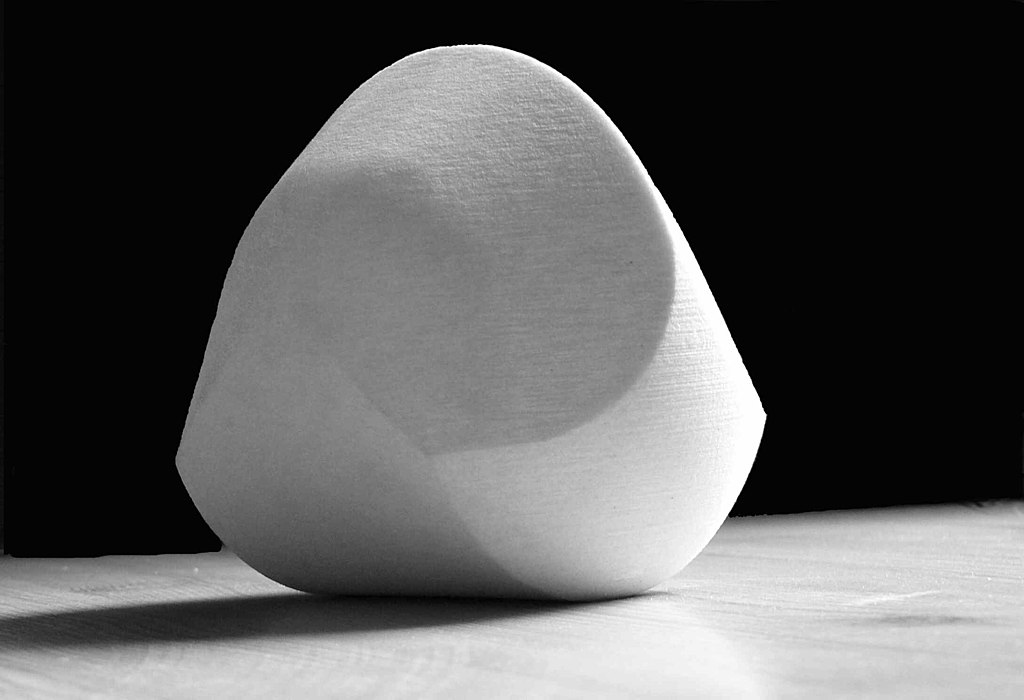 Importantly, a modern significant scientific innovation in mathematics, Gömböc also shed a light on some of nature's exciting mysteries. Gömböc is a special geometrical shape, which always returns to its originally upright state position on a horizontal surface when you move it, however, it has no added bottom weight. The innovation helped NASA to identify ancient rivers on Mars and also contributed to explaining the spaceship-like shape of the first interstellar asteroid 'Oumuamua. Read more about Gömböc here!
Modern innovators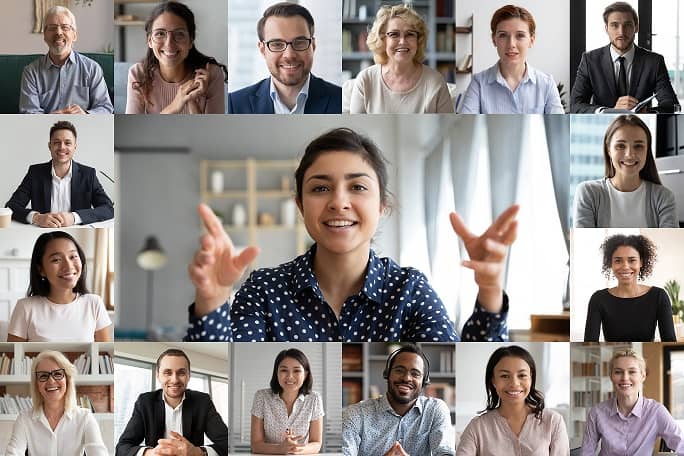 Don't forget that innovators live among us, and our modern life is still full of challenges and questions about the world that we haven't answered. The Alumni Network Hungary Webinar series also aims to promote innovation, expands your knowledge, and share inspiring stories of researchers about their latest scientific, academic and cultural news. Check out the latest interviews with innovators and pioneers here and joint the Alumni Network Hungary to get the latest information about our upcoming webinars.
All in all, Hungarian inventors' day is a great opportunity to remember that humans have answered so many questions with innovative solutions and to reconsider that modern innovators live among us. You can also be one of them. Dare to ask questions in your own fields (even if no one has asked such questions before) and try to give the best answer as you can. That's how innovators born!
-Rita- und mit
's picture on
Pixabay
.