Currency and shopping
Currency
Forint (HUF) has been the local currency in Hungary since August 1946. It was named after the city of Florence, where golden coins had been minted since 1252.

Banknotes come in denominations of 500, 1000, 2000, 5000, 10,000 and 20,000. All of them are watermarked, contain an embedded vertical security strip of thin metal and are designed to be suitable for visually impaired
individuals. Six different coins are in use: 5, 10, 20, 50, 100 and 200 forint coins.

You can also open a bank account as the non-residential account service is designed especially for foreign nationals. All you need is your passport. You can open a HUF account or any other currency account.
Exchange rates
Please visit the Hungarian National Bank's website for the current exchange rates.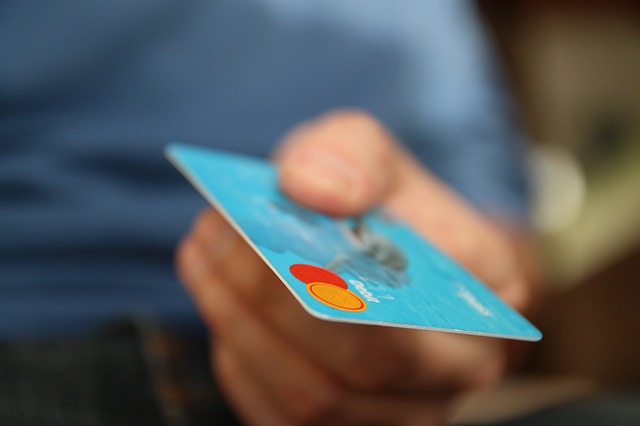 Shopping
Most stores are open from Monday till Friday between 10:00–18:00 or 19:00 and on Saturday between 10:00–14:00. Shopping centres have longer opening hours, from Monday till Sunday between 10.00–20.00.
Food shops are mostly open Monday–Staurday, but some bigger ones (supermarkets, hipermarkets) are also open on Sunday but with shorter opening periods.
There are many markets in Budapest and in other towns. These are the best places to buy fresh vegetables and fruit. The renovated Nagycsarnok (Central Market Hall) on Fővám tér is Budapest's finest one. In Nagycsarnok, there are some quite good food stalls on the upper floor serving everything from Chinese spring rolls to enormous German sausages.
There are summer and winter sales periods, when you can buy highquality clothes at a reasonable price.
It it's worth to visit www.studyinhungary.hu/living-in-hungary/menu/yourcosts-of-living.html page, to easily calculate your costs, in the biggest Hungarian cities.