Research and development at Hungarian universities
As an international student coming to Hungary, you can choose from numerous study programmes at all degree levels, including PhD level as well. From engineering, natural sciences to different fields of humanities, universities offer several research opportunities in all fields of science, where you can take part in exciting and novel research activities in modern and innovative environment. Here you can find an overview of the research opportunities at the Hungarian higher education.
By today, there are more than 150 university research groups at Hungarian universities. Research activities may cover a wide range of scientific areas in line with the main scientific fields of the institutions, but there are larger universities (such as Eötvös Loránd University or the University of Szeged) where nearly all walks of scientific life are represented. Research groups may work within the faculties or departments, but some universities have larger research centres as well, bringing together research groups in specific scientific fields.
Here, you can find some examples for the university research centres in Hungary.
János Szentágothai Research Centre – the University of Pécs
The Szentágothai Research Centre is a research institute working within the University of Pécs. Covering the fields of biomedical, natural and environmental sciences, the Research Centre carries out all aspects of education, research and innovation activities. The well-equipped, modern laboratories provide opportunities for research activities for more than 200 researchers from 21 research groups, such as the Bioinformatics Research Group, the Environmental Analytical and Geoanalytical Research Group and the Virological Research Group.
University Research and Innovation Centre (URIC) – Óbuda University, Budapest
The University Research and Innovation Centre has been working within Óbuda University, Budapest since 2014. The main goal of the Centre is to spread knowledge, support the research of graduate students and to put forward research and development at the University. URIC now consists of 8 knowledge centres covering numerous scientific fields such as robotics, biotechnology, digital health or artificial intelligence, in special laboratories equipped with cutting-edge technology.
Research Centre of Vehicle Industry – Széchenyi István University, Győr
The Research Centre of Vehicle Industry is an independent research unit of Széchenyi István University, Győr. The Centre is committed to improving sustainable mobility, carries out automotive research and development activities in which several university departments and students are involved. Among others, research at RCVI covers electrical and hybrid vehicles, development of related applications as well as testing and measurement of vehicle drives.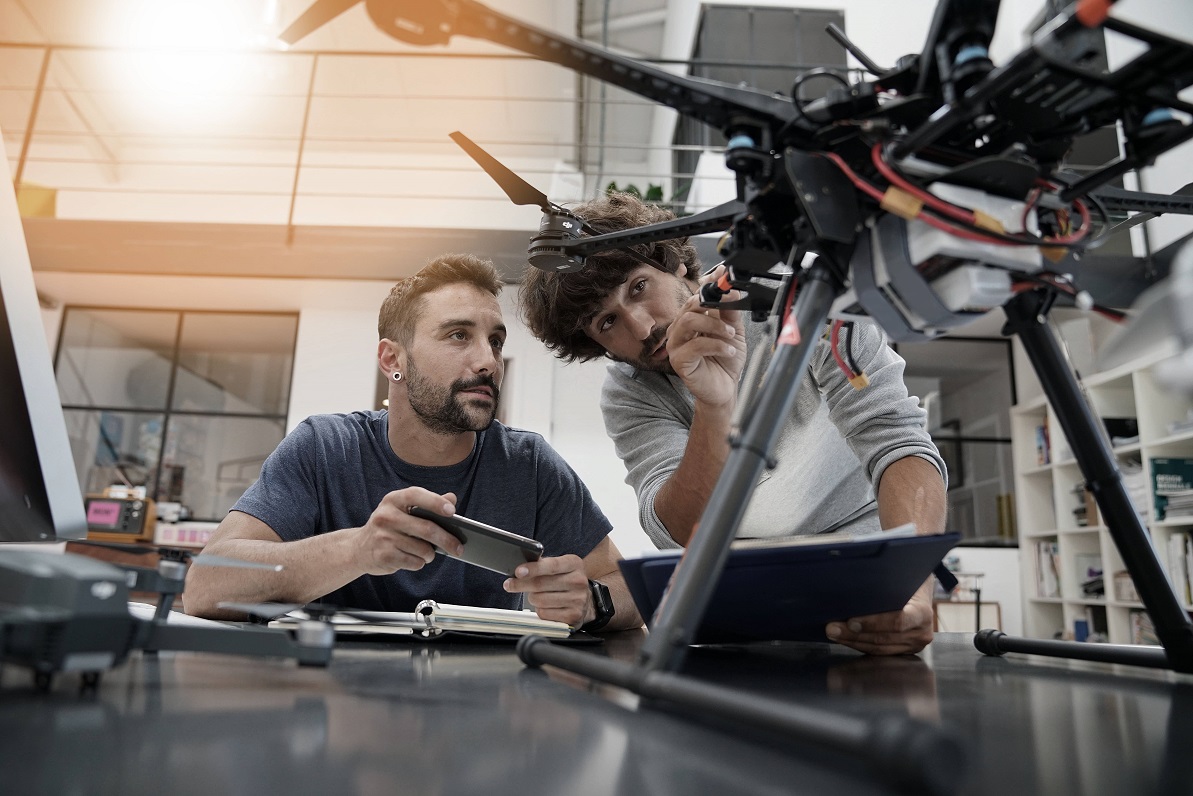 These research centres have numerous laboratories with the most cutting-edge technology, providing excellent environment for both research and education. Students of the universities may also have the opportunity to take part in some research projects of the centres or use their labs for their research activities.
If you are already studying in Hungary and you are interested in joining a research team at your university, contact your supervisor or international coordinator for more information.
Research as a PhD student
As a PhD student coming to a Hungarian university, you can also find many opportunities to carry out your research activities. Besides you acquire theoretical and methodological knowledge of your scientific field, you can join different research teams and take part in various national or international research projects under the supervision of internationally acclaimed Hungarian professors. Thanks to the wide international relations of the universities, you may also have the opportunity to work in cooperation with other university research groups from all parts of the world, publish in national and international journals and present your results at various scientific conferences and events.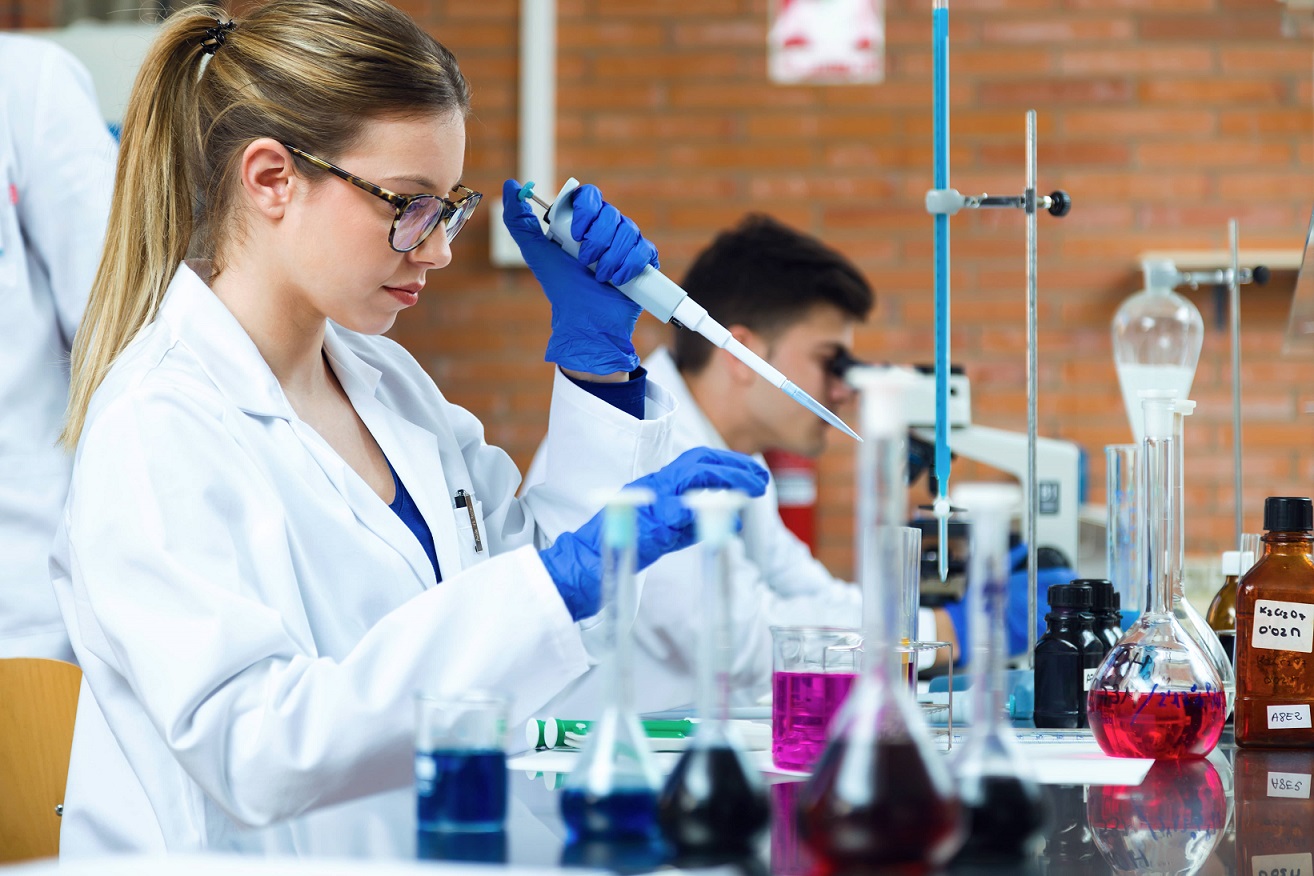 In most cases, Hungarian universities are in connection with other independent research centres or institutes as well (such as the Szeged Biological Research Centre or the Institute for Nuclear Research in Debrecen), which may also provide outstanding research opportunities for the talented PhD students.
If you want to know more about the available doctoral programmes in Hungary, use our Study Finder to search among the institutions.
Links and sources: Szentágothai Research Centre ; EKIK ; Research Centre of Vehicle Industry