Culture
Vibrant youth life, concerts, festivals, exhibitions, cinema, rich history, exciting present: all that in Hungary! Whether you live in the capital or another university town you can choose from a wide range of cultural programmes every season of the year.
The best places to learn about Hungarian culture, art and history are exhibitions. The Hungarian National Gallery ( www.mng.hu/en ) has the largest public collection of fine arts in Hungary but the Hungarian National Museum ( www.hnm.hu ), the Museum of Fine Arts (www.mfab.hu) and the Museum of Ethnography ( www.neprajz.hu/en/ ) definitely makes this list, too.
Hungarian cinema and theatre culture is quite popular; besides Hollywood movies, Hungary offers a wide selection of art films from all over the world. You can choose from various films, dubbed or subtitled, depending on your knowledge of foreign languages. There is a very rich and active theatre life throughout the country. The season starts in September and ends in May. To be on the safe side, you should book your tickets well in advance for the play of your choice.
Classical ballet and contemporary dance are both widely appreciated in Hungary. If you like dance, you should not miss the performances of Győri Balett (Győr Ballet) or Pécsi Balett (Pécs Ballet), or those performed by the ensemble led by Pál Frenák or Yvette Bozsik.
Going to the Opera House ( www.opera.hu ) at least once is a must. Not just because of the imposing building itself, but also for the high quality performances.
Festivals are also essential part of cultural life, and your student experience as well. VOLT Festival in Sopron, Campus Festival in Debrecen and EFOTT in Velence attracts thousands of students from all parts of the country. Sziget Festival is one of the most popular music festivals in Europe, which is held in Budapest. Otherwise, national and international artists are often invited for other gigs all over the country.
If you prefer learning something from the culture of the Hungarian past visit Dance Houses or Community and Cultural Centres.
The dance house movement started in the 1970's with the aim of preserving traditional folk music and dance. Given that this is a shortcut to understand another nation without even speaking the language, dance houses are quite popular among foreigners. Community and cultural centres offer various kinds of programmes to please everyone: club afternoons and evenings, workshops, concerts, sports, etc.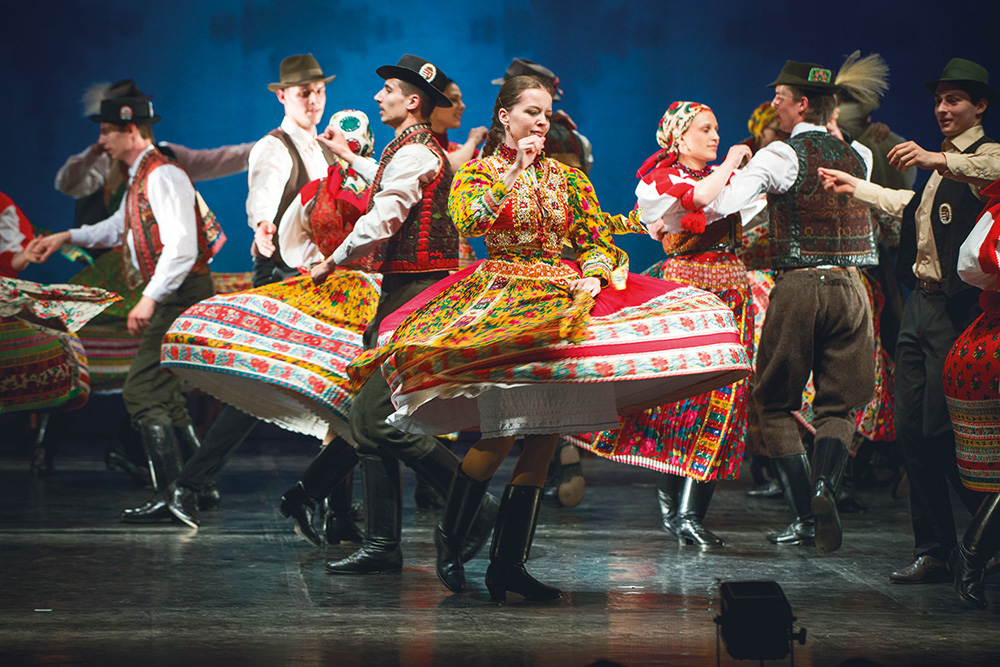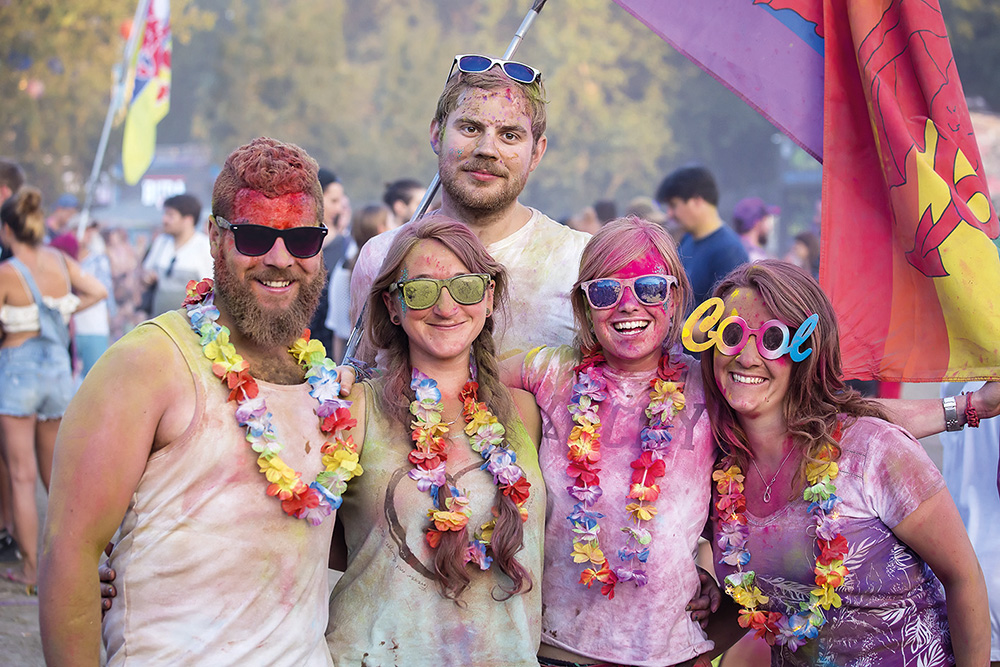 International Cultural Institutes
If you miss your home country and start to feel homesick, here is a list of international cultural institutes in Hungary.
Name

Address

Contact

Armenian Cultural and Information Centre
1054 Budapest, Semmelweis u. 17.

+36 1 267 3181


ormenyek@gmail.com
http://www.ararat.hu/
Austrian Cultural Forum
1068 Budapest,
Benczúr u. 16.,

+36 1 413 3590


budapest-kf@bmeia.gv.at
www.okfbudapest.hu
British Council
1075 Budapest,
Madách Imre út 13-14.,

+36 1 483 2020


information@britishcouncil.hu
www.britishcouncil.hu
Bulgarian Cultural Institute
1061 Budapest,
Andrássy út 14.

+36 1 269 4246


bki_budapest@abv.bg
www.bolgarkultura.hu
Camoes Institute
1088 Budapest,
Múzeum krt. 4/C

+36 30 806 3000/2216


clpic.budapest@gmail.com
www.clpcamoes-budapeste.com
Cervantes Institute
1064 Budapest,
Vörösmarty u. 32.

+36 1 354 3670


cenbud@cervantes.es
www.budapest.cervantes.es
Czech Centre
1063 Budapest,
Szegfű u. 4.

+36 1 462 5066


ccbudapest@czech.cz
budapest.czechcentres.cz
Embassy of Belgium - General Delegation of the Flemish Government
1092 Budapest,
Ráday u. 58.

+36 1 219 0676


www.flanders.hu
Estonian Institute
1055 Budapest,
Falk Miksa u. 22. fm. 2.,

+36 1 386 2462


budapest@estinst.ee
http://www.esztorszag.hu/?langchange=en
Finnagora
1118 Budapest, Kelenhegyi út 16/A

+36 1 478 1010


info@finnagora.hu
www.finnagora.hu
French Institute
1011 Budapest,
Fő u. 17.

+36 1 489 4200


info@inst-france.hu
www.inst-france.hu
Goethe Institute
1092 Budapest,
Ráday u. 58.

+36 1 374 4070


info@budapest.goethe.org
www.goethe.de/ins/hu/bud/huindex.htm
Israeli Cultural Institute
1061 Budapest,
Paulay Ede utca 1.

+36 1 889 3330


office@icibudapest.org
www.izraelikultura.hu
Italian Cultural Institute
1088 Budapest,
Bródy S. u. 8.

+36 1 483 2040


iicbudapest@esteri.it
http://www.iicbudapest.esteri.it/iic_budapest/it/
Japan Foundation Budapest
1062 Budapest,
Aradi u. 8-10

+36 1 214 0775


info@japanalapitvany.hu
www.jfbp.org.hu
Nordic House
1052 Budapest, Semmelweis u. 2.

+36 1 780 8123


info@skandinavhaz.hu
www.skandinavhaz.hu
Polish Institute
1065 Budapest, Nagymező u. 15.

+36 1 311 5856


budapest.info@instytutpolski.org
www.polinst.hu
Romanian Cultural Institute
1146 Budapest,
Izsó u. 5.

+36 1 383 2693


romankulturalis.intezet@upcmail.hu
www.icr.ro/budapest
Russian Cultural Centre
1062 Budapest,
Andrássy út 120.

+36 1 332 2154


mail@ruscenter.hu
www.ruscenter.hu
Slovenský Inštitút
1088 Budapest,
Rákóczi út 15.

+36 1 327 4000


si.budapest@mzv.sk
https://www.mzv.sk/web/sibudapest-en
Yunus Emre Institute
1062 Budapest,
Andrássy út 62.

+36 1 301 00 34


budapeste@yee.org.tr
http://budapeste.yee.org.tr/hu_HU/yunusemreinstitude