The Stipendium Hungaricum scholarship programme was established by the Hungarian Government in 2013, and attracts top foreign students from all around the world. During the programme, you can establish personal and professional attachments to Hungary while enjoying high-quality education at leading Hungarian universities in the heart of Europe. Hungarian higher education has not only a long tradition but Hungarian universities are also hotspots for cutting-edge innovation and research. The Stipendium Hungaricum scholarship gives you the chance to be part of this rich international academic experience!
The Stipendium Hungaricum scholarship is already available on five continents in over 80 countries and territories, attracting more than 5000 international students each year. Currently, there are 29 Hungarian higher education institutions engaged in the Stipendium Hungaricum programme with more than 600 study programmes covering all higher education fields at all degree levels, including part-time and doctoral programmes.
Available study fields in the Stipendium Hungaricum Scholarship Programme: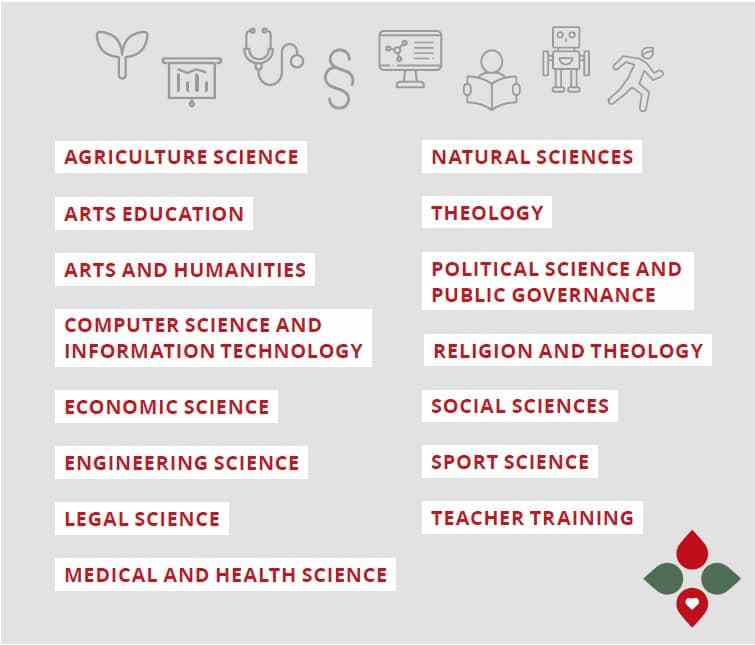 More than 81 per cent of our scholarship holders would choose Hungary again, which we see as an inspiration to further broaden the scope of the scholarship in the future.
The application period for the 2022/23 term will start soon in autumn. Follow the news and updates of the programme at the Stipendium Hungaricum scholarship website and Facebook page!
Be part of this excellent study opportunity and boost your academic and professional career with the Stipendium Hungaricum Scholarship Programme!