Buy your winter clothes here
If the climate in your country is warm, probably there will not be many good quality winter clothes for sale and even if you find some promising ones, they definitely will not be warm enough for here. I suggest that you rather buy those clothes when you get to Hungary. Don't worry about having to spend a fortune on winter clothes - there are lots of second-hand shops selling very high quality but affordable winter essentials. Make sure you get one very warm coat with a hood and some boots that you can wear without slipping and sliding on the icy road!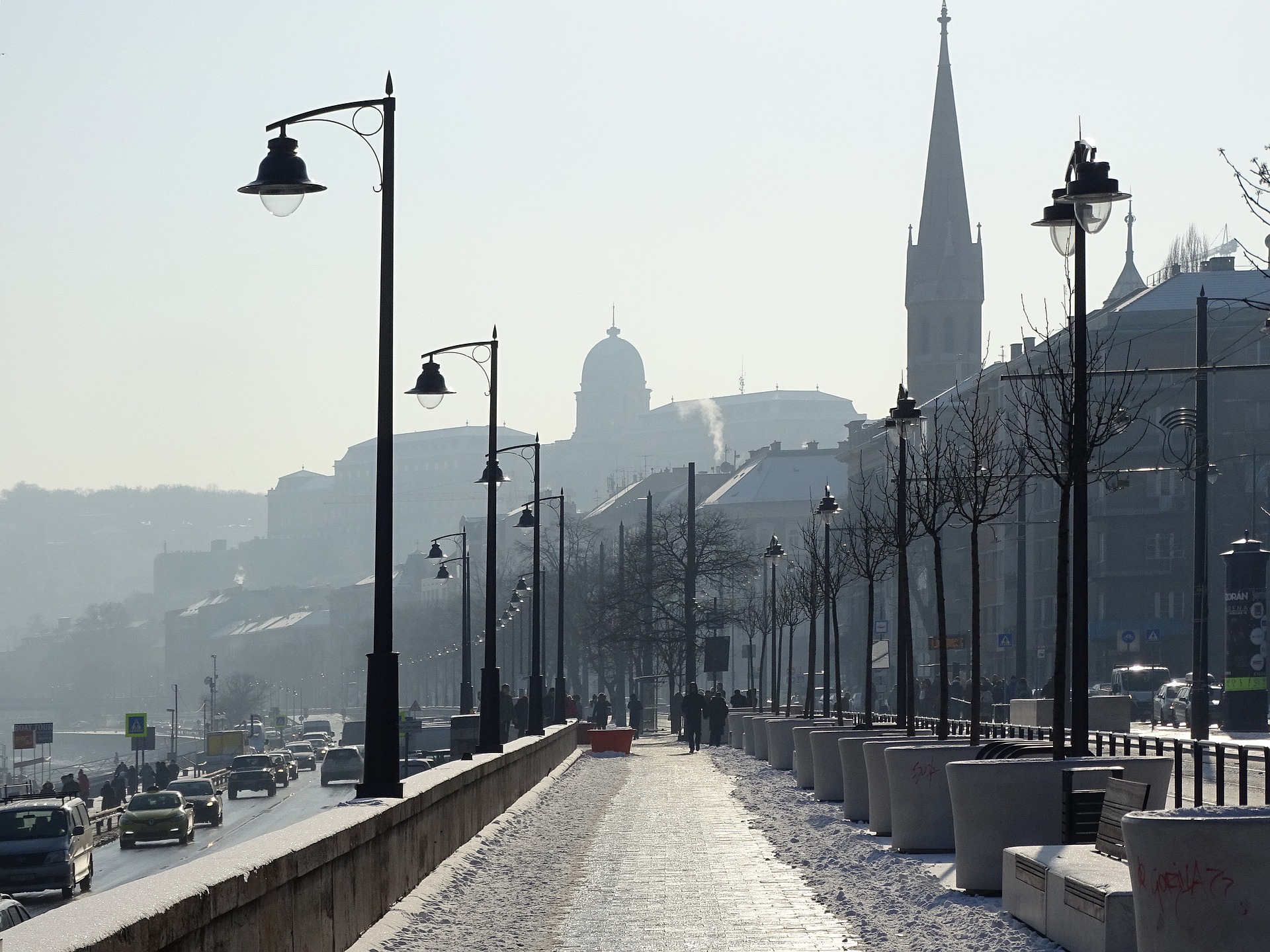 Go outside
It is tempting to stay indoors next to the heating equipment in your cozy room all day, but it is important to go outside in order to avoid cabin fever! Also, when you go outside, you can appreciate the unique beauty of winter and make snow angels, have snowball fights and walk through the snow-covered forests. These will be those special experiences you will remember forever, unlike those days spent indoors watching series on your laptop!
Enjoy the festivities
There are many winter activities, especially around Christmas time that will help you having so much fun, you will even forget how cold it is. All cities in Hungary will have one or more Christmas fairs or markets and people come from all over the world to enjoy their festive atmosphere. You can taste some hot beverages and delicious Christmas delicacies, buy locally crafted gifts to give to your friends and family, and listen to traditional music. Another fun activity you can do during the winter is ice-skating. Even if you haven't done it before, don't be scared to try it out - it is guaranteed to be fun even if you fall over countless times!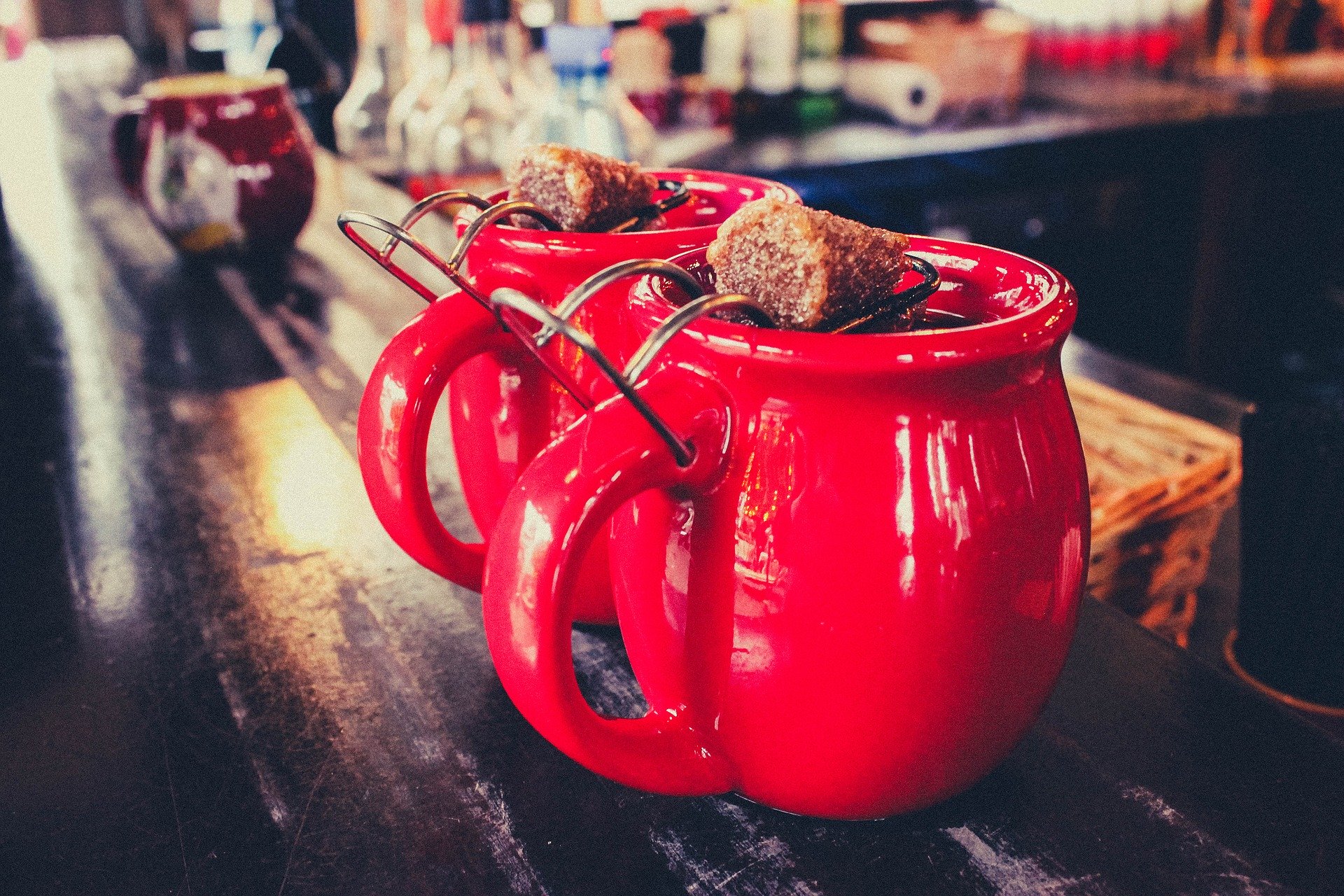 Take Vitamin D supplements
Vitamin D is an essential nutrient that is produced by your body when your skin is exposed to the sun. However, during winter in Hungary, it is not sunny enough for your body to make a sufficient amount of this vitamin. Many healthcare professionals say that it is crucial to take supplements during the winter months. Vitamin D deficiency is associated with tiredness and even depression, which is definitely not something you need during the winter exam period! So do your health a favour and get some supplements from the pharmacy.
Budget your expenses
If you rent an apartment, your utility costs will be much more expensive in winter than in summer because of the heating cost. Make sure to keep this in your mind when planning your expenses while moving into an apartment.
So, stay warm and healthy, go out and enjoy all the beauty and activities that come with winter in Hungary! It might even become your favourite season of the year.
Article by Stipendium Hungaricum scholarship holder, Paula Louw.
The article is based on the view of the author, and is not necessarily reflect the opinion of the Study in Hungary.