Budapest
Budapest is the capital of Hungary, located in the heart of the country. As lying on the banks of the Danube River, Budapest is divided into two main parts: the romantic Buda side with its beautiful hilly surroundings, and the vibrant Pest full of culture and life. The city offers a fusion of various cultural and historic values preserved by its architecture, cosy streets, and numerous exciting events. Budapest, including the Banks of the Danube, the Buda Castle Quarter and the Andrássy Avenue were selected among the UNESCO world heritage sites. The city is not only a cultural, but an educational hub as well – half of Hungary's university students study here, so you will meet a diverse student community coming from all parts of the world.
Debrecen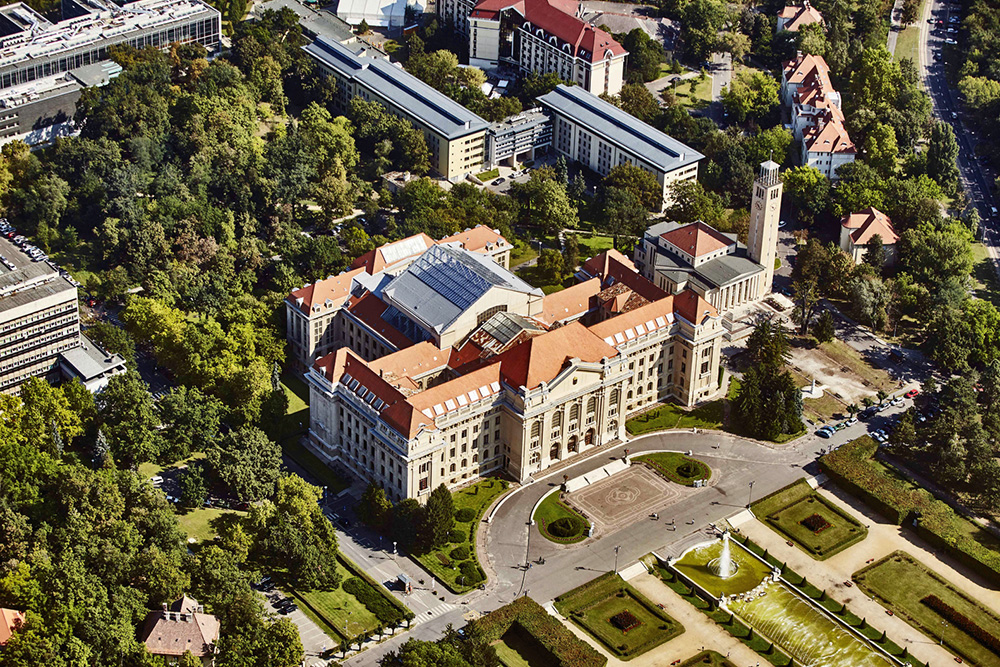 Debrecen is the regional centre of the Northern Great Plain and the seat of Hajdú-Bihar County. The city has a unique balance of centuries-old traditions, where you can find several excellent art exhibitions, various folk programmes as well as many sports and leisure events. One of the most famous of all is the Flower Carnival, which takes place each year on 20th August, and offers amazing cultural experience with parades and numerous concerts. Debrecen is home to the University of Debrecen, located in the beautiful "Great Forest" area. With a student body of about 28,500, the University is one of the largest higher education institutions in Hungary offering more than 80 programmes in almost every study field.
Miskolc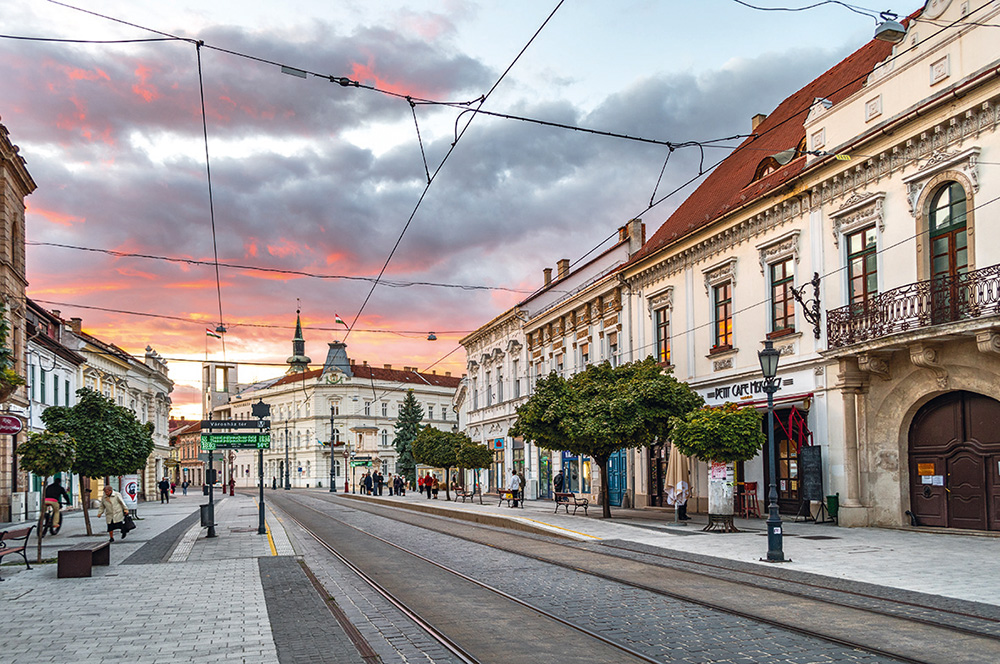 Miskolc is the seat of Borsod-Abaúj-Zemplén County and the regional centre of Northern Hungary. The city is located at the foothills of the Bükk Mountains, near the UNESCO heritage site of Aggtelek and the world famous Tokaj wine region. Miskolc is full of hidden treasures like the Benedictine Monastery Ruins or the Cave Bath of Miskolctapolca, and it is also famous for the Castle of Diósgyőr with its authentic historic plays. Nowadays, Miskolc is one of the most popular choices for students who come to study in Hungary. Founded in 1735, the University of Miskolc became the scientific centre of the region offering programmes in the fields of technical and social sciences as well as humanities.
For the full list of university towns, please click below!