The village of Tihany is located on the Tihany peninsula, in Veszprém County, a few kilometres from Balatonfüred. It is one of the most beautiful villages in Hungary, with exceptional natural and cultural assets. If you wish to discover the whole of the peninsula it is definitely worth a weekend. For those who want to see the best-known attractions of Tihany, we recommend the following programmes:
Benedictine Abbey and Abbey Museum
In the centre of the village stands the Benedictine Abbey, founded in 1055 by King Andrew I. The founding charter of the monastery is the oldest surviving charter in its original form in Hungary, and its Latin text includes Hungarian words and expressions. It is therefore the oldest written record of the Hungarian language. The church, built in Baroque style, is nowadays home to the Benedictine community, who, in addition to their pastoral activities, are also involved in catering and cultural programmes. The abbey houses an interactive exhibition and offers visitors the most beautiful panoramic view of Lake Balaton.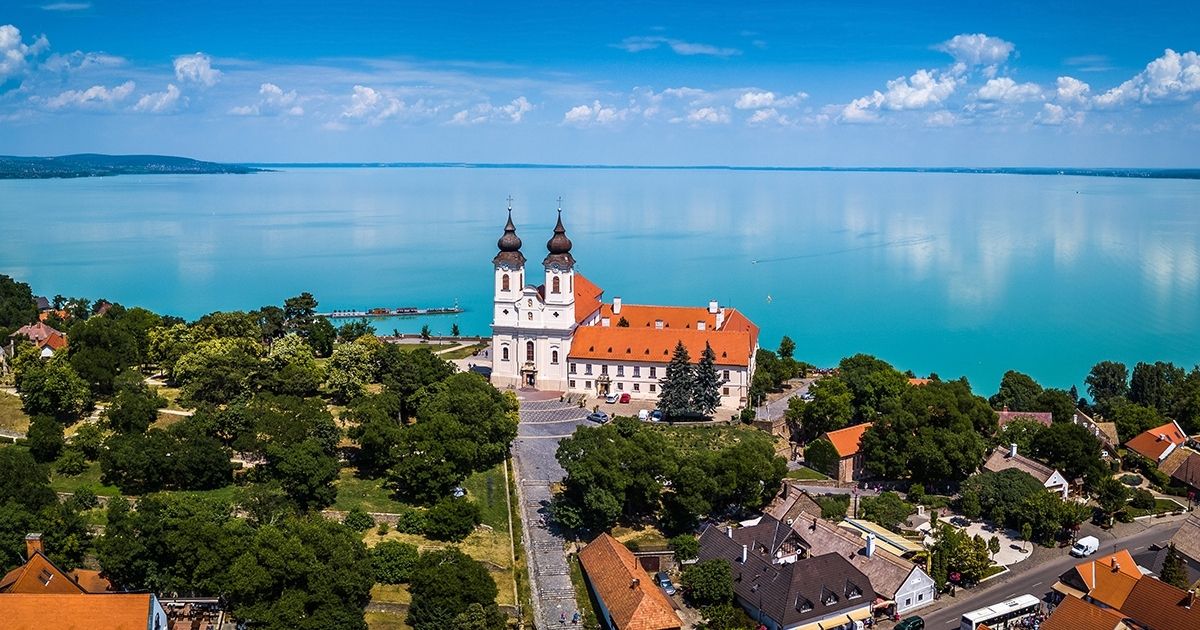 Echoes of Tihany
One of the most interesting phenomena of Tihany is the famous echo, which has been heard since the 18th century, when the present building of the Tihany Abbey was built. On the Echo hill stands a stone pillar, known only as "the echo". According to the legend if you stand on it and shout a loud "echo", you can hear your voice echoing seven times from the north wall of the abbey, more than 300 metres away, only two seconds later.
Tihany country houses
The Peasant Farmhouse and the Fishermen's Guild House aim to present folk architecture and lifestyle. In the Balaton highlands and the Bakony are stone has been the main building material. In the village of Tihany, the folk building style was localized: simple unplastered basalt walls were built, and the window frames were whitewashed. This makes the houses in Tihany instantly recognisable and distinguishable from other village architectures.
Lavender House Visitor Centre and Lavender Plantation
Hungary's first industrial lavender plantation was planted in Tihany in the 1920s with propagating material brought from France. The enterprise proved to be a great success, as evidenced by the fact that the essential oil content of the lavender harvested in Tihany was higher than that of the French lavender. This is mainly due to the semi-Mediterranean climate, the volcanic bedrock, and the sunny southern exposure. Tihany currently has several lavender plantations. The largest of these covers 7 hectares.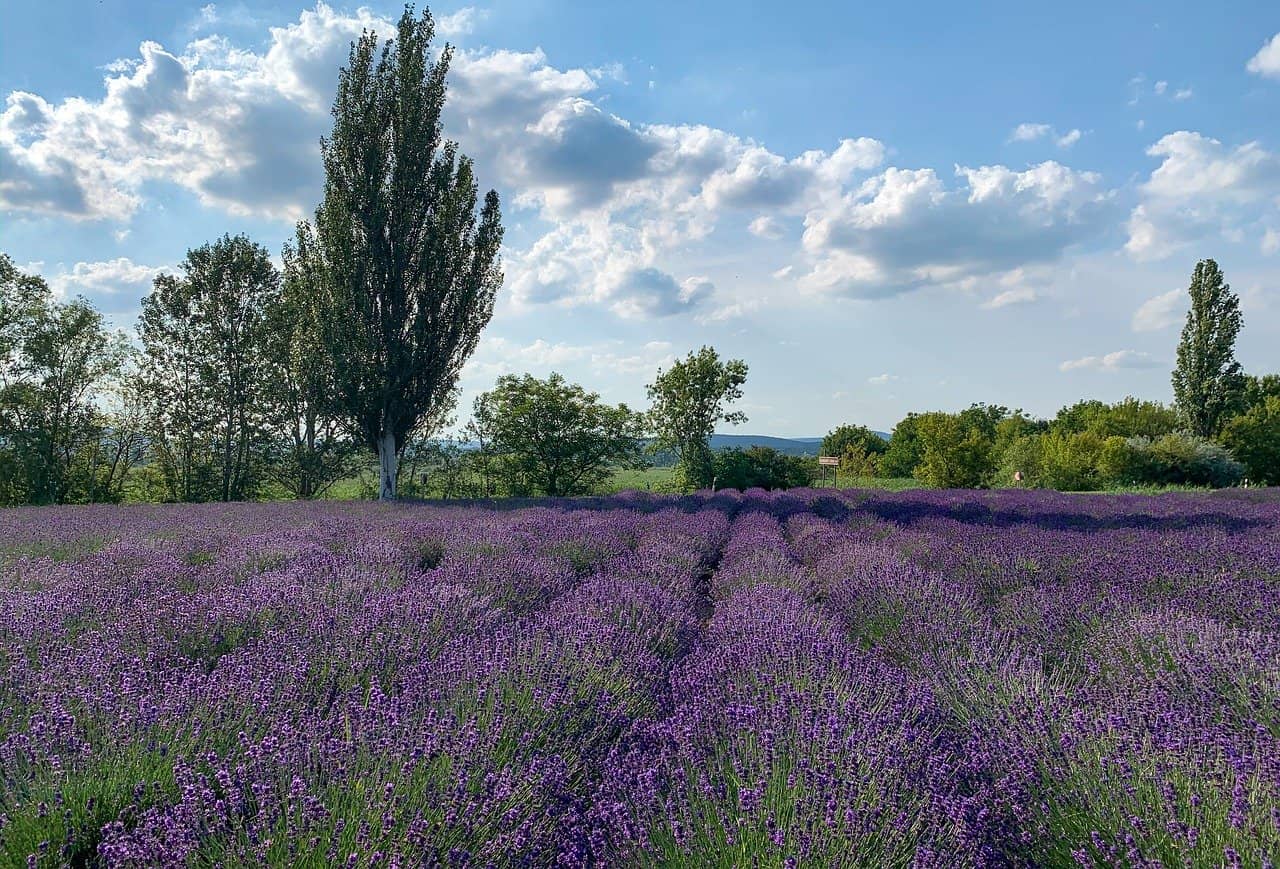 Beaches of Tihany
There are several beaches on the peninsula, which are popular among summer bathers. There are great views of Lake Balaton and sailing boats from the shore and classic dishes such as Balaton tartlets or lángos are available at the lakeside buffets.
Visit Tihany yourself and tell us which attraction was your favourite!
Sources: