Hungary has a well-connected and integrated public transport network. Buses run in all cities, trolleybuses, trams, and night buses in bigger cities, and you can also find metro services, suburban railway lines (called HÉV), and boat services in Budapest. For Budapest Public Transportation (BKK) you can buy tickets from newspaper kiosks, stations, or vending machines. If you prefer online solutions, you can also buy mobile tickets through apps that are in contract with BKK, such as the BudapestGO mobile app, which is also suitable for journey planning in Budapest, and you can also find updates on scheduled departure times!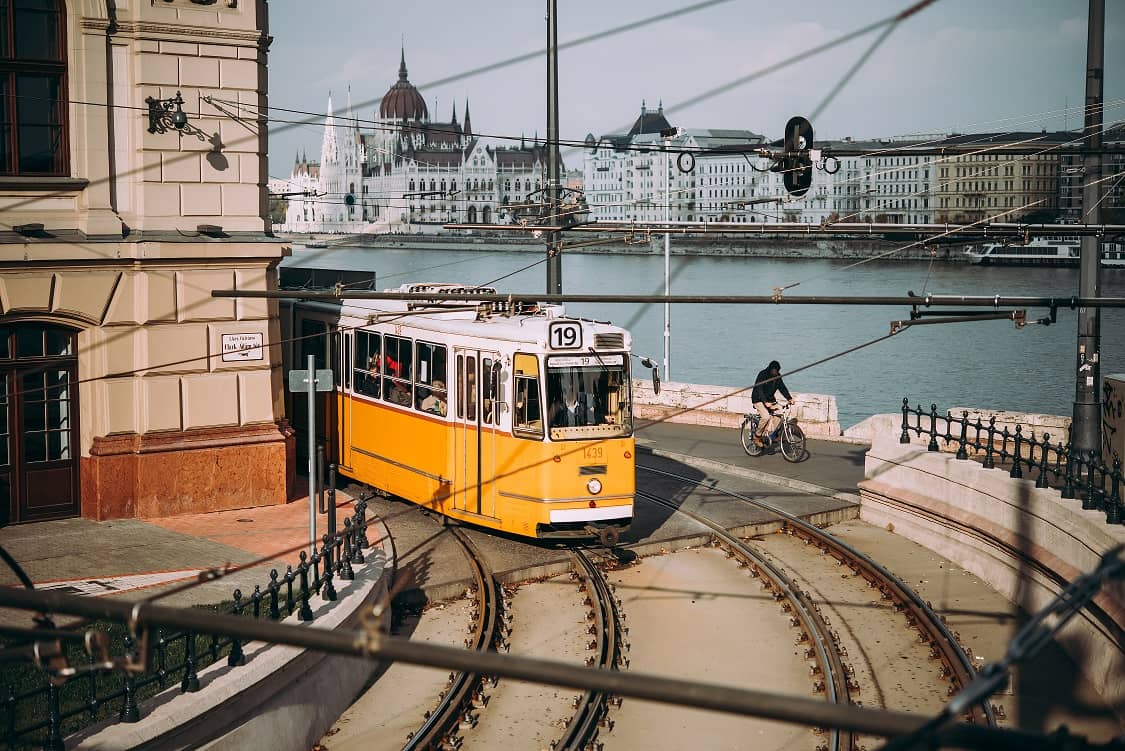 Single tickets are only valid for one journey without transfer, so if you need to change, you will need to validate multiple tickets. However, if you travel by metro you can change between the various metro lines with a single ticket too. If you regularly use public transportation, it is worth buying a monthly or yearly pass.
If you like to travel within the country, you can either opt for coaches or take a train. Public transport couches are operated by the bus company, Volánbusz and the trains are run by the Hungarian public railway network called MÁV. You can buy coach tickets at the bus station or from the driver upon boarding. Train tickets can be bought at the train station or online through the MÁV app. Students with a valid student card are entitled to discounted fare rates for all kinds of public transport.
By taxi
When taking a taxi, you should avoid hailing unmarked taxi cabs. You can hail a taxi on the streets, order by phone, or an app. In Budapest, licensed taxis appear in distinct yellow.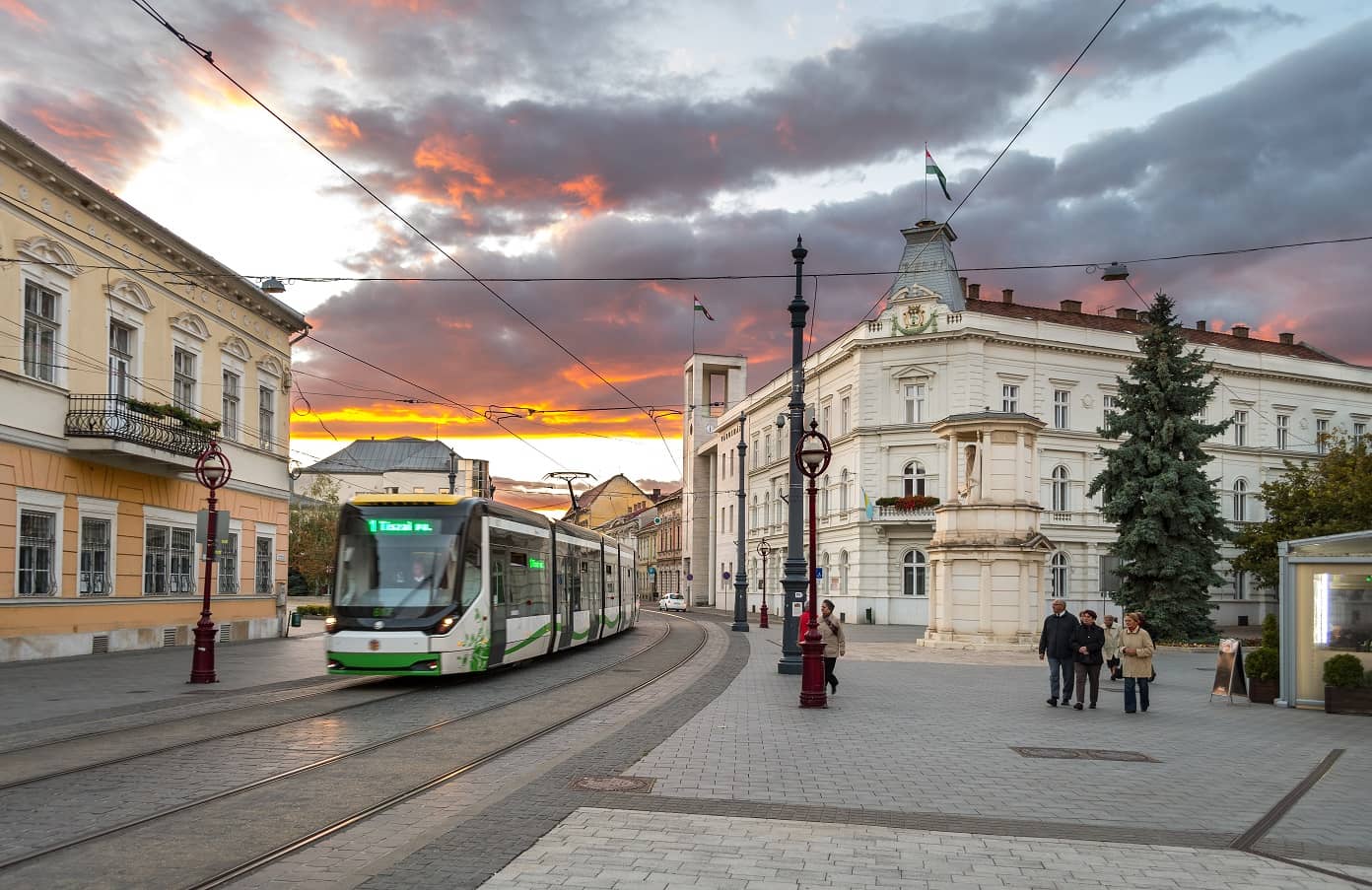 By bike
There are more and more bike roads throughout Hungary, so you can easily get to many destinations within Budapest and in the countryside too by bike. You can buy a bicycle in many big stores or even a good quality old one in some second-hand bike shops. Larger cities have their own bike-share service, such as MOL BuBi in Budapest or CityBike in Szeged, and you can also rent a bike from various companies.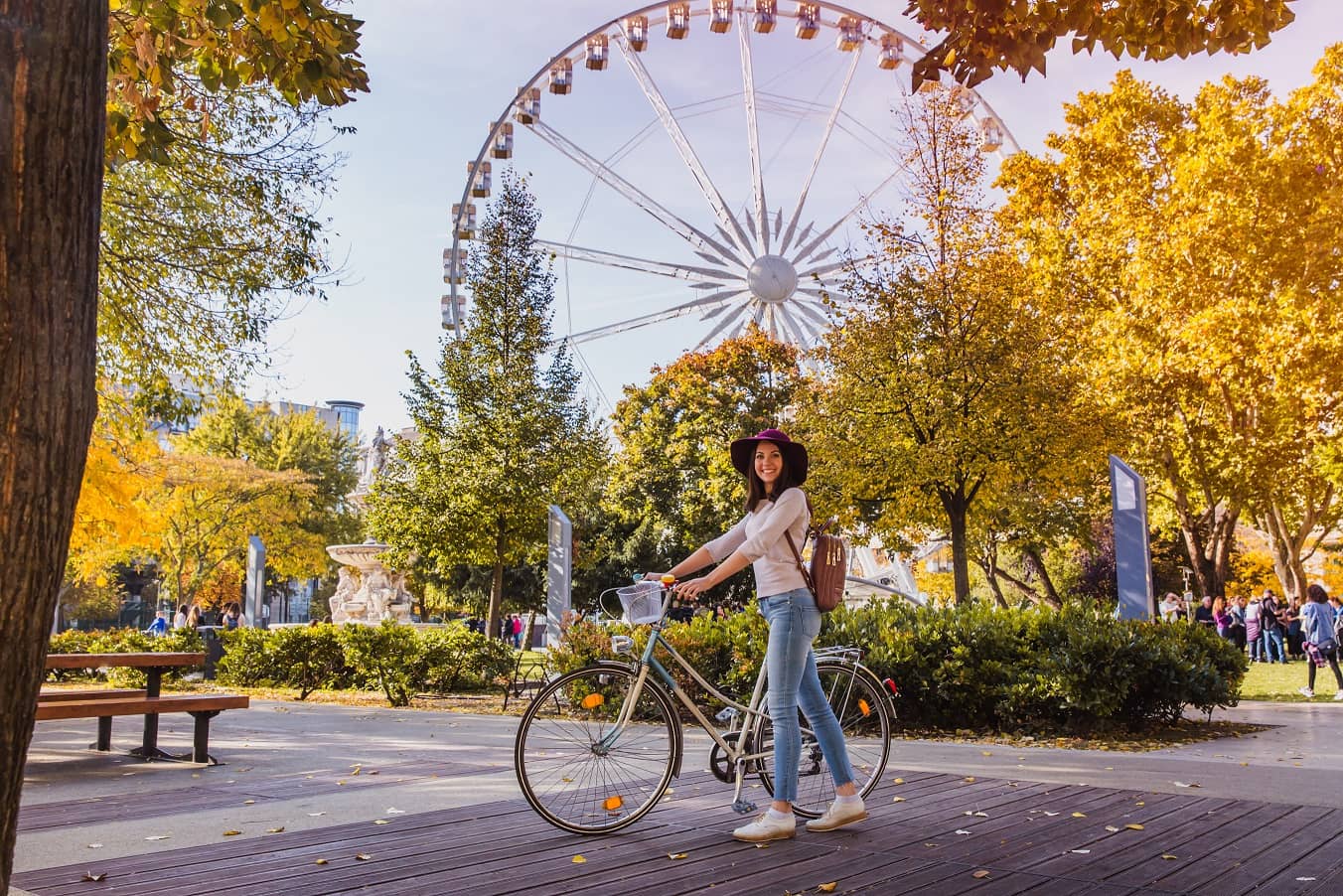 Airport shuttle
From Liszt Ferenc International Airport you have more options to get to the city center of Budapest. The cheapest solution is using public transportation, the Airport shuttle bus 100E will take you to the center in around 30 minutes. From the airport, you can also take a taxi or choose the shuttle services of various private companies.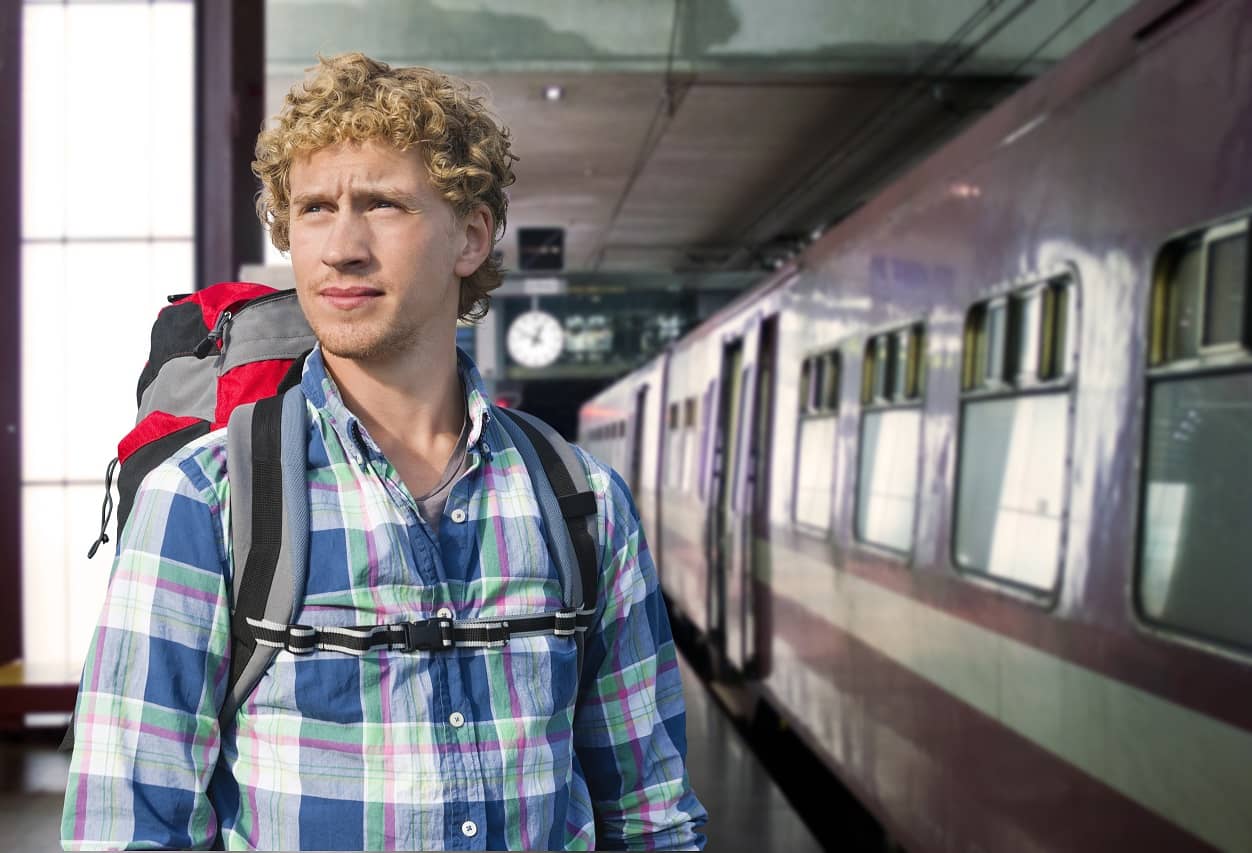 Links:
Budapest public transportation www.bkk.hu/en
Coach nationwide www.volanbusz.hu/en
Hungarian state railways www.mavcsoport.hu/en
MOL BuBi: www.molbubi.hu/en/