The online application platform for the Stipendium Hungaricum Scholarship for the academic year 2023/24 is available since November 2022. Many of you have already submitted your application documents but as the deadline approaches, we advise you to review your applications so that you will not miss out on this great opportunity.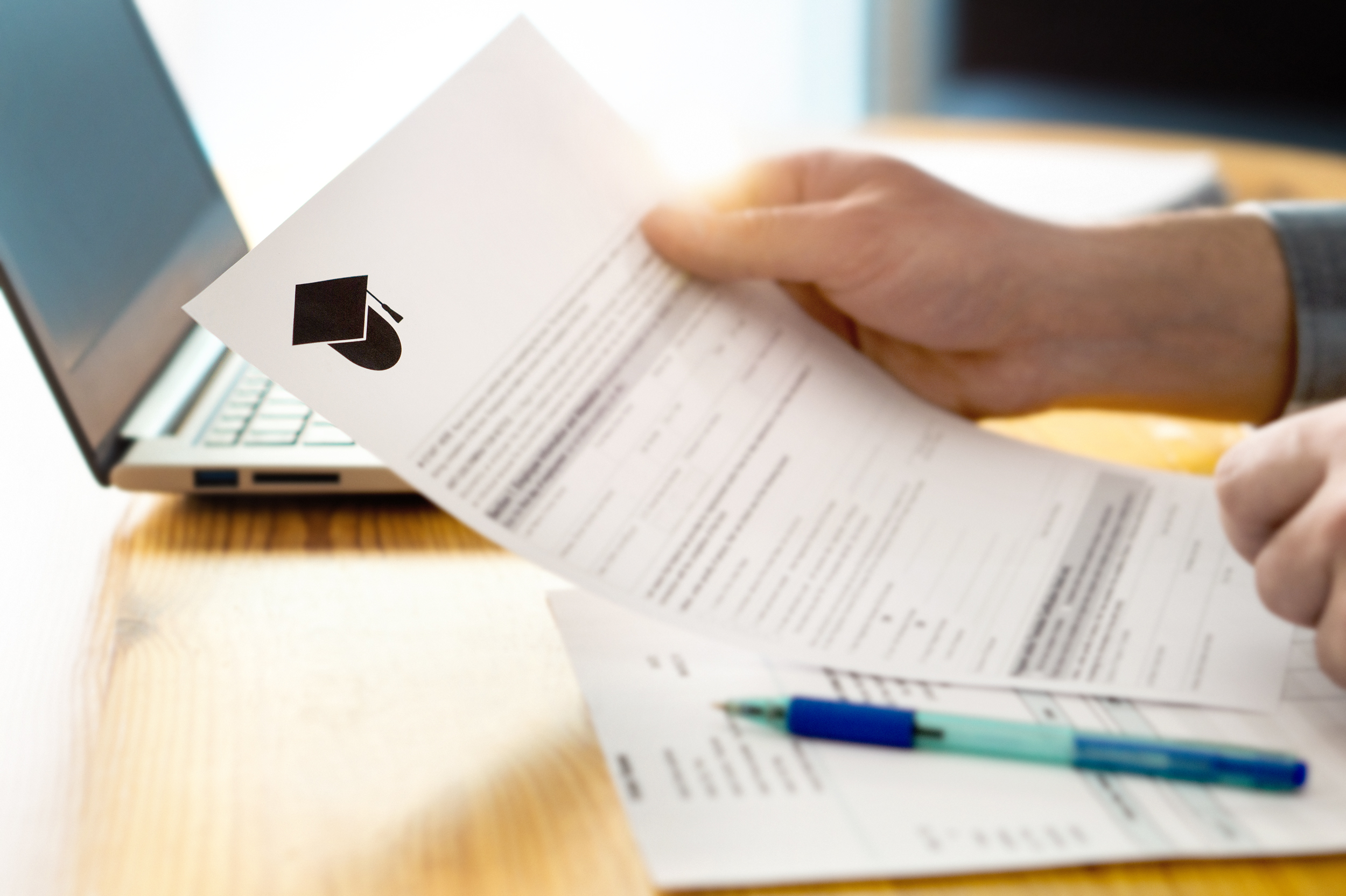 Here you can find our tips, before finalizing your application:
- Check out the Call for applications and the online application system which can be reached HERE!
- If you need more information about how to use the online application system, you can find the Application Guide for the Stipendium Hungaricum Programme HERE which is also available on our website in the Frequently Asked Questions section (just scroll down on the site).
- Do you need a checklist before finalising your application? You should check our "Application Dos and don'ts" document which is available in our Useful documents section HERE!
- All applicants are highly advised to carefully read our Privacy Policy (see Annex 3 in the Call for applications) that you need to consent to in order to submit the application.
- And before you go, check out once more the checklist HERE, so that you will surely not forget anything!
Don't forget that the deadline to finalize your applications is Monday, 16 January 2023 – 14:00 pm (Central European Time), so make sure to check out all the previously mentioned links and tips above!
Make sure not to leave the completion of your application for the last moment, as the increased number of visitors at a time can lead to disruptions in the online application system and it might take longer than usual to submit your application.