The forum focused on Stipendium Hungaricum Scholarship Programme which provides scholarships for Russian students annually.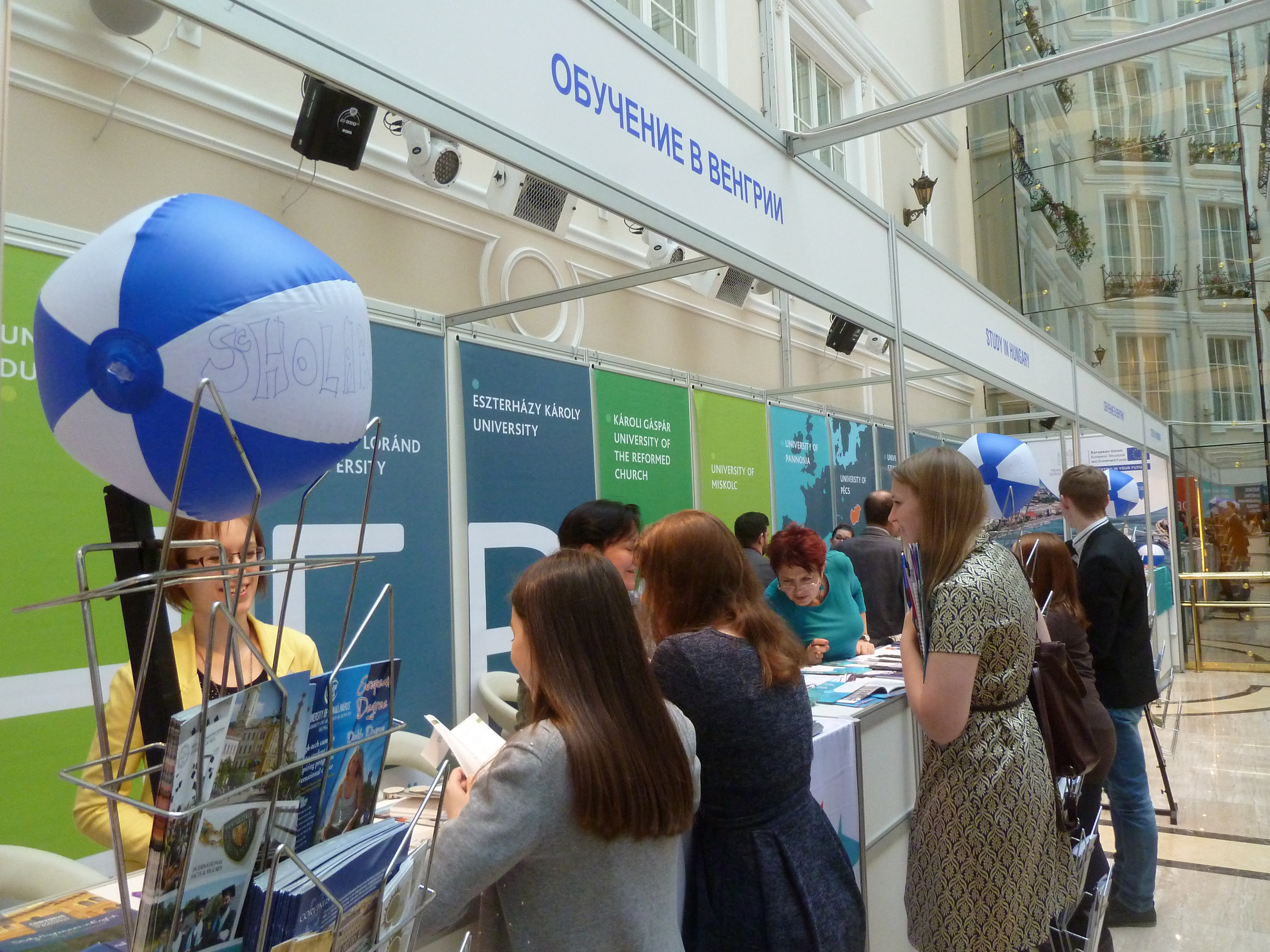 The programme - launched by the Hungarian government in 2013 - provides scholarships for international students coming from 57 countries. Russian youngsters are allowed to apply for all levels of degrees (from Bachelor to Doctoral) in almost every fields of studies.
On the 18th and 19th of February, at ICIEP Higher Educational Fair - the biggest of its kind in Russia - in Moscow and Saint Petersburg Hungarian higher educational institutions introduced to local students their study programmes available in foreign languages. Hungarian participants were represented by institutions that already made significant efforts to develope their international programmes. All the participating institutions repesented a strong international network with partners from all around the world, also, they exhibited a large scale of foreign language courses and a broad range of services for foreign students.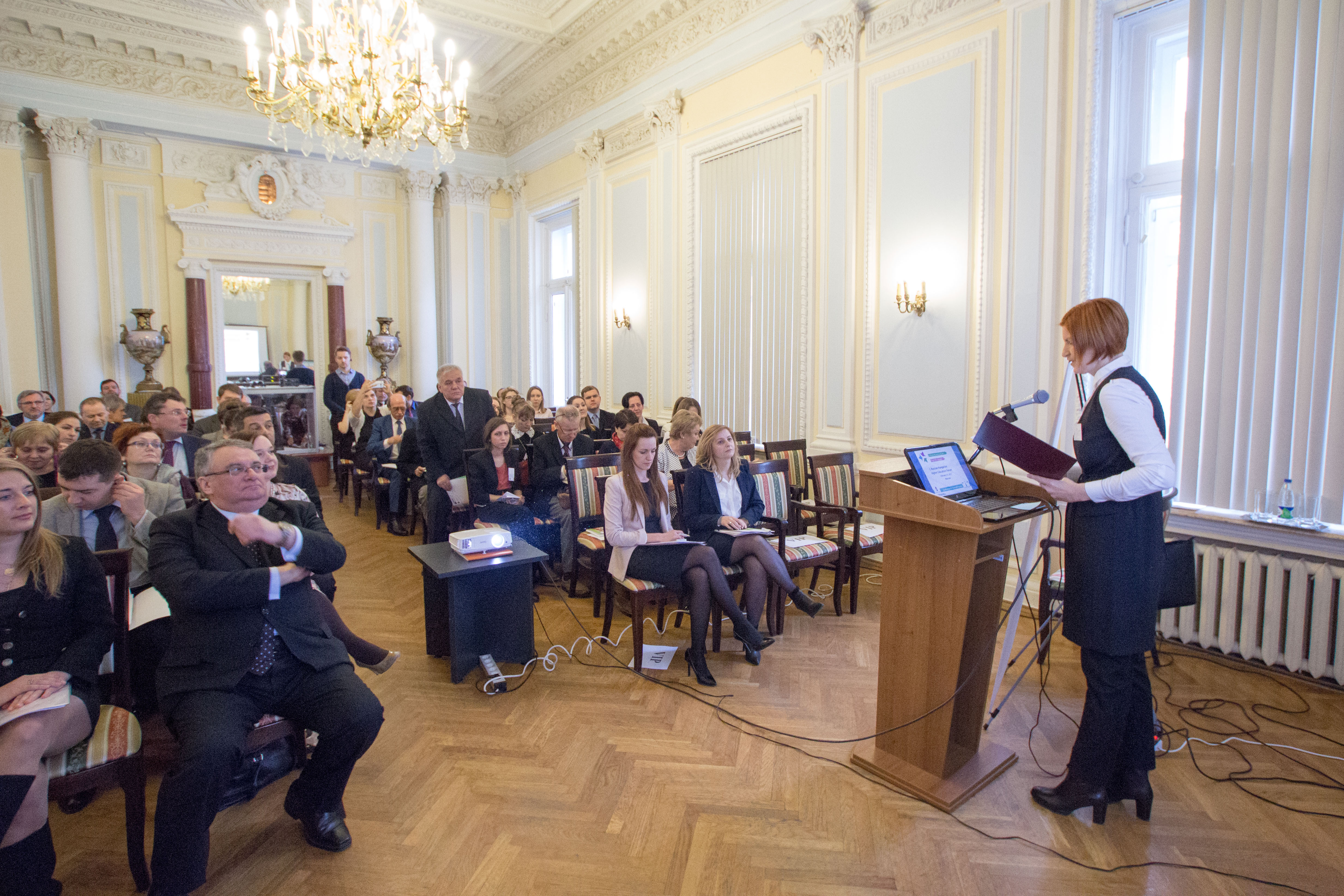 Among several countries involved at the fair Hungary was hosted as special guest, highlighting the deep educational relations between the two countries. During the series of talks the two parties also deepened their traditionally strong ties which could result in further developments in the near future.