As most international ceremonies, conventions and award shows go online due to the global pandemic, MTV's Europe Music Awards in 2020 will be also organised virtually and Hungary has just been announced as one of the locations of the broadcast.
Government spokesperson, Alexandra Szentkirályi, announced on Facebook that Budapest will be represented by two venues: viewers can marvel at the unique panorama of the city while world-famous DJ, David Guetta will be performing at the historic Széchenyi Thermal Bath.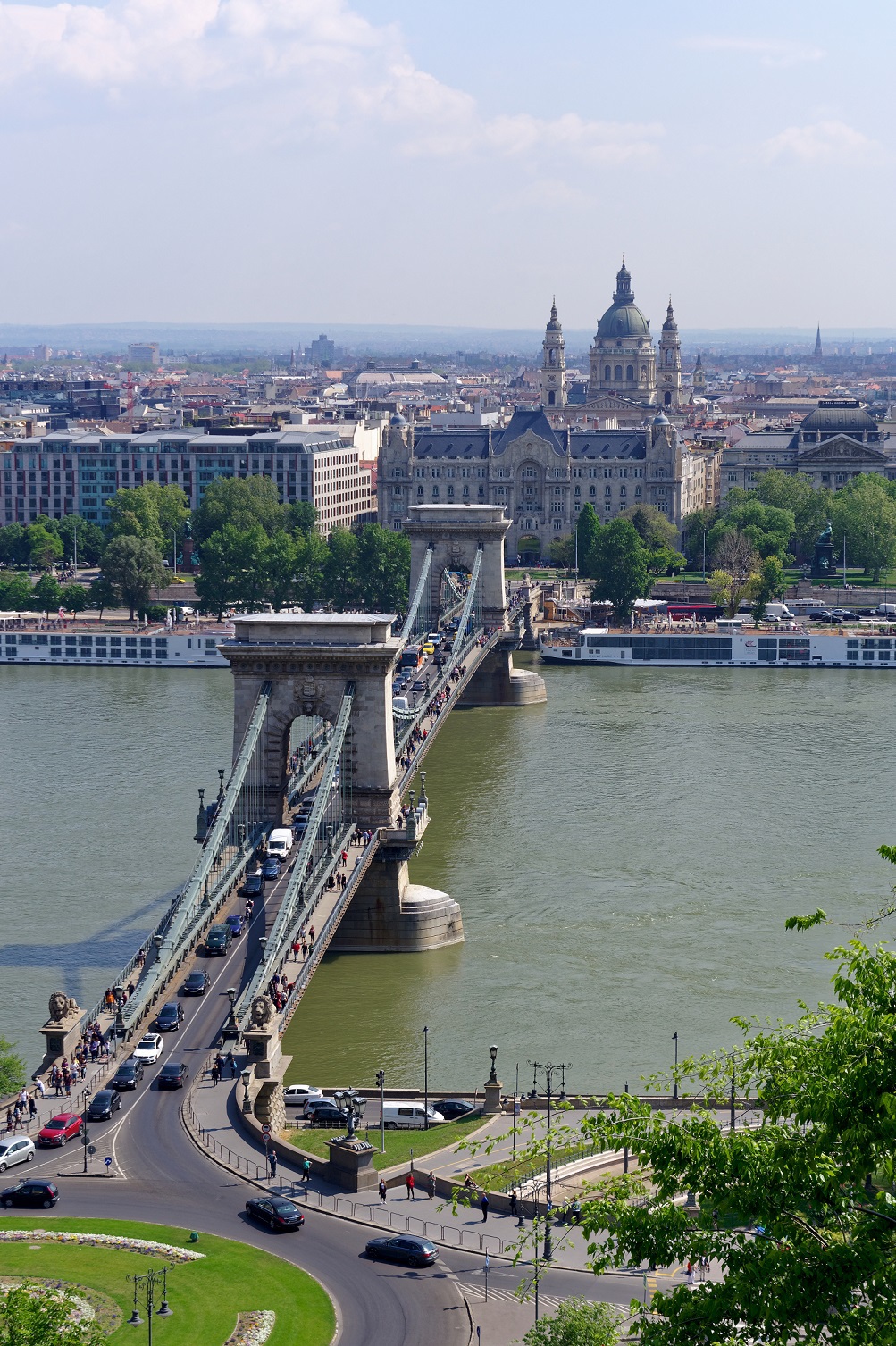 The award ceremony will be available on television and online in 180 countries for almost 1 billion viewers. Hungarian supermodel Barbara Palvin will also be on the ground in Budapest as a special correspondent, giving fans an exclusive tour of Hungary's must-see landmarks and sights. Along with Budapest, the cities of Veszprém and Esztergom with the beautiful Danube Bend will be seen during the show.