Hortobágy is the largest and first established national park in eastern Hungary, an iconic representative of the "plain life". It covers an area of about 800 km2 with a vast area of plains and wetlands. Hence, Hortobágy became the country's largest contiguous conservation area.
Grasslands and sustainability
Hortobágy became part of the UNESCO World Heritage Sites on November 30, 1999. The park gives home to a wide variety of flora and fauna because it had many flooded areas with wetlands until the 19th century. Then, water regulation systems were established to control over flooding of the Tisza River and former wetlands had converted into grasslands. In the 20th century, sustainable land use practices were introduced to preserve the diversity of species, including the grey cattle, racka sheep and buffalo. These special species are very rare in the country so don't miss to see them if you visit the national park. Today, Hortobágy National Park has become the largest continuous grassland in Europe.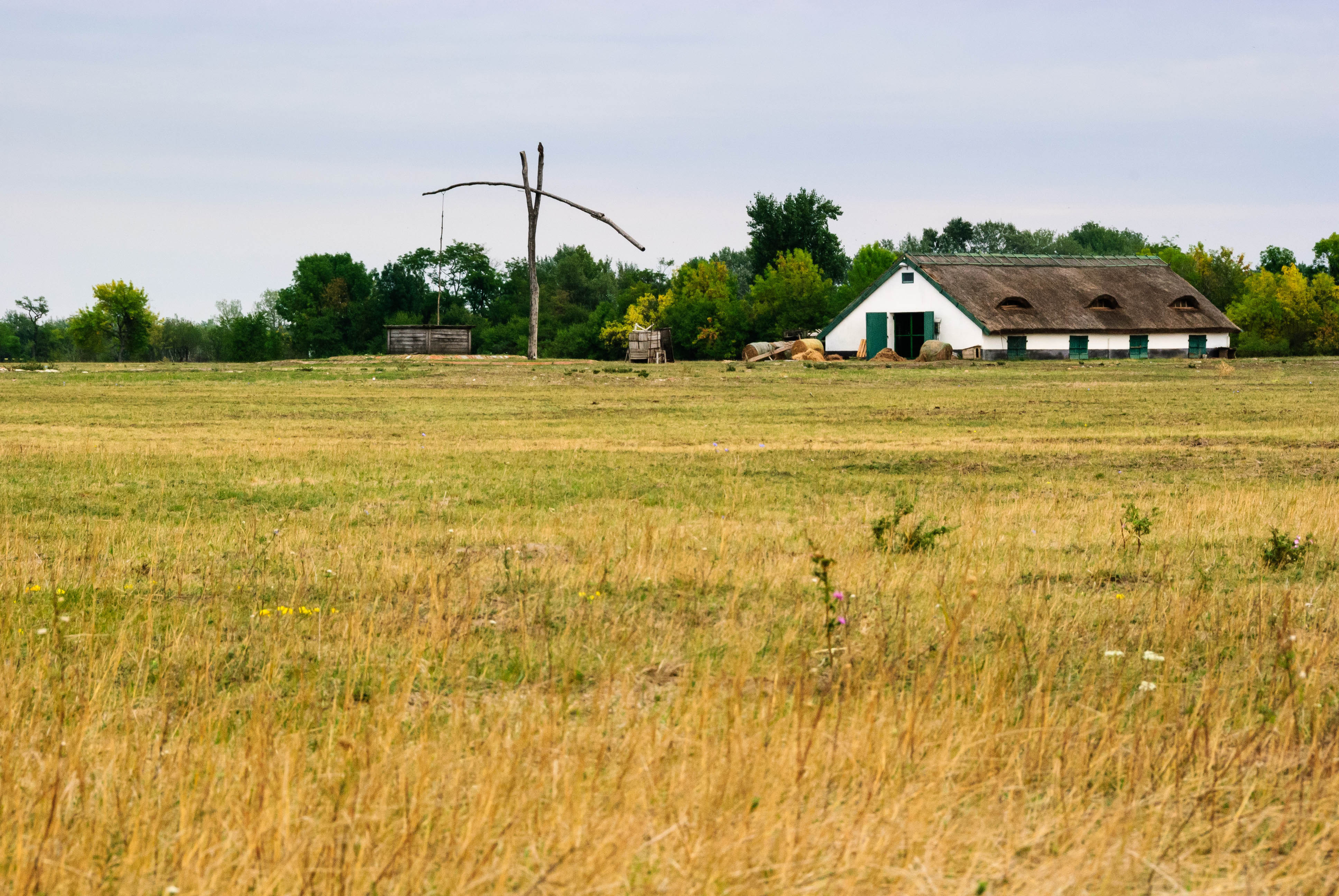 Plain life and the Nine-Holed Bridge
Another "must-see" attraction of the park is the Nine-Holed Bridge which is one of the most iconic buildings of the Hortobágy region and serves as an entry point of the National Park. According to local stories, the nine holes of the bridge is connected to one of the most famous Hungarian rogues ("Betyár"), called Sándor Rózsa, who escaped from prison. During his runaway, he was helped by 9 women, who laid down between the two banks of the river so he could cross the river and get escaped. If you visit the bridge, don't forget to look around in the Shepherd Museum where you can try the shepherd's traditional food, the famous slambuc.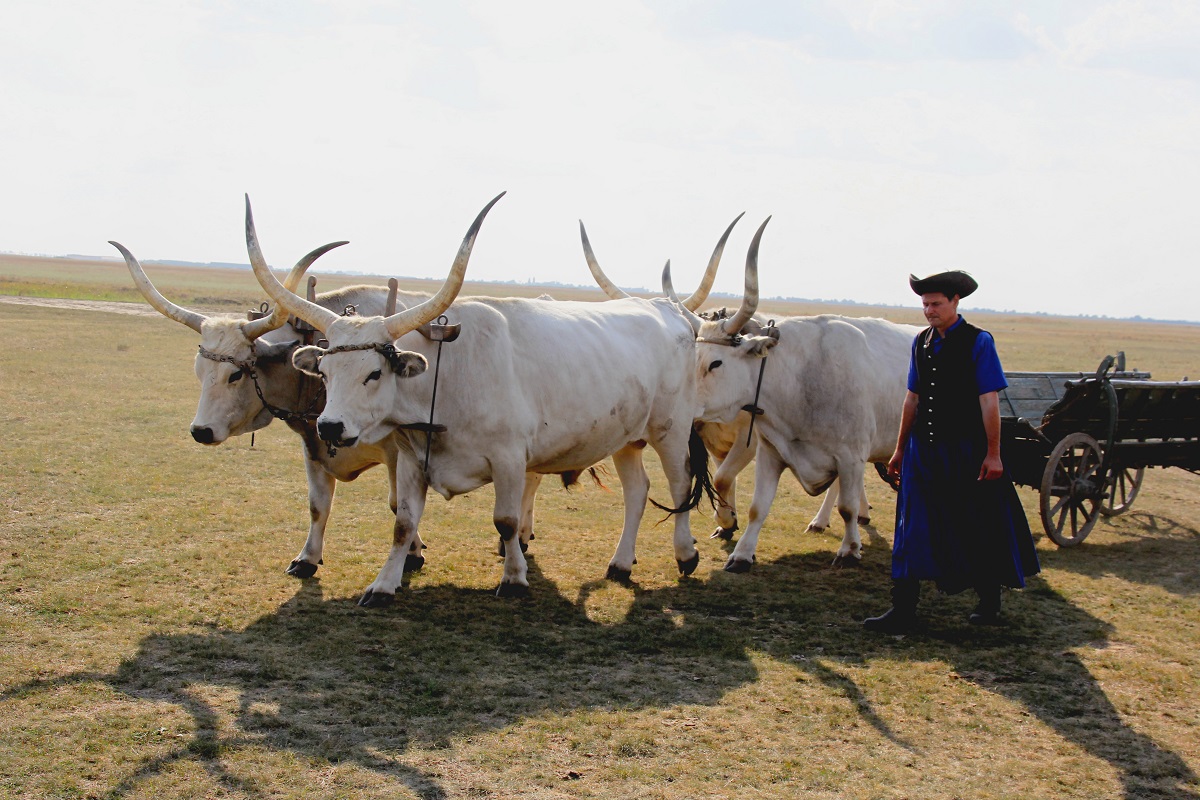 Visiting Hortobágy Bird Hospital
If you have the time to visit the park, don't miss the Hortobágy Bird Hospital which is one of the oldest hospitals in Hungary established especially for injured and protected wild birds. Around the hospital, you can visit the bird park, where you can observe permanently injured birds such as buzzards, owls, and eagles. Don't forget to check out the famous Hungarian crane too, which can be found on the coat of arms of Hortobágy.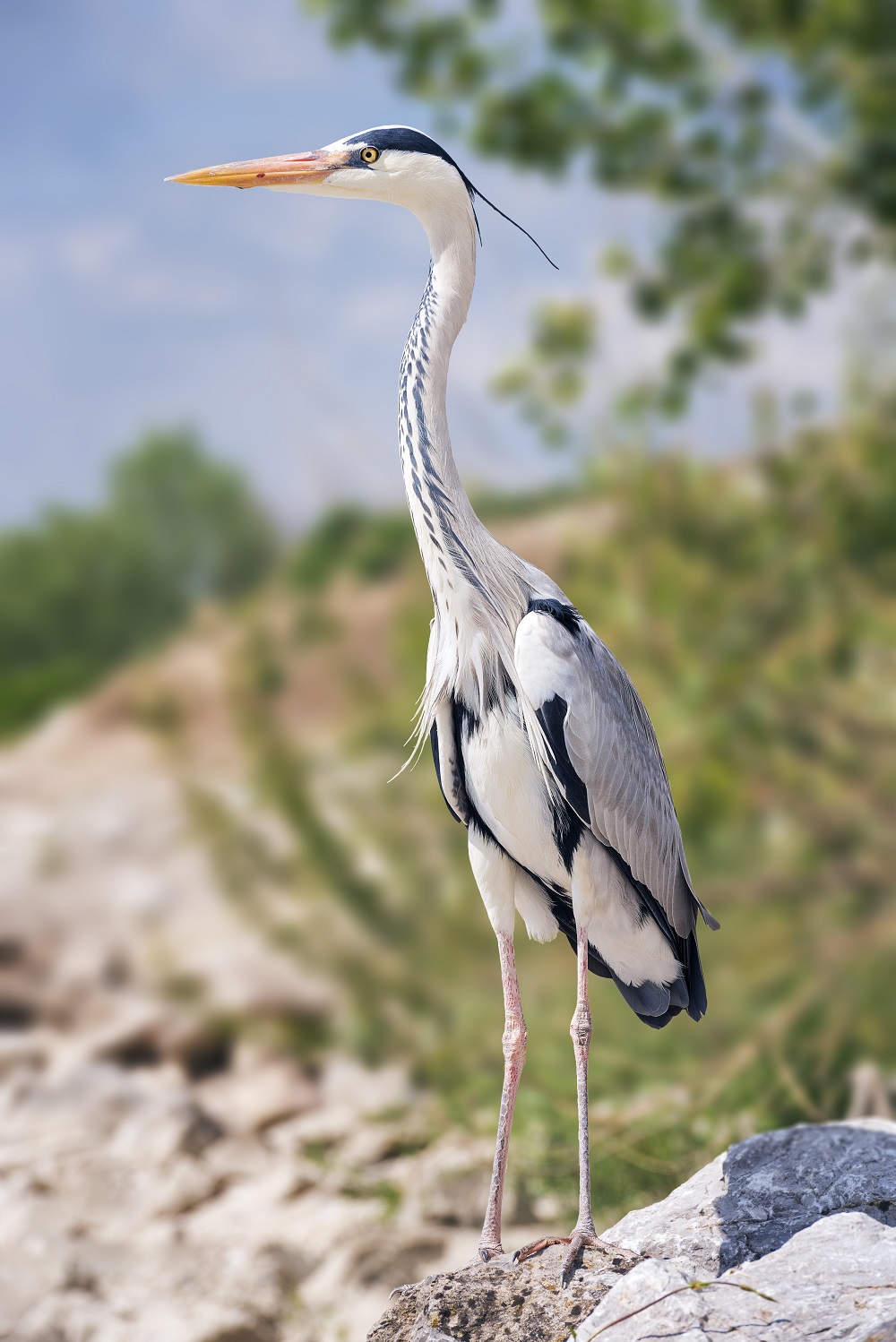 This year Hortobágy celebrates its 50th anniversary with various events and activities, including exhibitions, concerts, and guided tours of the park. If you want to escape from the city and would like to discover Hungary's natural wonders, check out the website of the National Park and follow their social media for up-to-date information.
Image by wirestock
on Freepik