Budapest Business School (BBS) is one of the largest and most prestigious business-oriented universities in Hungary. The university offers programmes in English in almost all study fields of business including Economics, Commerce and Marketing, Business Administration and Management, Tourism and Catering or Finance and Accounting. BBS has been working as a university of applied sciences since 2016, but as its predecessor, the Pest Academy of Commerce was founded in 1857, the institution has more than 160 years of tradition in higher education and research.
About the university
At its three faculties and the Doctoral School of Entrepreneurship and Business, BBS provides comprehensive business education for more than 18 000 students. Located in Budapest, the Faculty of Commerce, Hospitality and Tourism, the Faculty of International Management and Business and the Faculty of Finance and Accountancy offer wide programme portfolio. Students can choose from 11 bachelor's (6 English), 9 master's (3 English) and 1 PhD programmes, but the university provides numerous dual bachelor's programmes, short-cycle vocational trainings and several in-service trainings as well.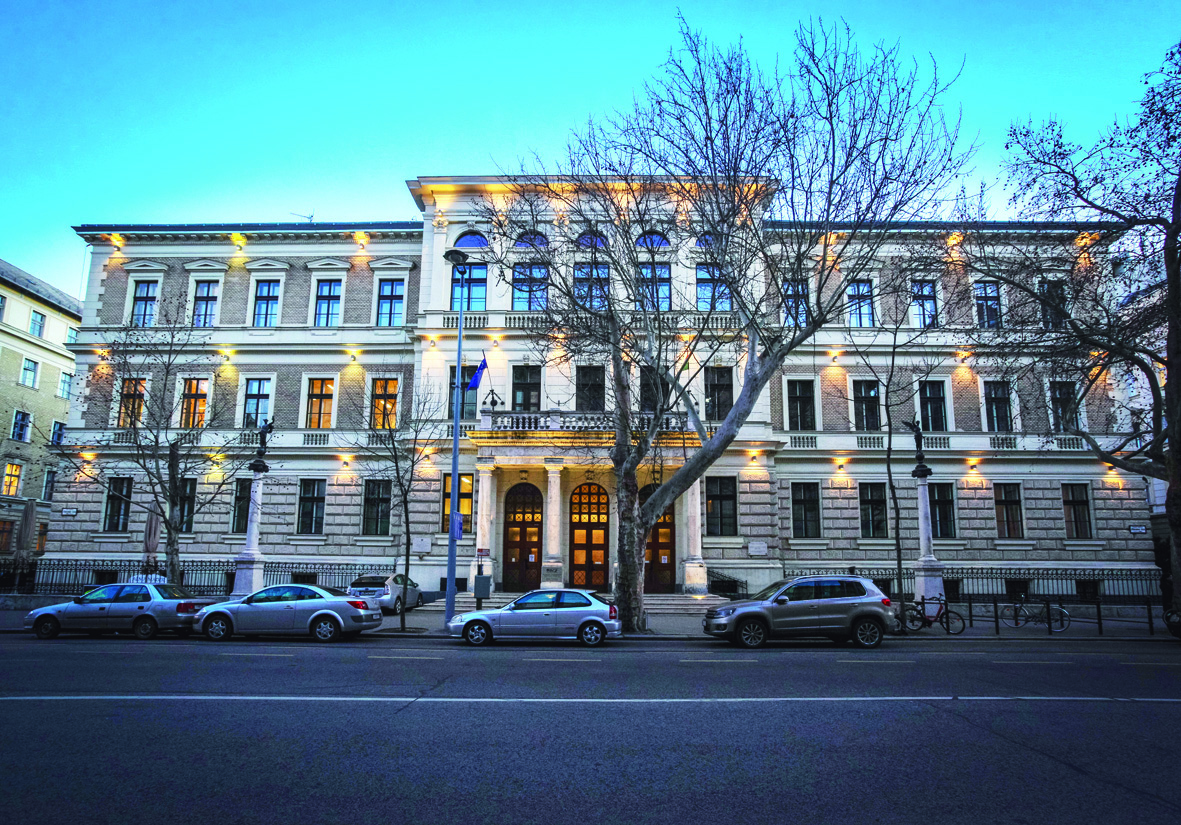 Through its high standard education and scientific activities, BBS aims to train the economic professionals of the future. The university gives practical knowledge to meet the demands of the domestic and international labour market, which is guaranteed by the highly qualified university professors as well. By working in close collaboration with many enterprises from the business sector, the university's internships provide excellent professional opportunities for all university members.
International network and community
As BBS puts great emphasis on creating international academy environment, the university is getting more and more reputed in the international sphere as well. It has relations with 225 partner universities in 38 countries which offer exchange programmes in numerous study fields. BBS is the member of several prestigious international organizations, such as the International Association of Universities (IAU) or the Association to Advance Collegiate Schools of Business (AACSB), besides it was the first university in Hungary to be awarded by the Network of International Business Schools International Accreditation.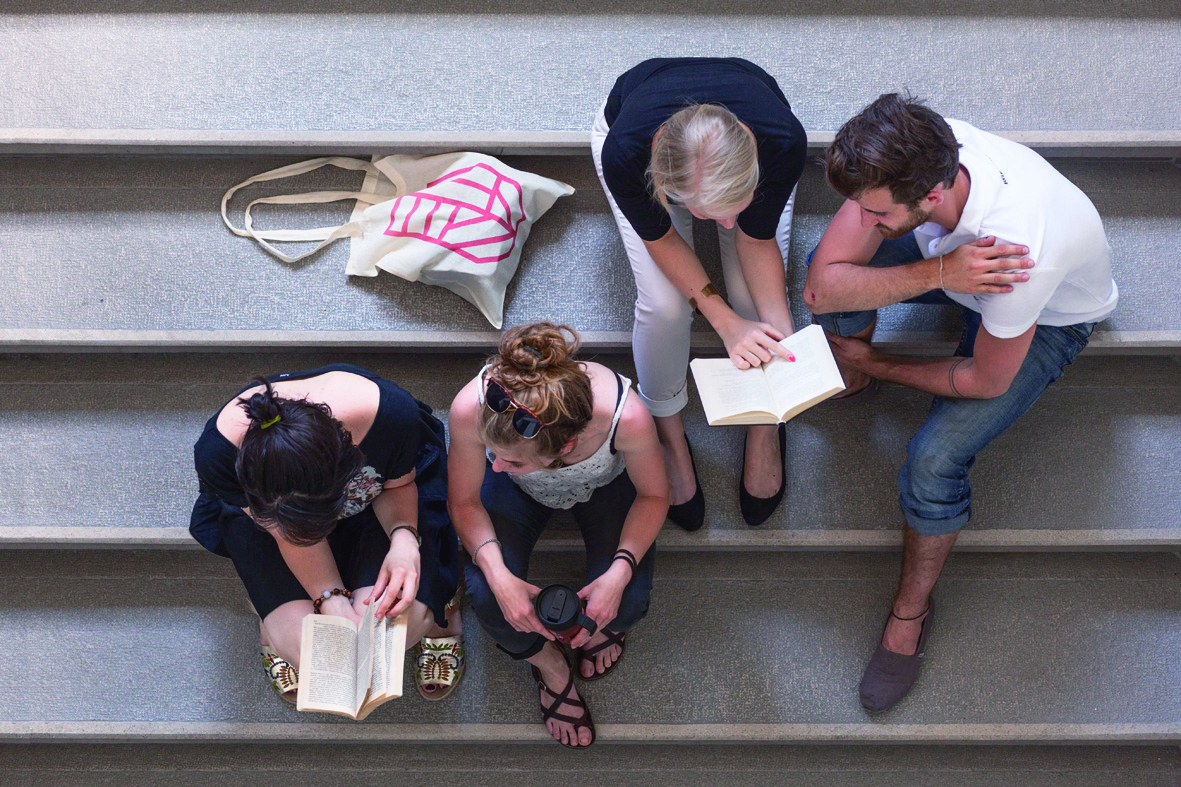 Thanks to its prominent education and comprehensive business portfolio, the university gives home to more than 1000 international students from 82 countries all over the world. Full study programmes are offered in 2 languages (English and Hungarian), while students can choose from business language courses in 12 different languages. Moreover, BBS is the only business school in Hungary which has offered East Asian languages courses for more than thirty years, including Japanese, Chinese, Korean, Bahasa Indonesia and Vietnamese.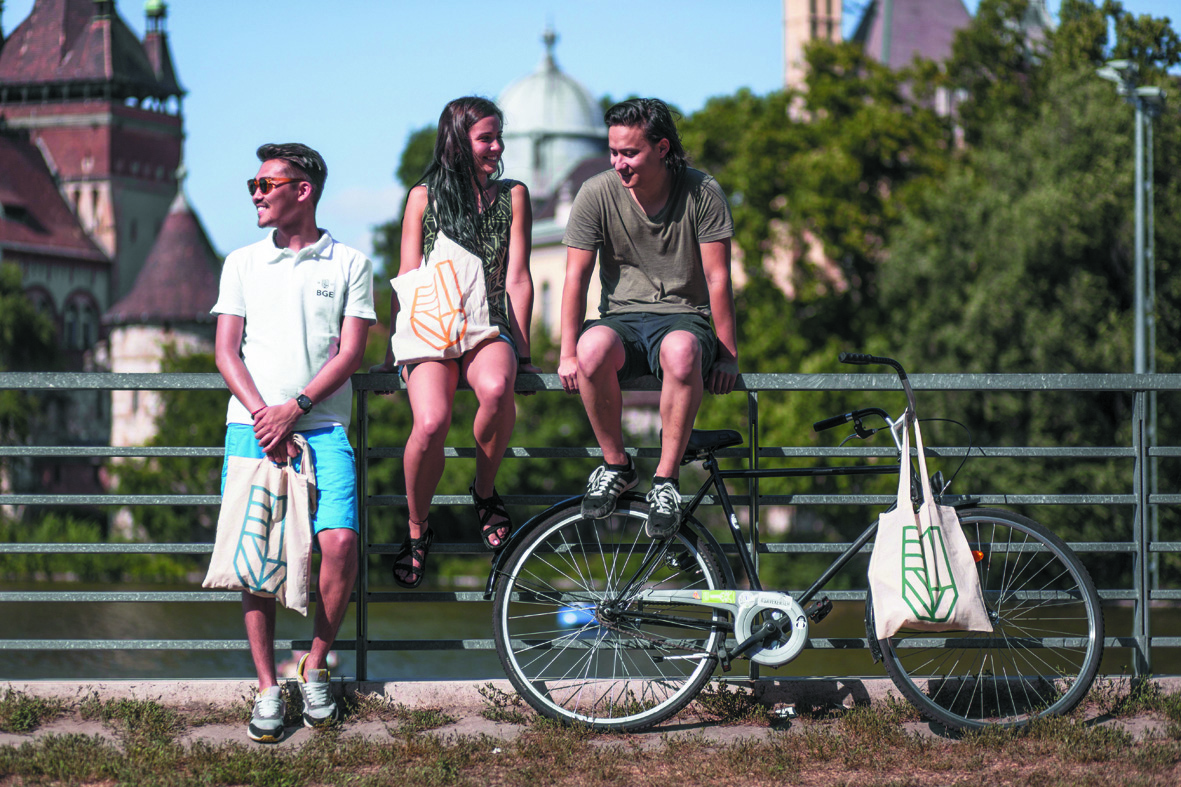 By studying at BBS, international students can be a member of a developing and vivid student community. Besides the boundless professional opportunities, the university offers many social programmes, sporting events and faculty parties to make the university years the most memorable. The BBS Day, which brings together staff and students with concerts and cooking competitions, or the BBS's cultural mini festival with its interesting theatre plays and exhibitions are just some of the most popular ones.
Seeing its wide scale of programmes and high international reputation, BBS is a perfect place for all who wish to gain high level and practicable knowledge in the field of business. Click here to learn more about the university and its programmes.
Links and sources: Budapest Business School