Discovering ancient treasures
If you are interested in classical works of art, the Hungarian National Museum and the Museum of Fine Arts offer great opportunities for you even from home. Both museums opened their gates to online visitors and present unique virtual guided tours in English. While the permanent collection of the National Museum contains more than one million archaeological objects and ancient treasures especially connected to Hungarian culture, the Museum of Fine Arts is home to one of the most outstanding selections of foreign works of art in Europe.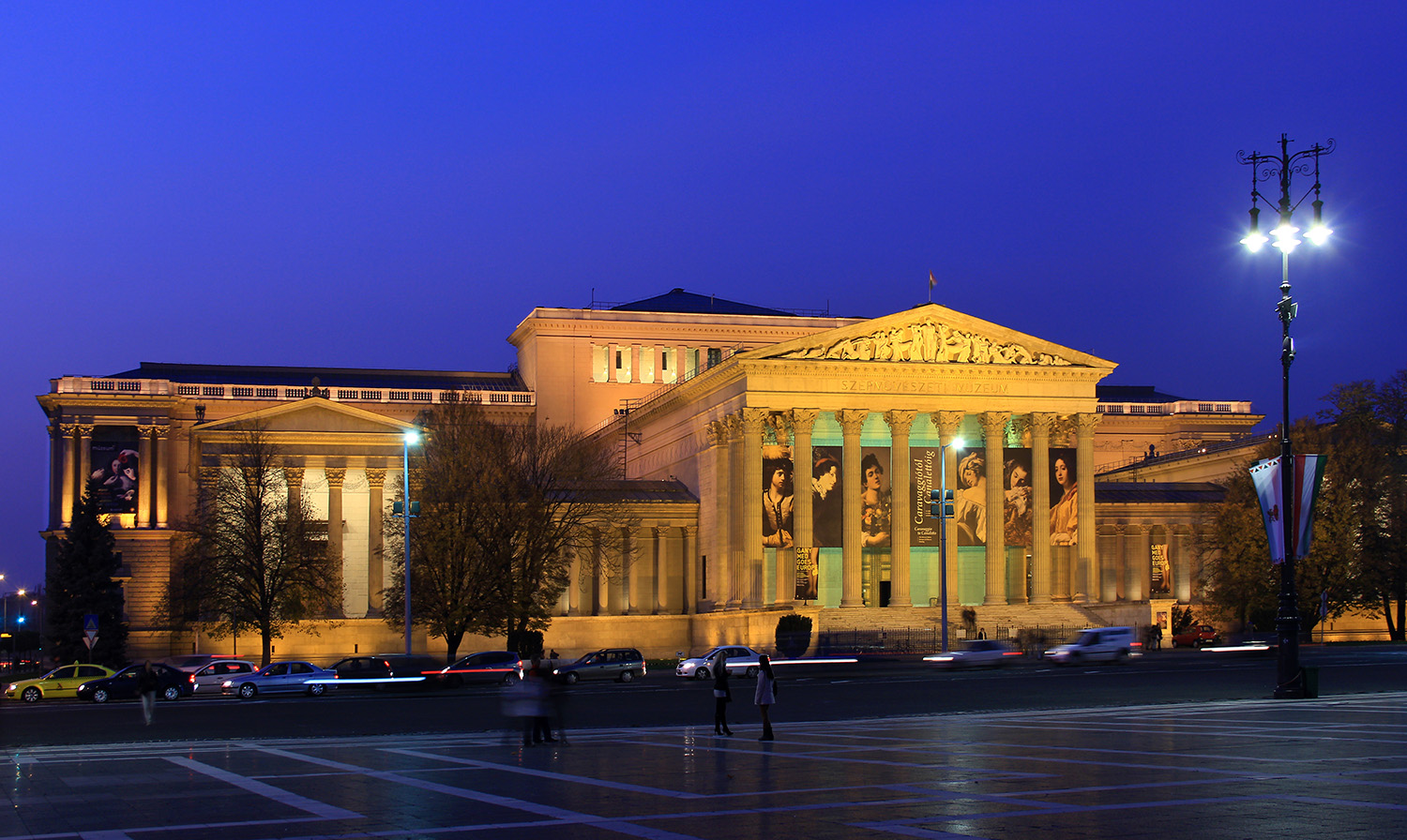 The wonder of classical music
The Hungarian State Opera now offers three online exhibitions for classical music lovers. The most interesting guided tour is the Behind the Scenes exhibition, which describes the backstage work and daily life of artists and shows excerpts from the rehearsals of the National Ballet. The online slideshow of images also contains a video from the very first TV spot of the Opera from 2013 with the melodies of the well-known Carmen Fantasy.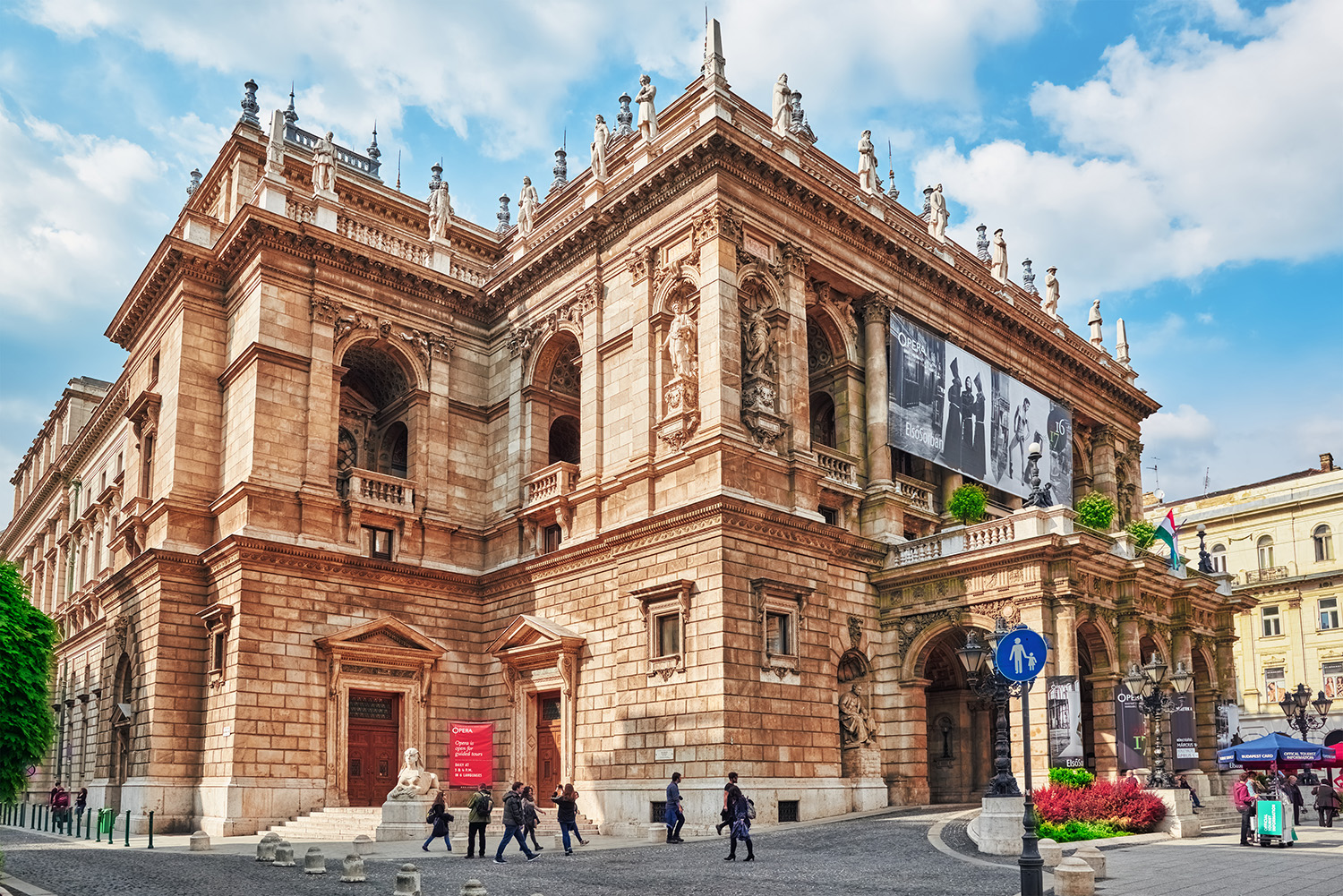 The history of farming
The Museum and Library of Hungarian Agriculture tells the evolution of agriculture in a unique way across Europe. Physically located in Vajdahunyadvár at Városliget, the extraordinary building presents the greatest collection of agriculture-related objects in Hungary, which is also exceptional in the world. Visitors can discover the history of farming, hunting-gathering and tool production within the Carpathian Basin as far back as the Stone Age up until the present day. Even the development of domestic animals and the production of Hungarian grapes and wine are explained.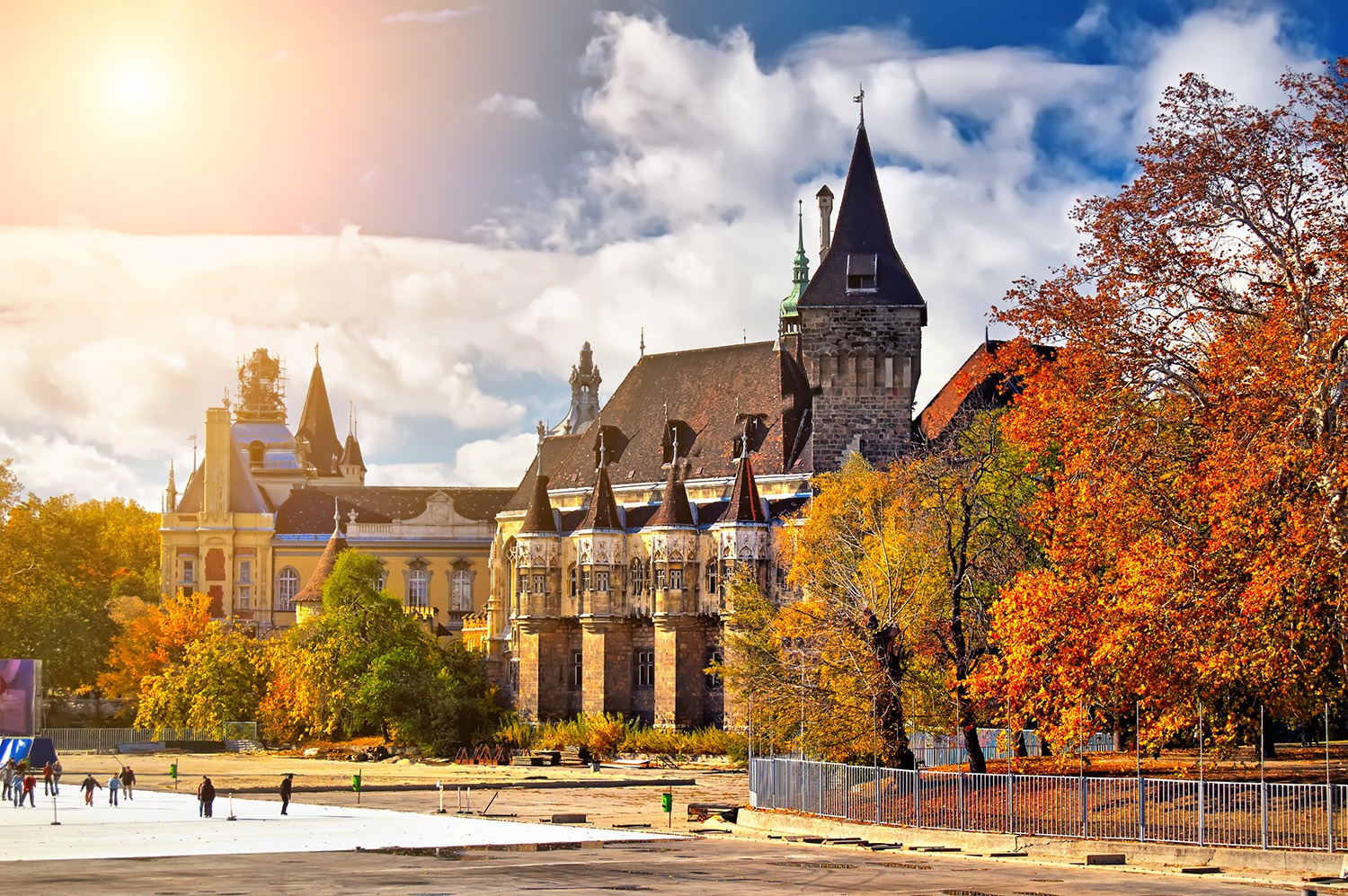 The largest virtual exhibition in Hungary
The Hungarian National Digital Archive has probably the largest virtual exhibition in Hungary with more than 600 000 digital records to explore. Visitors can view thematic virtual exhibitions that contain digitized cultural contents connected to photography, local history, postcards, fashion, architecture, archaeology and so much more. For instance, did you know that the history of aviation roots back to Hungarian origins? Photos prove that the idea of Zeppelin's famous airship is actually the Hungarian Dávid Schwarz's merit. Thinking about Hungarian innovators, another great exhibition covers the life of the 19th-century physician, Ignáz Semmelweis, who was an early pioneer in the fields of medical sciences.
Are you longing for more interesting facts about Hungarian culture? If you want to know more about it, check out our modern Hungarian movie selection that you can enjoy at home or read our recent article which gives a short historical overview of Hungarian cuisine. Follow our Study in Hungary Facebook page and keep yourself updated.
Links and sources: Nowudapest ; WeLoveBudapest