Books gather the knowledge of humanity, tell tales, inform us, develop our imagination and help us discover new places. You need them to write university papers, to prepare for an exam, even to relax between two study sessions. Books open doors to emotions, romance, fantasies, wars and the history of humankind. Today we will discover how to enjoy reading for free through the internet - let that be for academic reasons, enjoying the classics or combining our relaxation with practicing the Hungarian language. Whatever your reason might be, we are sure we can help you out with a few possibilities.
To start the list, let us introduce JSTOR – a platform gathering 12 million academic journal articles and books with the long-term mission to make academic research low-cost and accessible for all. As international students at Hungarian universities, this might be the right library to visit every once in a while. A lot of content is available for free without any registration requirement - but students of signed up institutions get access to the complete collection. (Go to the Institution Founder to check if your university is registered in there!) Similarly to JSTOR, Academia and Research Gate are both great places to access academic papers.
One of the giants of eBooks and digital reading platforms is Scribd, a platform where you can not only read but also publish your own contents. Scribd has multiple levels of membership: for free you can publish and get access to all uploaded books and booklets that are free to access. However, with a premium membership you immediately gain access to hundreds of thousands of books, audiobooks, magazines and articles.
Project Gutenberg was the first provider of free electronic books. With their mission to "encourage the creation and distribution of eBooks" they have 60,000 different books available in several languages. You can access the books without any registration and start reading from your browser immediately.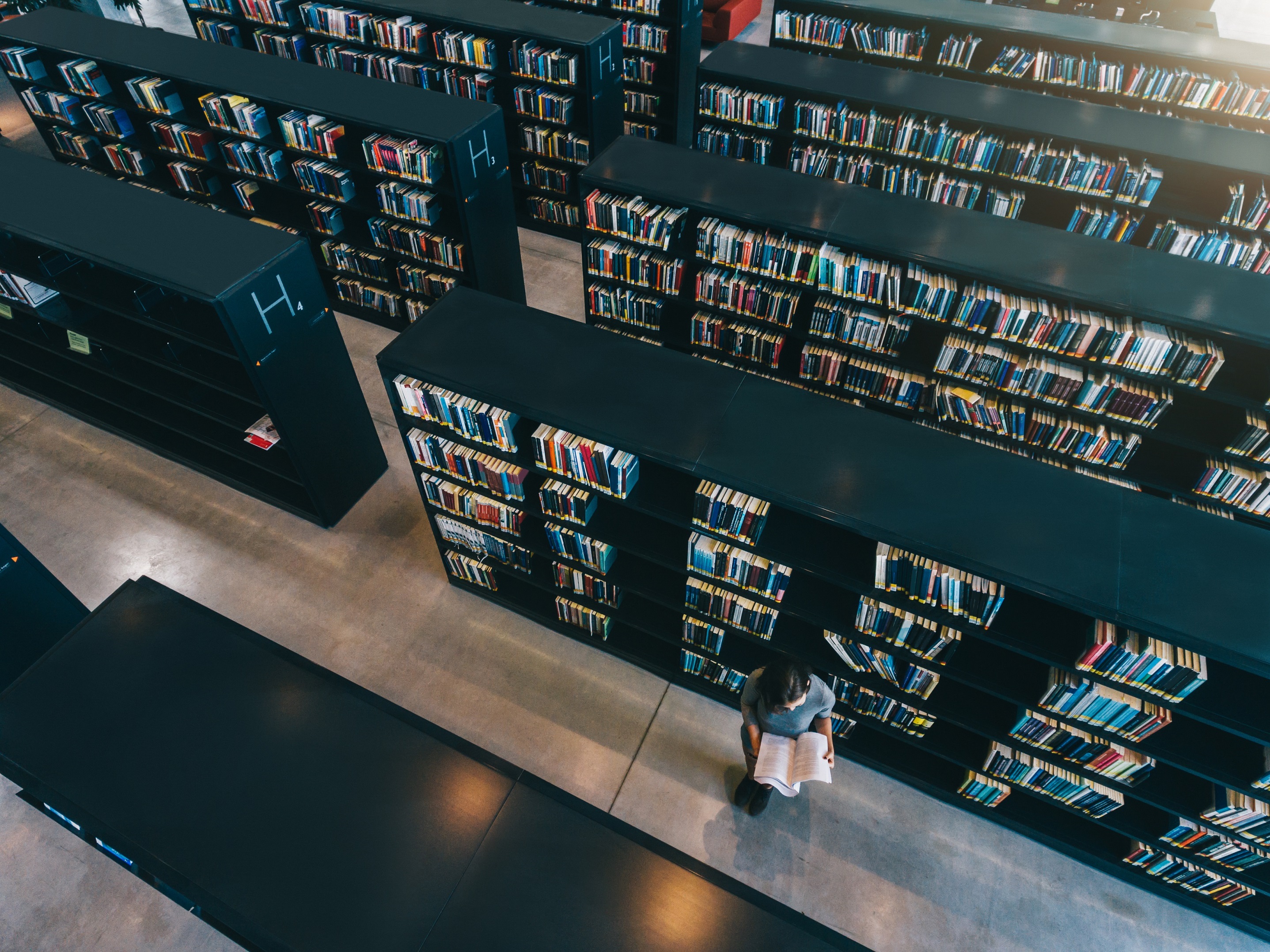 Open Library is an open project (much like Wikipedia) with the ambitious goal to collect every book ever published on their site. For now, they have over 20 million records, available for the public. All you have to do is create a free account, and you can borrow 10 books to read online - from the Harry Potter series to the poems of Edgar Allan Poe. Are you also interested in other forms of classics? Open Library is part of the Internet Archive project, where with the same account you can find additional books, movies, software, music, etc.
If you are ready to take your Hungarian language to the next level we advise MEK (Hungarian Electronic Library), which is the oldest and biggest Hungarian electronic library filled with classics from Hungarian poets to the Hungarian translations of the world's most prestigious writers. If you are more interested in keeping up with Hungarian contemporary literature, our tip would be Litera, a cultural initiative to publish high quality and fresh contents for the literature-loving audiences. Currently they have a project where contemporary authors submit short tales in various forms.
Are you ready to read but afraid you will get lost in the sea of possibilities? Luckily, the internet has a solution for that as well: our final recommendation is Goodreads - a platform that helps to decide what to read and builds a community spirit around reading. With a free account you can browse millions of book recommendations, you can see what your friends are reading and you can also track your own progress while keeping all your to-read lists in one place. Build and share your own virtual bookshelf with 90 million other users!
Finding the right virtual library is not always easy – but the reward of expanding your horizons with a good book is most likely worth the effort. We hope our guide will help you on this endeavor. Are you looking for other freely accessible types of media on the internet? Be sure to check out our summary about free e-learning possibilities or the museums you can visit from the comfort of your home!
Links and sources: JSTOR ; Academia ; Research Gate ; Scribd ; Project Gutemberg ; Open Library ; MEK ; Litera ; Goodreads