Whether you're a fresh graduate or you've reached the peak of your career, there are a lot of opportunities for you to emphasize your membership at the Alumni Network Hungary. The international alumni volunteer work is always a bit special among many various volunteer programs because you can use many skills, develop in your profession and be in many small groups simultaneously.
Maybe many of you have already tried volunteering in different fields so you surely know it's a fantastic way to give something back to your community. Money might be a tool for success, but volunteering gives you experiences and connections with great people and you can also make a step to build your carrier easily. It's a great platform to cooperate with others and work out your professional ideas, discuss with experts and develop different skills in various tasks.
Building a professional or international network with 10 different activities could take time, but as an Alumni Network Hungary member you can get many benefits freely. Our volunteer programme is a long-term project (of 2 years at least) after which we give you a certificate or reference for your future work as a recommendation. Our network has an enthusiastic volunteer group, who devoted their time and energy for building Alumni Network Hungary. Join us and become our international alumni volunteer for the next two years, and make the alumni community more vivid together!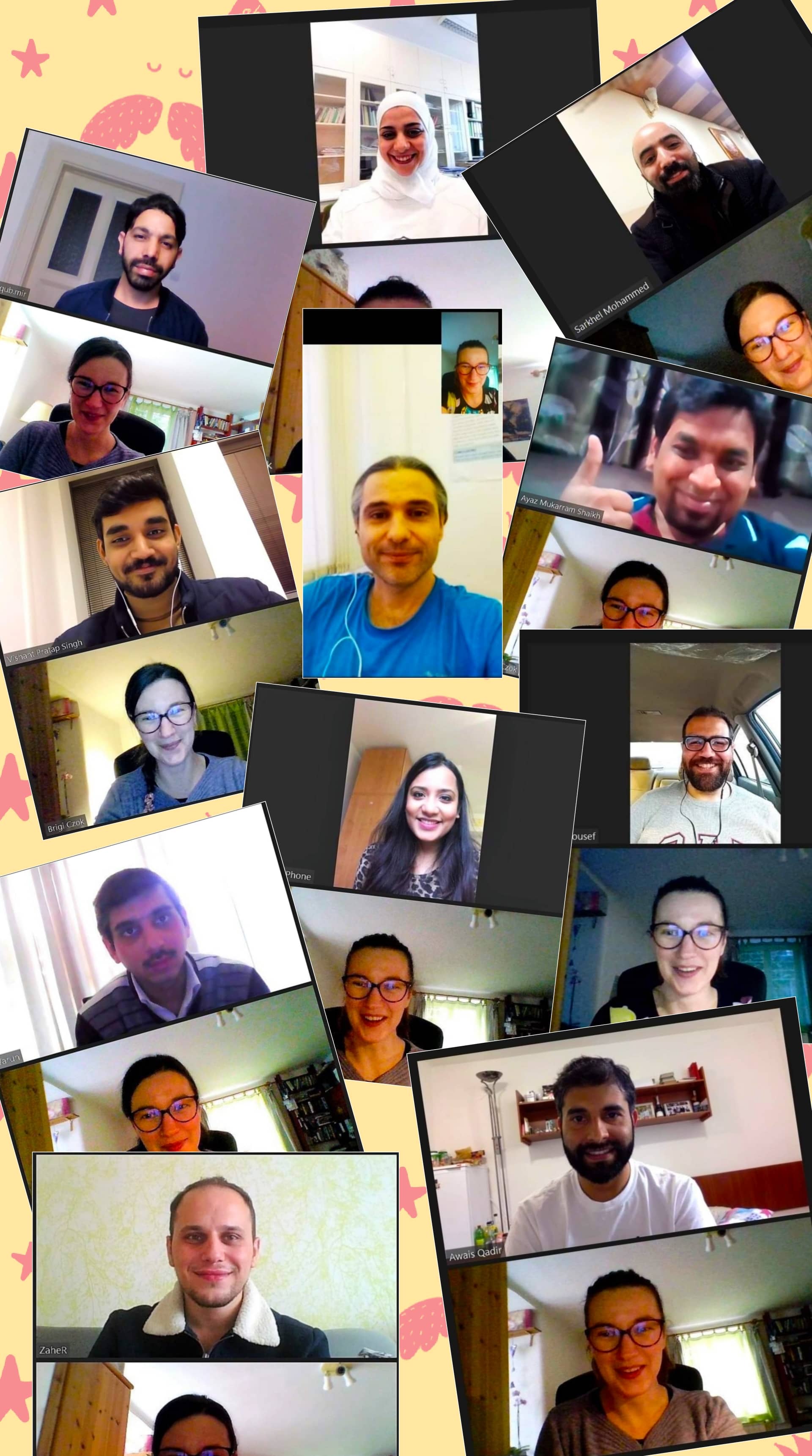 "The International Alumni Volunteer programme is a gate for the alumni members to broaden their horizon, enhance their skills through the opportunities of the international alumni association. Besides this, you can be a member of an academic society to help other students and universities. It gives you a great feeling and since I've been working with the volunteers and the Alumni Network Hungary this saying is proven: as much as you can give to the other, you will get better and be familiar than you expect. "( Sharkhel Mohammed, lecturer at University of Sulaimani former Stipendium Hungaricum scholarship holder)
Now the application period for the International Alumni Volunteer program is open by the end of August and if you wish to support the Alumni Network Hungary through volunteering, we'd be delighted to hear from you.
Don't forget: a community can only be vivid if you take an active part and look for a way to commit your time and skills. Invite your friends, create groups, follow our news, and share your ideas!