Stipendium Hungaricum Community
We always encourage our students to communicate, to ensure that they do not feel alone or lost while adapting to a new lifestyle, a new country, a new education system. Our team suggests many options for you to be in contact with other international students here in Hungary.
The Stipendium Hungaricum Mentor Network organised by the HÖOK (National Union of Students in Hungary) will happily guide you during your university years offering a mentor programme and also different trainings, courses. The various events and the dedicated mentors can help you with almost every problem during your stay in Hungary. Visit them on their website or find out more on their Facebook page.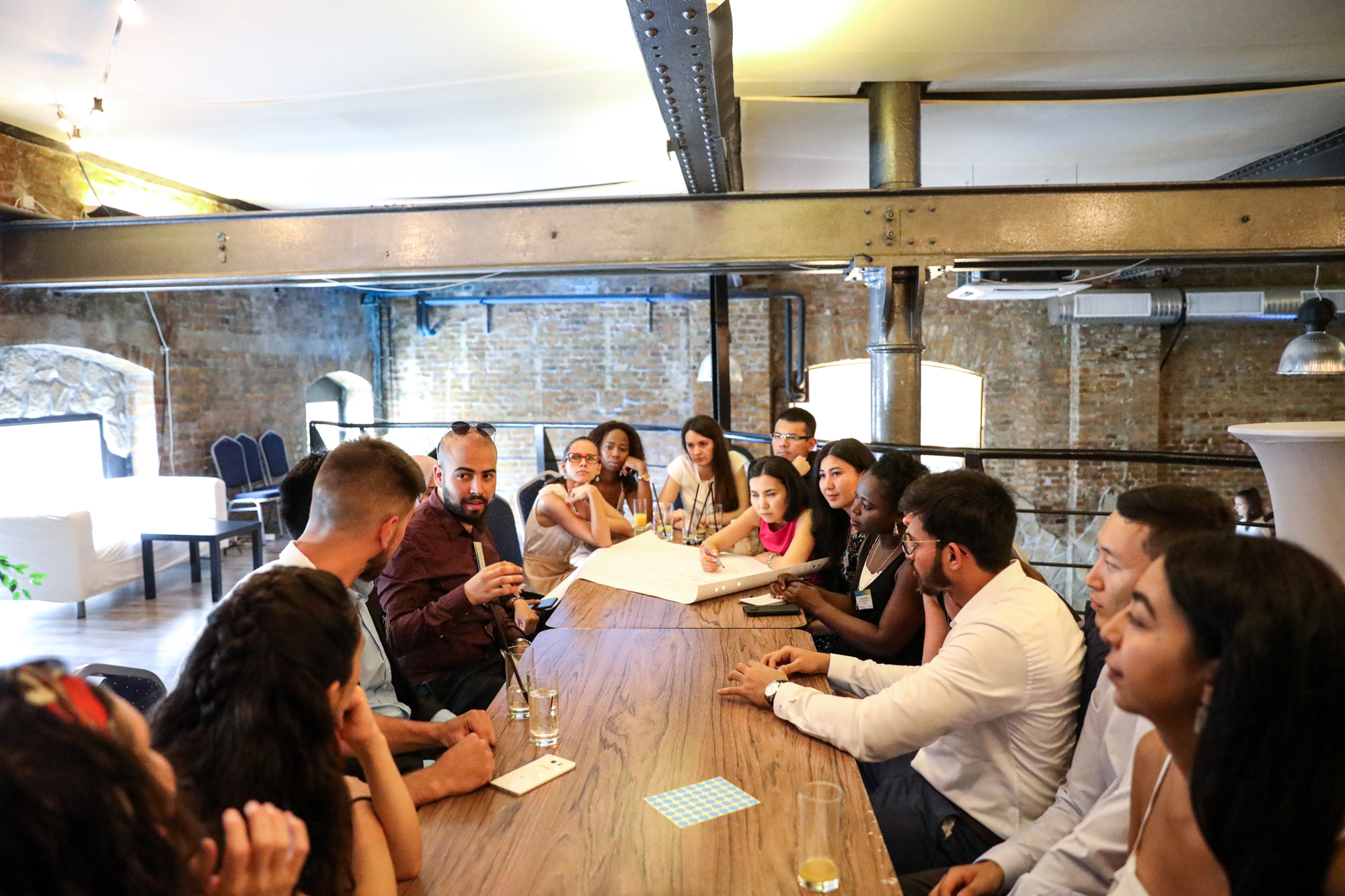 The Stipendium Hungaricum team regurarly organise events for our international students. You can meet us for example at the Welcome reception, the Farewell Party or the SeeyourHost Day. These events can be organised by your Host Institution or by the Tempus Public Foundation, but if you do no want to miss them we recommend you to read regurarly our monthly Stipendium Hungaricum Newsletter and check the Alumni Hungary Network website!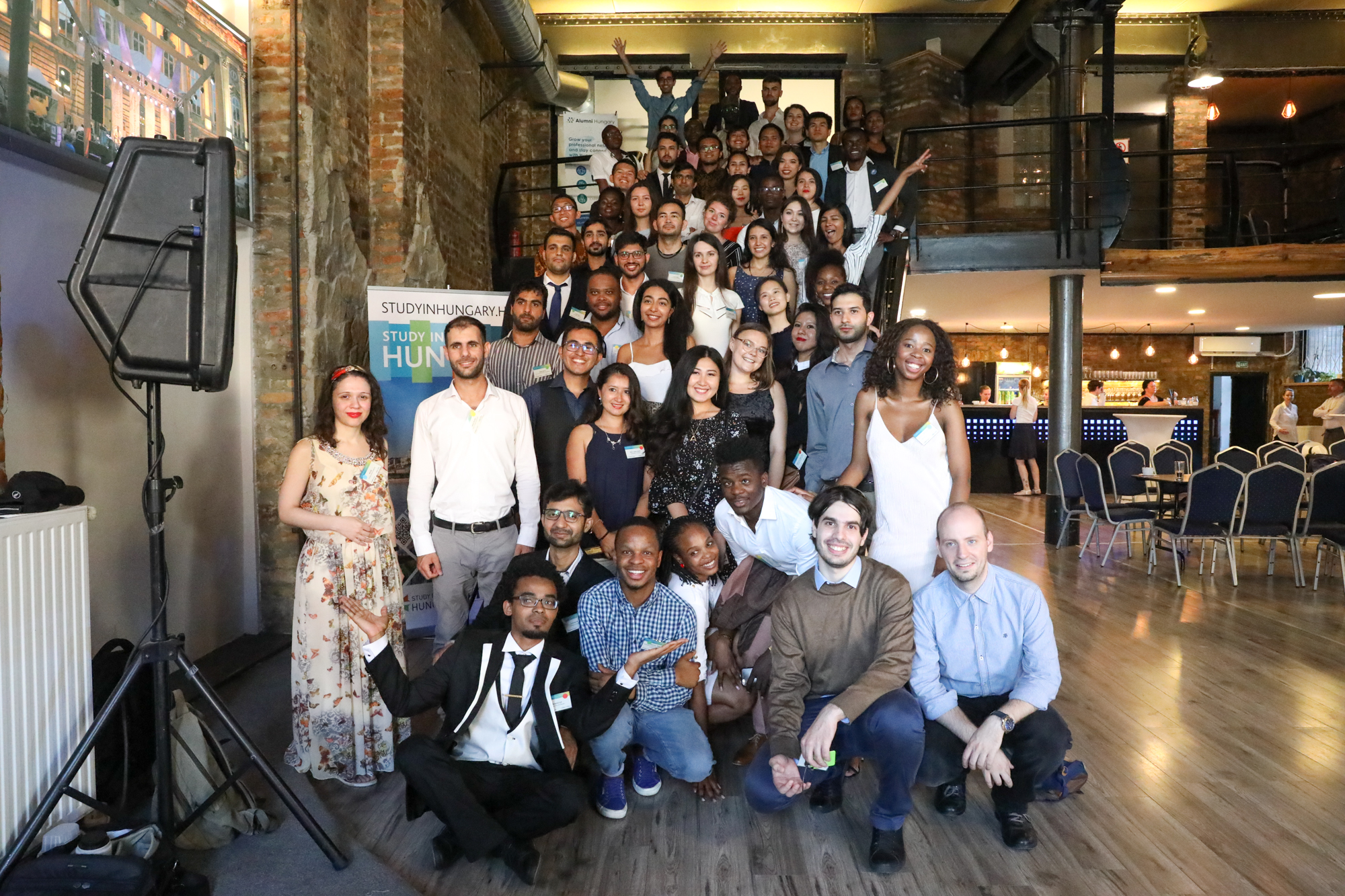 If you would like to see what is it like to be a part of an inspiring community, just look for the Campus Buddy Community on the Stipendium Hungaricum Facebook page, and browse between the pictures in the All Album section. To join this community please check the annual application time on our Facebook page.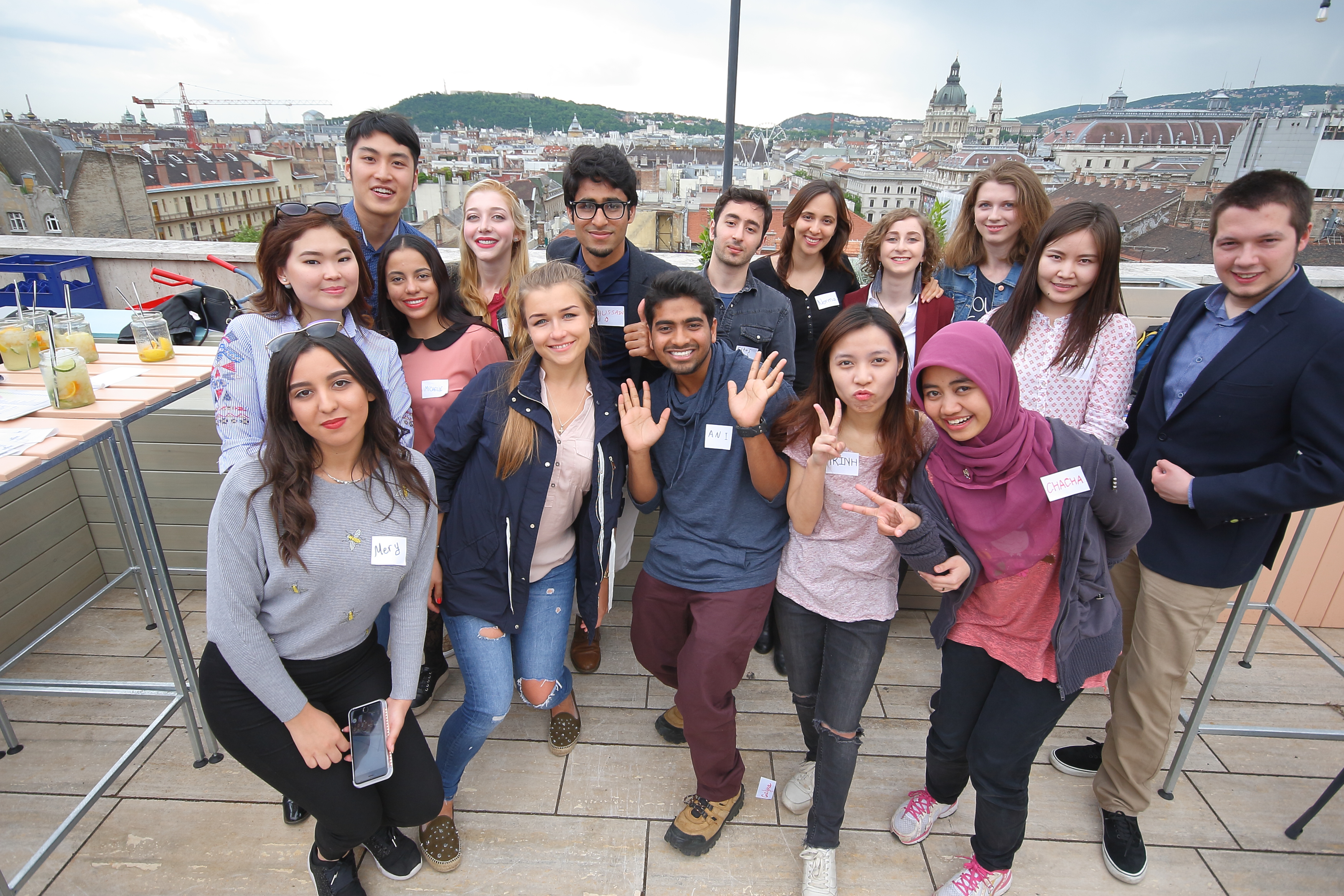 Are you looking for inspiration? Do you feel a little lost? We recommend you to read our international students' motivating stories in the Your Stories section. Our alumni students share their experiences and memories about studying in Hungary, giving you excellent examples how to fulfill your dreams, how to make the most of your stay in the heart of Europe.

Recommendation:
​​
​