Here is some advice on how to spend your time after the exam period, just before the next semester starts.
It's time to slow down
In winter, even nature is taking a break. So, you should do that too! The study period is all about to-do lists, productivity, and efficiency. We recommend taking a break before the next semester. There are plenty of ways to slow down and turn inwards. You can take long walks or start meditating and gathering your thoughts about yourself by writing a gratitude journal about your past and upcoming year. We suggest you reflect on the year 2022 and plan 2023 with this free booklet made by Hungarians. https://yearcompass.com/en/
Movie night with friends
Make the most of this time by having quality time with your friends. Organize a thematic movie night and binge-watch Hungarian movies. There are many critically acclaimed Hungarian films known worldwide in all decades. In this article, we have collected 5 famous iconic Hungarian movies between the 1960s and the 1980s. Here you can find some great award-winning Hungarian movies available for online streaming.
Absorb a little culture
If you don't like this cold weather and you want to stay at home, it is an ideal time to visit museums in Hungary and learn about Hungarian culture, art and history. The Hungarian National Gallery has the greatest public collection of fine arts in Hungary but the Hungarian National Museum, the Museum of Fine Arts and the Museum of Ethnography definitely makes this list, too. We recommend the recently opened temporary exhibition of the House of Music, about Hungarian popular music and its social effect from 1957. In 2023 Veszprem and Balaton region became one of the European Capital of Culture. We encourage you to explore this unique and exciting region of Hungary.
Known locally as "farsang", Hungary has multiple unique traditions in February when it comes to costumes and celebrations. Find out more about this from this article.
Warm up in a spa
Archaeological evidence suggests that the beneficial effects of the thermal waters of Hungary have been used since at least ancient Roman times.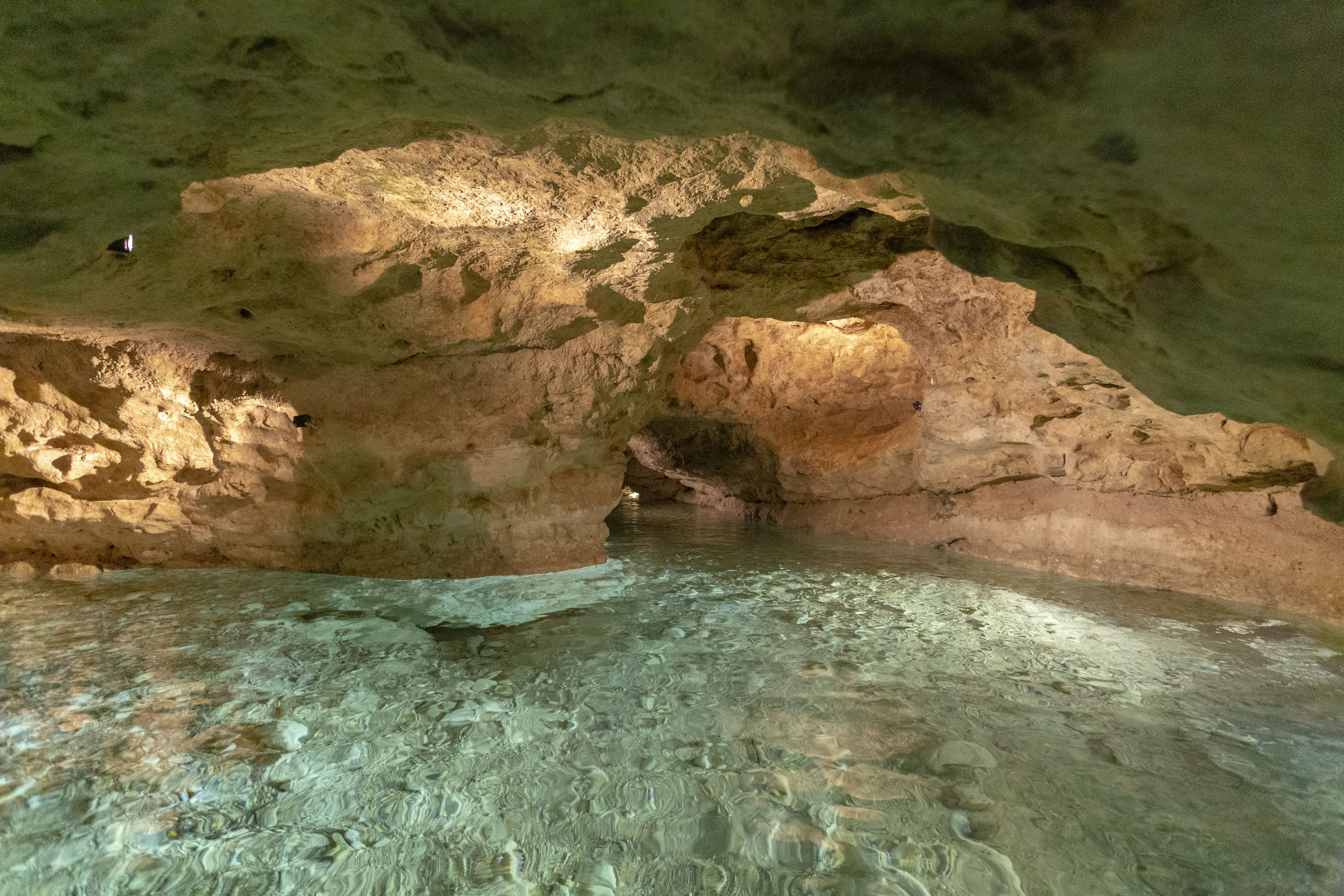 Get away from the world's noise and recharge in a beautiful urban thermal spa in Budapest. The capital is nicknamed the 'City of Spas' with over a dozen thermal baths. There are approximately 1,500 mineral springs utilized in Hungary today. Take a trip to the Miskolctapolca lake cave or Lake Hévíz, the world's largest biologically-active natural thermal lake.
More outdoor programs
It's also worth getting outdoors in winter. There are great hiking trails in many parts of the country. Explore Mátra, Bakony or the Zemplén Mountains, and we guarantee you'll see a new side of the country. Discover some parts of The National Blue Trails.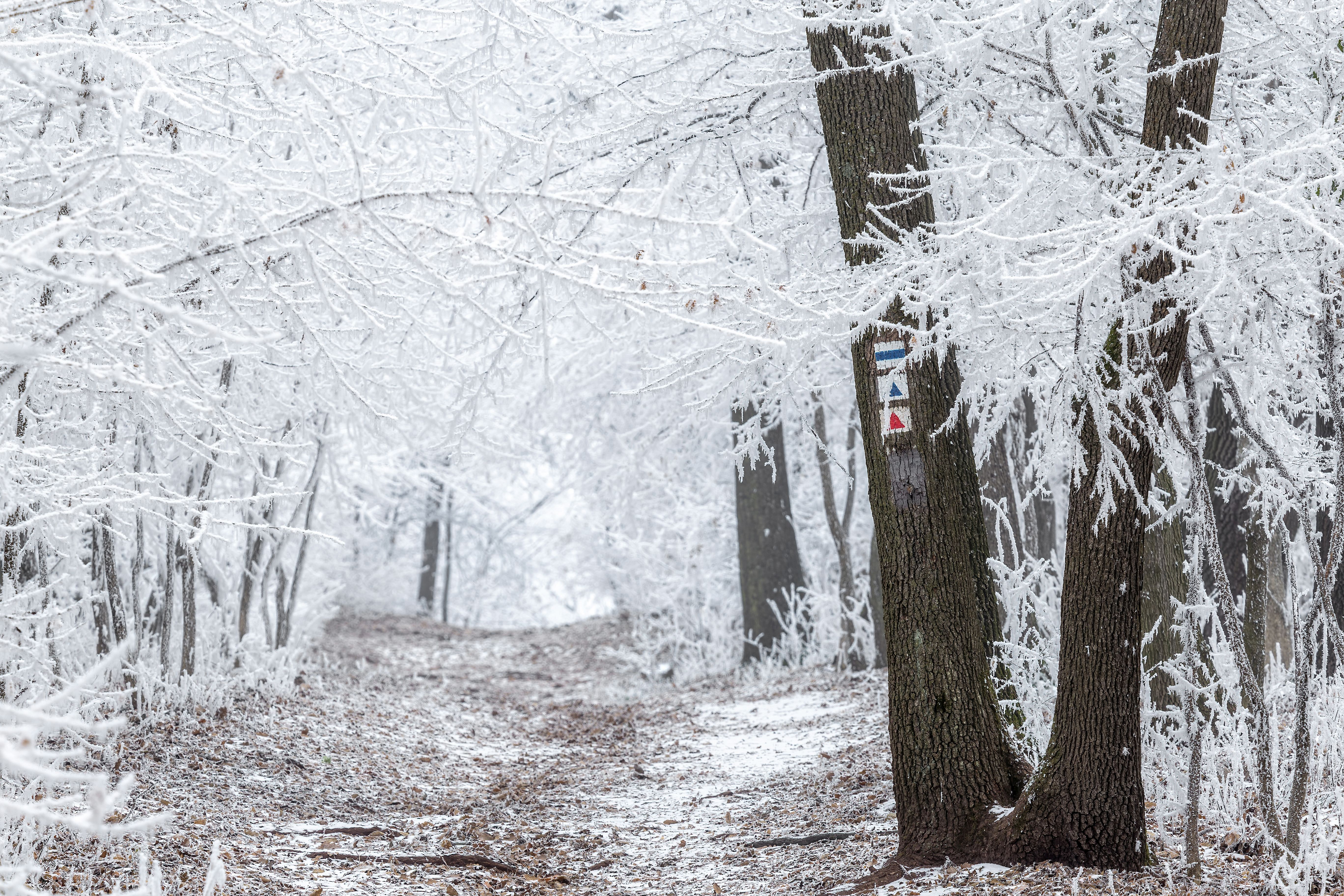 If the walk alone doesn't satisfy you, visit a wildlife park or go ice skating. In Budapest, the Városligeti artificial ice rink is open until the end of February, but if you live in another city, check the city ice rink website for public skating rinks where anyone can rent skates and skate.
Many say that January and February are the saddest times of the year. It's dark and cold, you don't feel like going outside, and spring is a long way off. However, if you look around, there are plenty of activities to choose from. We suggest that you use this time of year to relax and recharge from the past.