Hungaricums
Hungaricums identify values that are wildly cherished and important to Hungarians. Here is a short list that you should definitely know about!

Busó Festivities
This 6-day annual festival in the city of Mohács, located in southern Hungary, marks the end of winter each February. The festival is named 'busó' in acknowledgement of the awesome-looking costumed men wearing wooden masks and large sheepskin coats.
Matyó Embroidery

The Matyó community lives in and around the town of Mezőkövesd. The heritage of the community consists of the ethnographic group's living traditional culture, which is embodied by their characteristic style and cultural identity. This folk art is characterised by special floral embroidery filling on textile and ornamented objects.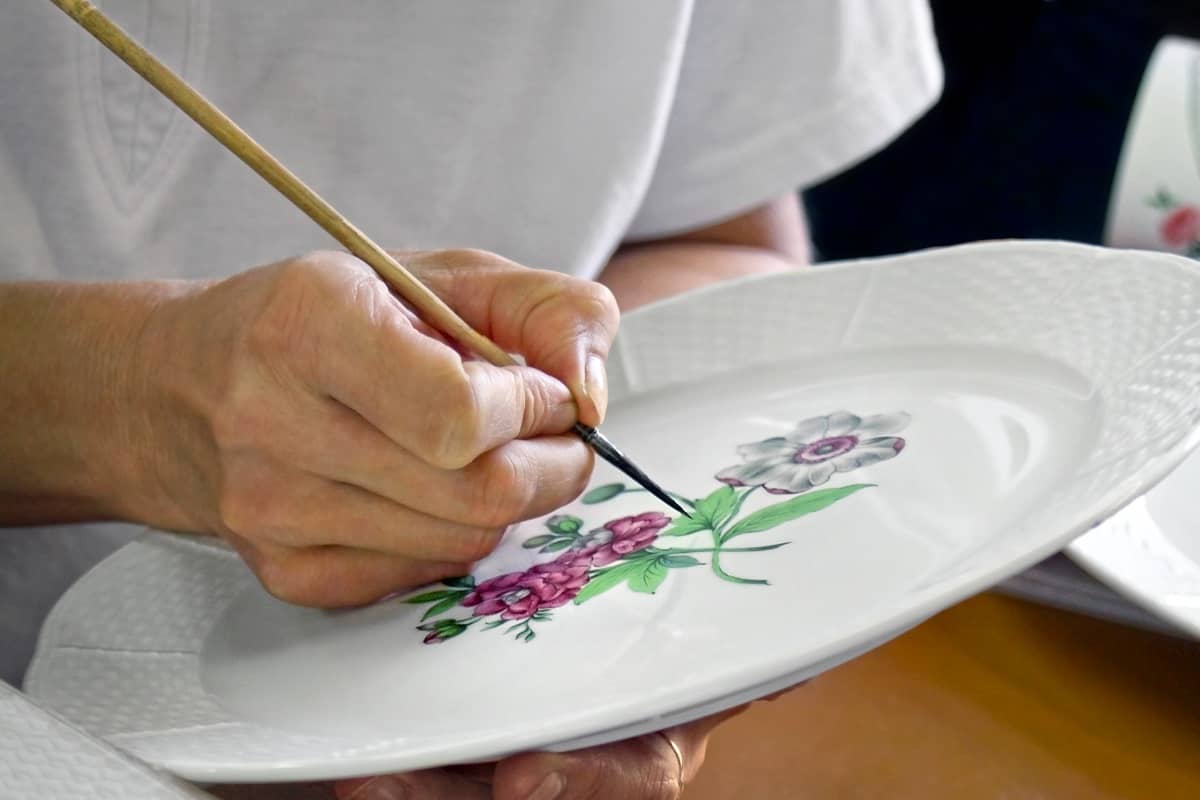 Porcelain of Herend
Herend offers luxury hand painted and gilded porcelain. Now amongst the biggest porcelain manufactories in Europe, the Herend Porcelain manufactory was founded in 1826 in a small Hungarian village. In 1855, the international exhibition in Paris brought the highest appreciation for Herend.
Hungarian Paprika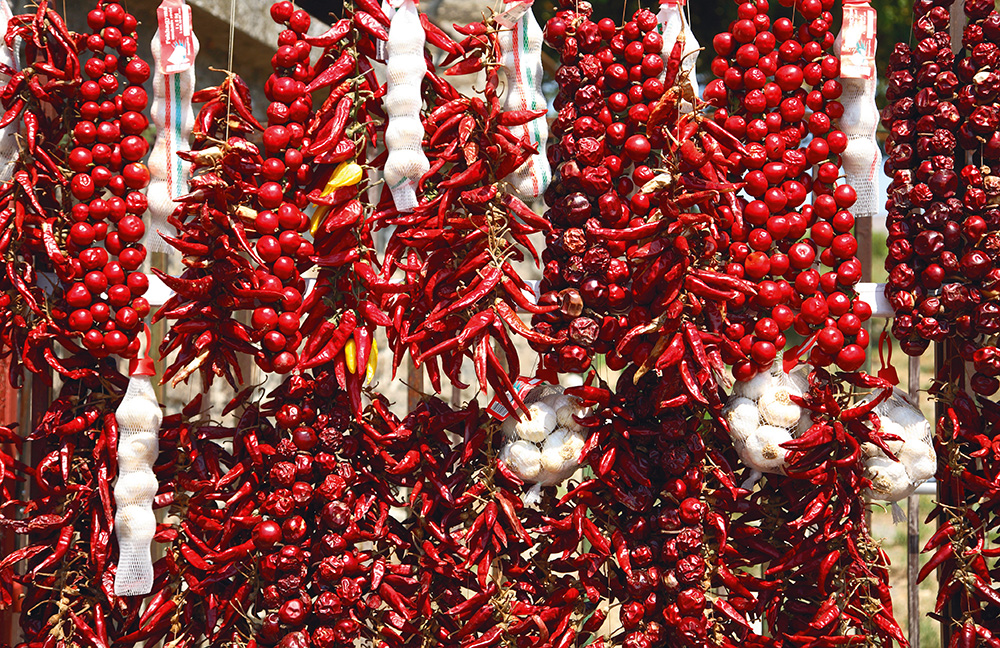 Paprika powder is one of the most widely used spices in Hungarian cuisine. Due to the favourable climate and geographical conditions, Hungarian paprika has a bright red colour and a distinctively rich flavour. Kalocsa and Szeged in the southern part of Hungary are the heart of paprika production.
Find out more about these Hungaricums as well as the other 61 on the following list: www.hungarikum.hu/en