Communication and Media
Phones
Hungary's country code is 36. To make a long distance call within Hungary, you have to dial 06 followed by the area code, then the actual number. 'Green numbers' starting with 06 80 are free of charge, while calling 'blue numbers' (starting with 06 40) entails a local call charge.
There are three service mobile providers: Telekom, Telenor and Vodafone, whose networks can be accessed all over the country. They all offer prepaid cards, which you can buy at newsstands, post offices and petrol stations.

Postal services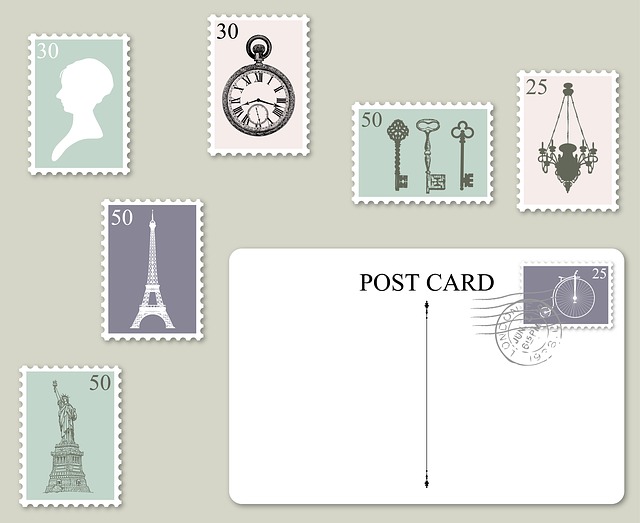 There are numerous post offices throughout the country. Opening hours vary, depending on office locations. In Budapest, the Central Post Officeis situated near the Western Railway Station and is open weekdays from 7.00 to
20.00, and from 8.00 to 18.00 on Saturdays. Mail boxes are red and bear the word: 'Posta'.
Besides mailing your letters at a post office, this is also a place where you can pay your bills, transfer money, end faxes, buy phone cards, order a newspaper or open a PO box if you do not have a permanent address.
www.posta.hu

Internet
There are plenty of possibilities to access the Internet in Hungary. To help you check your e-mail or surf the net wifi access is offered in many cafés, hotels, bookstores and public buildings. Almost every university campus has
its own wifi hotspots.
Newspapers and magazines
You can browse any news portal, while Youtube and social media websites are also freely accessible in Hungary, including international profiles.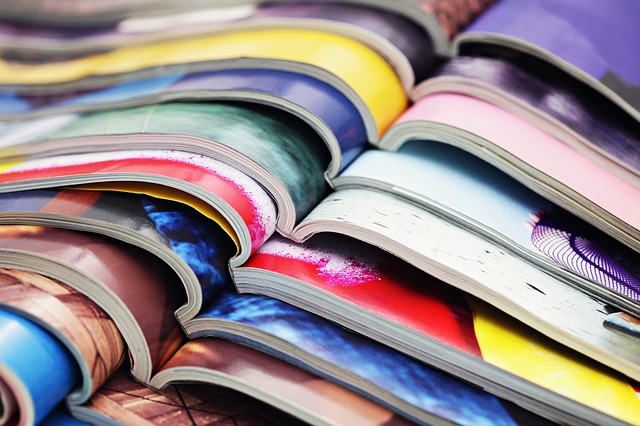 For non-Hungarians there are also some local newspapers available in foreign languages, such as the Budapest Times in English, Budapester Zeitung in German or Le Journal Francophone de Budapest in French. And in case you can't go without them, the best-known international newspapers and magazines are also available at major newsstands and foreign-language bookshops.
To keep up-to-date with what there is to do and see in Hungary and in Budapest, pick up a copy of Funzine, We love Budapest, an English-language programmes and events magazine, or read it online. It is free and available at many hotels, restaurants, clubs, cafés and universities.
Papers available online
TV channels
With a cable or a satellite tuner you can receive most European channels. But a good way to learn the Hungarian language is through watching the national channels