Feifei Wang (1990-) is a Chinese doctoral candidate of ELTE who studied in Hungary with Stipendium Hungaricum Scholarship Programme. In 2014 she obtained her bachelor degree in Nursing at Xi'an Medical University in China, and then she worked in Xi'an International University as a full-time lecturer. She did her master study in Public Health at the University of Debrecen in Hungary, and then between 2017 and 2021, she specialized in Sports and Health Promotion Research at the Faculty of Education and Psychology, Eötvös Loránd University in Hungary.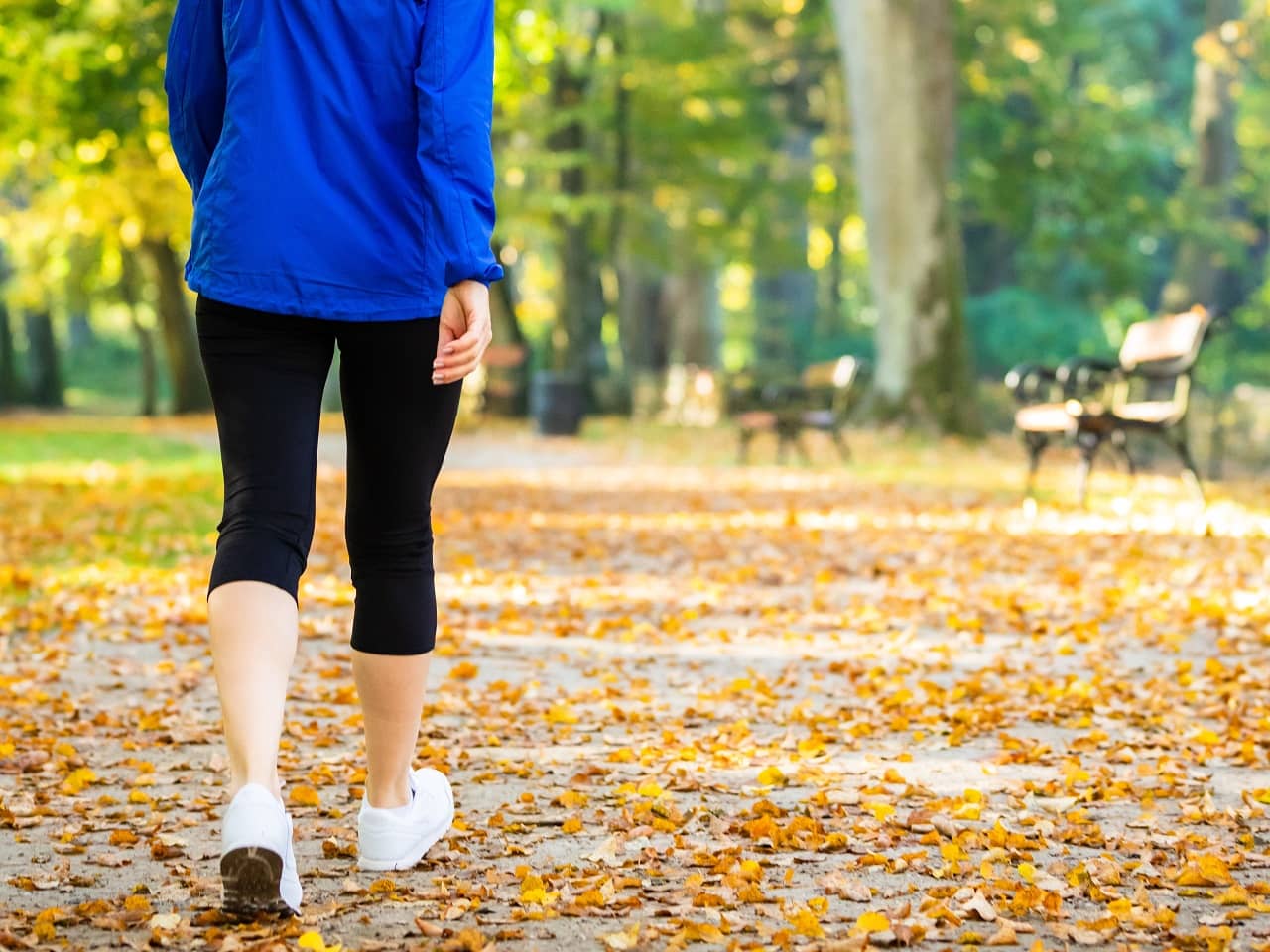 In her presentation, Feifei will share her doctoral research in which she investigated the interaction between physical activity and sleep quality, stress level and life satisfaction among adults by examining a targeted aerobic walking programme. Her examination was initiated with the goal of the Global Physical Activity Recommendations by WHO and with the need for public health calls. Her research examined the possibility of embedding daily physical exercise with the health expectation in sleep - and life quality, which is rooted in physical exercise-based habit change and intervention effect examination.
Feifei Wang has successfully defended her dissertation in November 2021. Beyond her research topic, she will also share her PhD experience in Hungary in terms of research topic selection, timeline and scheduling, and Stipendium Hungaricum Scholarship Programme.
REGISTRATION
Date of the webinar: Friday, 3 December 2021 between 10:00 and 11:00 am (CET). After the presentation, we will have a 30 min. live Q&A session, when Feifei will answer your questions.
This exclusive webinar will be available for registered Alumni Network Hungary members only!
Participation is free but registration is required, please register HERE. https://alumninetworkhungary.hu/form/registration-for-feifei-wang-s-w#no-back
You can only register and join this webinar if you are a registered member of the Alumni Network Hungary website. You can join the network by clicking HERE.
Registration deadline: Wednesday, 1 December 2021 (11 p.m. CET).