Study in Hungary visited Nicosia, Cyprus with representatives of five high-ranked universities who participated in the tour with the Study in Hungary team.
The programme started with meeting the rector of the University of Cyprus and director of international affairs. Both the Cypriot and the Hungarian delegation discussed the possible partnership building opportunities and the future of mobility exchange in frames of the Erasmus partnership and other inter-institutional partnerships.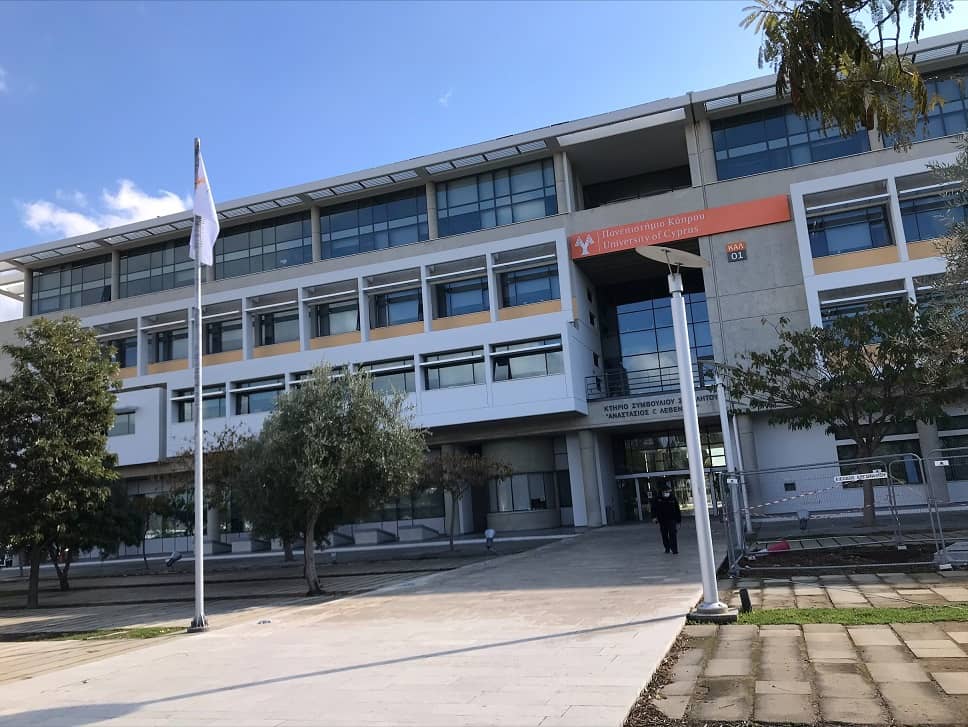 During our visit, Study in Hungary had the opportunity to organize the I. Cypriot-Hungarian Higher Education Information Day that took place at the Hilton Hotel Nicosia on 07 December. The event was organised for the first time based on the highlighted interest in studying in Hungary. The Information Day aimed to promote student mobility between Hungarian and Cypriot higher education students. It also provided a platform to share views on key issues in higher education and to develop more specific steps together for the future. The programme started with the opening speech of the Head of Mission of Hungary to Cyprus and was followed by the presentation of Tempus Public Foundation about mobility statistics and mobility opportunities. After the introduction, a panel discussion and a workshop took place to explore the best practices of the long-term academic partnerships between Hungarian and Cypriot high school student advisors and agencies.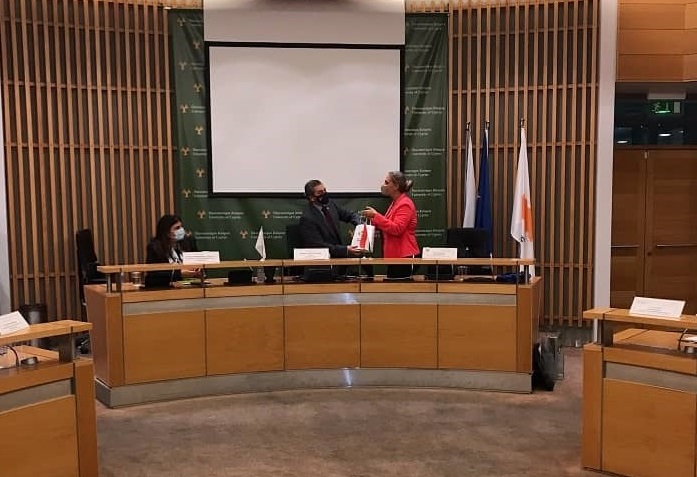 After we visited Nicosia, Study in Hungary also organised a webinar on 09 December 2021. for students, where they could ask all their questions related to travelling, living and studying in Hungary.
You can find the detailed programme of the Information Day by clicking here (password: Cypriot_2021) and the webinar here!