Why did you choose Hungary and BME?
As an international student from the Palestinian Territories, I chose to pursue my PhD in Computer Engineering at the Budapest University of Technology and Economics (BME) for a few reasons. First, BME is known for its excellent programs in engineering, technology, and innovation, and I was drawn to the opportunity to learn from leading experts in my field. Additionally, BME offers a wide range of programs taught in English, which was important for me as a non-native Hungarian speaker. The cost of living in Hungary is relatively affordable, and BME offered me the chance to access high-quality education through the Stipendium Hungaricum Scholarship Programme.
Finally, I was interested in experiencing Hungarian culture and exploring the country's history and architecture. I found Budapest to be a beautiful and vibrant city, and I appreciated the opportunity to connect with people from all over the world through BME's diverse and international student body. Overall, BME's reputation for excellence, and the opportunity to experience a new culture made Hungary an ideal choice for me as an international student pursuing my PhD in computer engineering.
How did you like your studies? What was your favourite memory during your studies?
One of my favourite memories during my studies was when I won the golden prize at the Innovation Day organized by the European Institute of Innovation and Technology (EIT) Health at Pécs University. It was an incredible honour to represent Hungary at the EIT Health Summit in Paris in 2019, and it was a great opportunity to meet other innovators and researchers from around the world.
I also appreciated the chance to participate in extracurricular activities, such as sports and cultural events, which allowed me to connect with other students and make new friends. Overall, my time at BME was an enriching and enjoyable experience, and I am grateful for the opportunity to have studied at such a prestigious institution.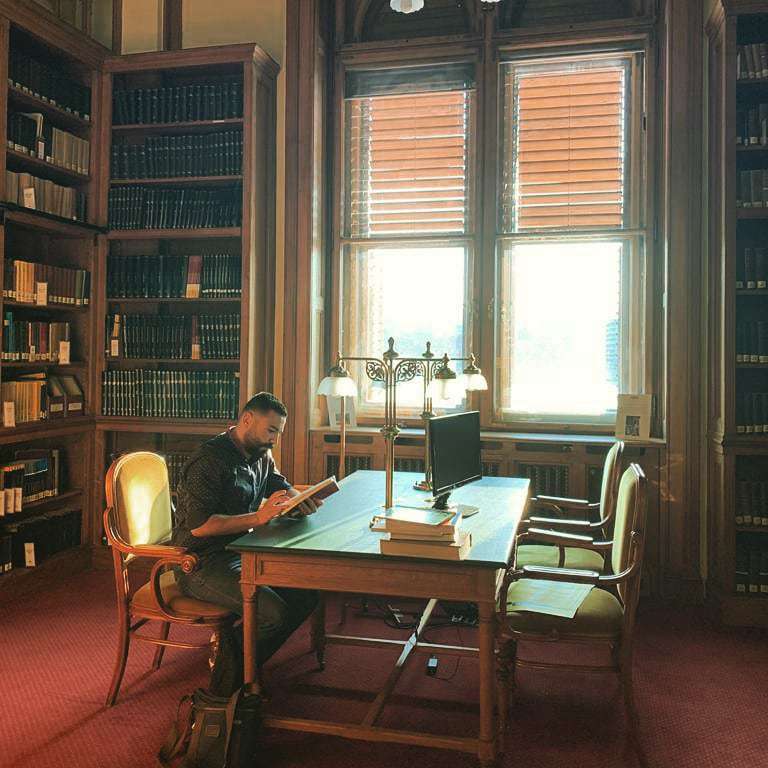 How did you like the country?
As an international student, I enjoyed living in Hungary. The country has a rich history and culture, and I appreciated the opportunity to explore its beautiful cities and countryside. Budapest, in particular, is a stunning city with a lot of things to see and do, from visiting the historic Castle District to taking a relaxing soak in one of the city's thermal baths. Some of my favourite experiences included visiting the Parliament building, exploring Buda Castle, and enjoying the thermal baths in the city
The people of Hungary were also very welcoming, and I made many great friends during my time there. I found that the cost of living in Hungary was quite affordable, which was a big advantage as a student. Overall, I had a very positive experience living in Hungary and I would recommend it to other international students looking to study abroad.
Did you have any difficulties with Hungarian culture? What was that and how did you handle it?
As an international student, there were certainly some cultural differences that I had to adjust to when I first arrived in Hungary. For example, the Hungarian language can be quite difficult to learn, and I found that many people in the country didn't speak English fluently. Additionally, Hungarian cuisine is quite different from what I was used to, and it took some time to get used to some of the local dishes.
Despite these differences, I found that the Hungarian people were very friendly and welcoming, and I was able to make friends and connect with people from different backgrounds. I also appreciated the opportunity to learn more about Hungarian culture and history, which helped me to better understand and appreciate the country.
In terms of handling these cultural differences, I found that it was important to be open-minded and respectful of local customs and traditions. I made an effort to learn some basic Hungarian phrases, which helped me to communicate with locals and make connections. I also sought out opportunities to try local foods and learn about Hungarian history and culture, which helped me to better appreciate my time in the country. Overall, while there were some challenges in adjusting to Hungarian culture, I found that it was a rewarding experience, and I'm grateful for the opportunity to have lived and studied in Hungary.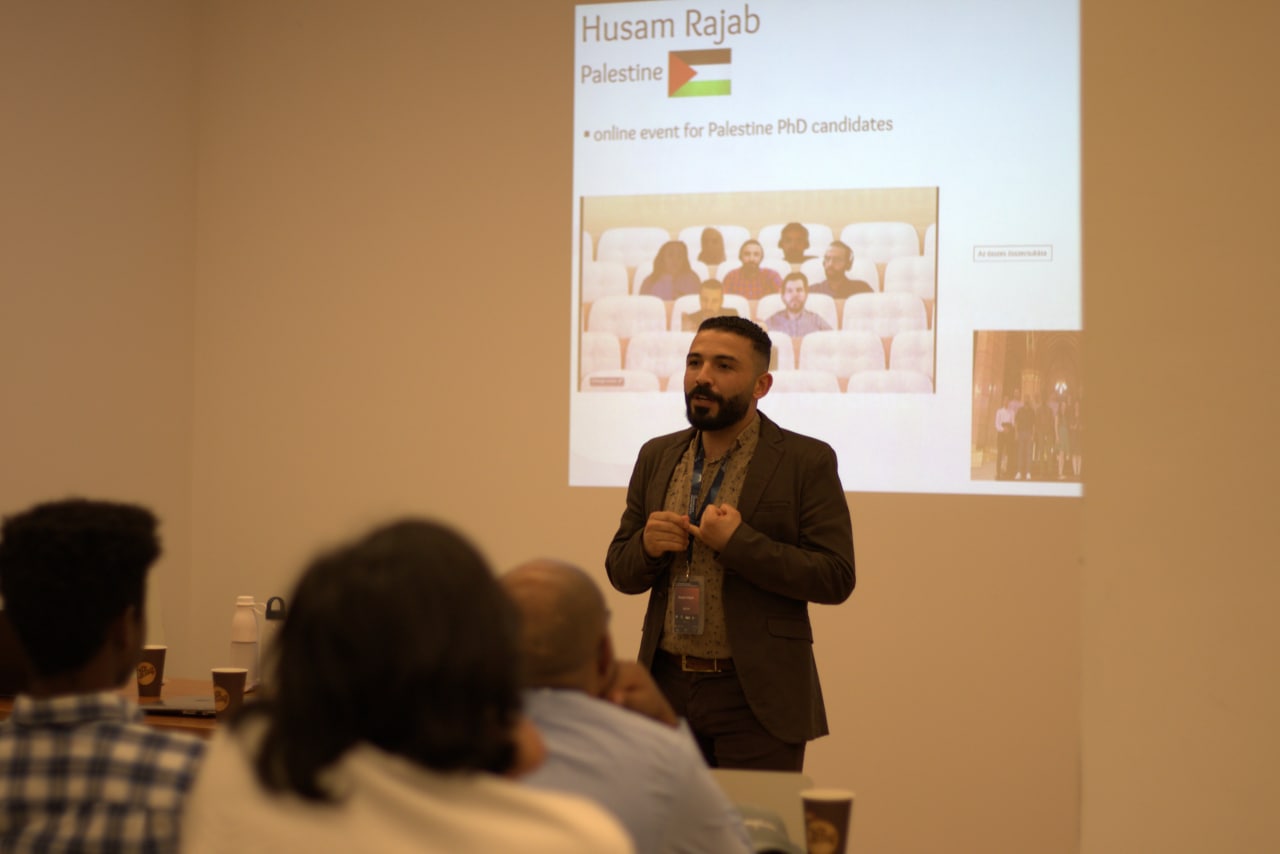 How does Hungarian culture differ from Palestinian culture?
Hungarian culture is quite different from Palestinian culture in many ways. For example, Hungary has a rich history and cultural heritage that is reflected in its architecture, art, and music. By contrast, Palestinian culture is shaped by its political history, which has had a significant impact on the country's social and cultural landscape.
In terms of social customs, there are also differences between the two cultures. In Hungary, for example, it is common for people to greet each other with a handshake or a kiss on the cheek, whereas in Palestine, hugs and kisses on the forehead are more common. Additionally, family and community are very important in Palestinian culture, and social relationships are often built around extended family and community networks.
Despite these differences, I found that there are also many similarities between Hungarian and Palestinian cultures. Both cultures place a high value on hospitality and generosity, for example, and both have a rich tradition of music and dance. Overall, while there are certainly differences between Hungarian and Palestinian cultures, I believe that both have much to offer and can enrich our understanding of the world.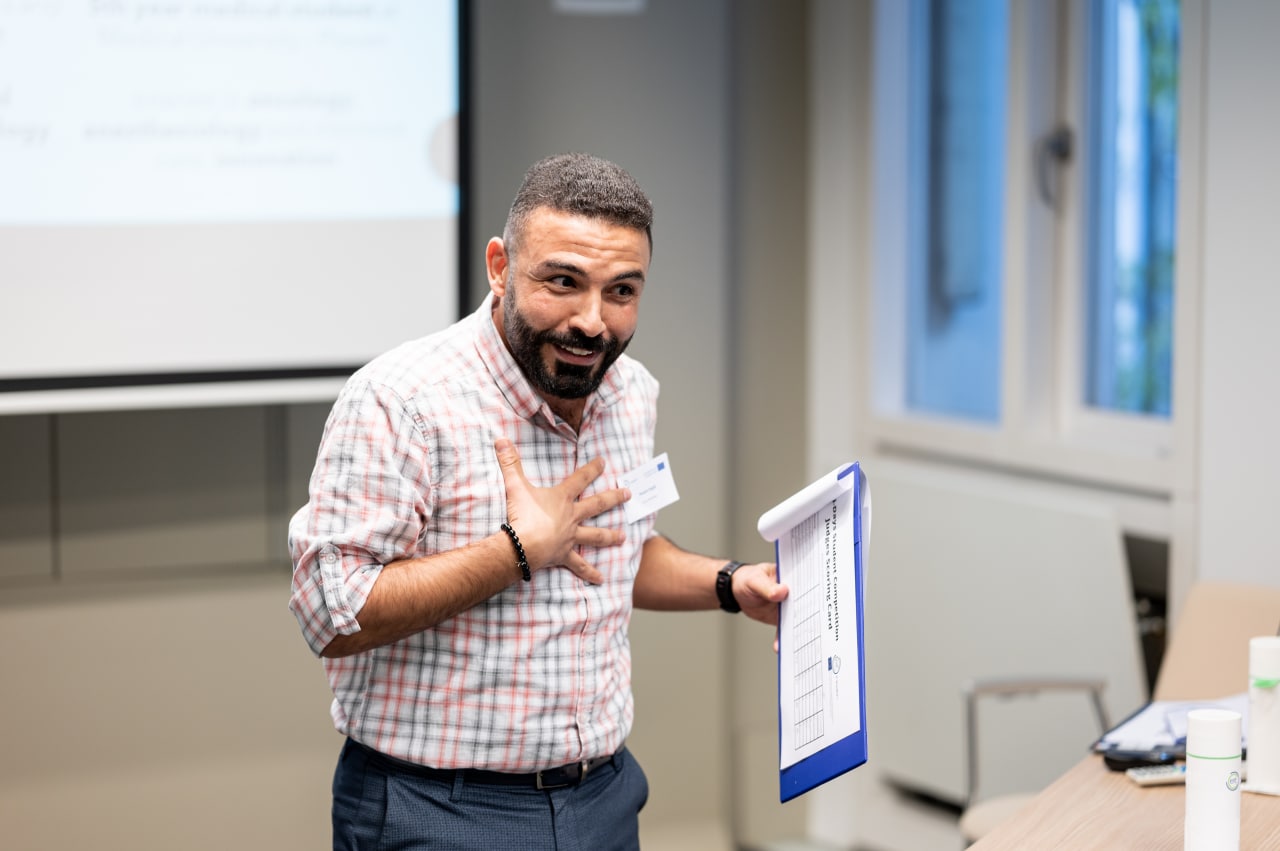 You are among the alumni volunteers. Why did you apply for that position? What's your task and how do you manage it? What do you think about the Alumni Network Hungary?
I applied to be an alumni volunteer for the Alumni Network Hungary because I am passionate about giving back to my community and helping other students achieve their goals. As someone who studied in Hungary, I understand the challenges and opportunities that come with studying abroad, and I want to support other students who are going through similar experiences.
In the volunteer programme, I might help organize events or assist with social media campaigns. Whatever the task, my goal is always to support the network's mission of fostering connections between alumni and promoting Hungarian education and culture around the world.
Overall, I think the Alumni Network Hungary is a valuable resource for anyone who has studied in Hungary or is interested in Hungarian culture and education. The network provides a platform for alumni to connect, share experiences and opportunities, and contribute to the growth and success of the Hungarian community both in Hungary and abroad. I feel honoured to be part of this network and look forward to continuing to support its mission in the future.
What's your plan for the future?
My plan for the future is to continue working in the field of technology and innovation, with a focus on developing solutions to address societal challenges. I believe that technology has the power to transform lives and communities, and I want to be part of this transformation.
In the short term, I plan to continue working as a Student Affairs and Digital Media Officer at the Palestine Embassy in Budapest, where I can use my skills and experience to support Palestinian students studying in Hungary and promote cultural exchange between our two countries.
In the long term, I hope to pursue a career in research and development, with a focus on the internet of things and 5G technology. I am passionate about exploring the potential of these emerging technologies to address issues such as environmental sustainability, healthcare, and social justice.
Overall, I am excited about the future and look forward to using my skills and experience to make a positive impact in the world.