Why did you choose Hungary and ELTE university?
I was a junior lecturer teaching in a local college in China before coming to Hungary. I successfully applied for the Stipendium Hungaricum Scholarship program, and started my studies in Hungary, which was one of my best decisions. ELTE university is the largest and one of the most prestigious universities in Hungary and the English doctoral program offered by ELTE highly matches my research interest. It was perfect for me to study in Hungary.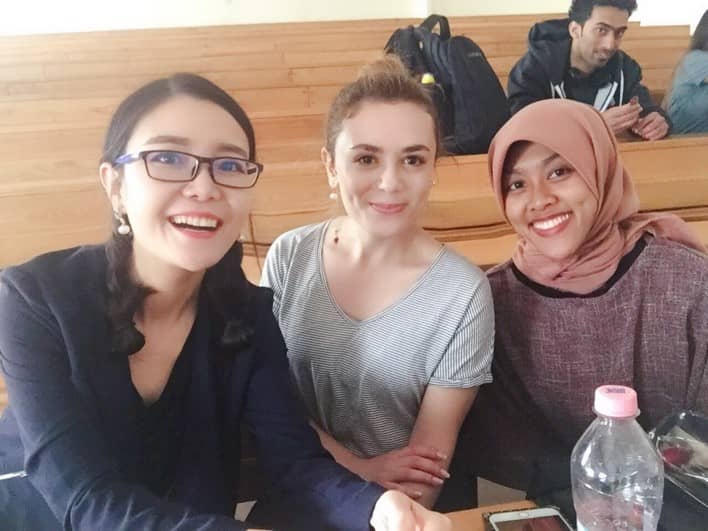 How did you like your studies? Which is your favourite memory from the university years?
It was a great experience studying in Hungary. I had a nice supervisor, excellent peer students, efficient administration, I could not be more satisfied with it. I have a lot of sweet memories, but what impressed me the most was Hungarian cultural life. There are a lot of cultural events and I like them a lot. They are wonderful!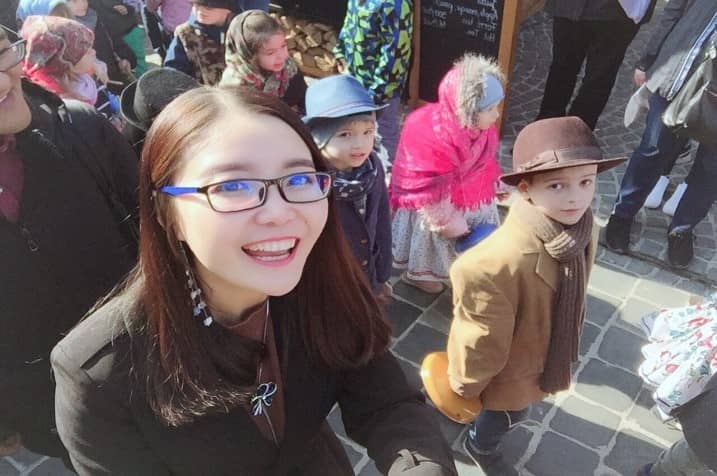 How did you like the country?
Hungary is an amazing country. Once you live here for longer, you just don't want to leave. Hungary is located in the centre of Europe, where transportation is super convenient for traveling. In addition, there are many theatres, art galleries and museums, so the country is beyond all expectations.
Did you have any difficulties with the Hungarian culture? What was that, and how did you handle it?
Surprisingly, I do not have any difficulties with Hungarian culture. Before I came to Hungary, I was worried about the food and weather, that it would be hard to get used to them. However, everything went well, I like Hungarian food, and the weather is great for me too. I also made very good Hungarian and international friends, who are always helpful and kind.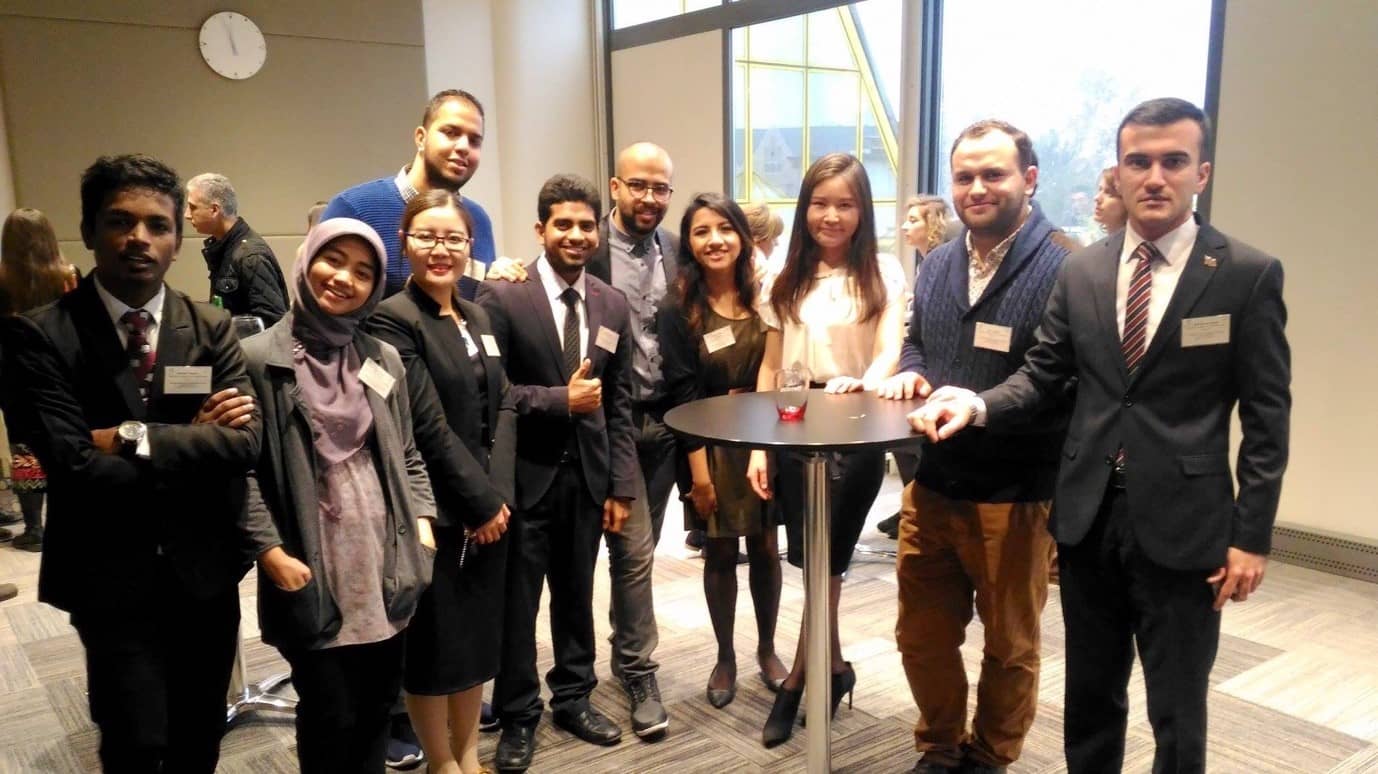 How does the Hungarian culture differ from the Chinese culture?
To be very honest, I reckon Hungarian culture is a mixture of western European-and Chinese culture. I do not have any cultural difficulties in Hungary, and it is difficult to explain why is that. I had never lived in Hungary before I studied here. So, believe me, it is worth visiting Hungary at least once in your life. This is a LOVELY country in Eastern Europe.
You are also an alumni volunteer. Why did you apply for that position? What's your task and how do you manage it? What do you think about the Alumni Network Hungary?
I had great study experience in Hungary, and I would like to share it, and help those who would like to study at a Hungarian university. Also, I would like to keep connection with the Hungarian institutions and other alumni members for my future networks. Completing voluntary tasks are good networking opportunities. Volunteers are given guidelines to support the alumni activities. My main task is to write blogs to share my study/life experience in Hungary. My motivation to be a volunteer is not only coming from the events but the willingness to promote Hungarian education and student life. Alumni Network Hungary is like a big family, which provides a platform for alumni to collaborate even after completing their studies in Hungary.
What's your plan for the future?
I am satisfied with the education in Hungary. I may either continue post-doc or teach at a university in China. Right now, I am at the final stage of my Ph.D., and I am preparing for the final defence.