Coordinated by Tempus Public Foundation, Alumni Network Hungary is the first and largest international alumni network in Hungary. The network aims to support former and current international students to make the most out of their Hungarian studies, strengthen their professional and scientific relations and develop their professional skills. But what's more in it for you? Let's have a closer look!
It is the largest alumni network in Hungary
Alumni Network Hungary is the largest international alumni network in Hungary with more than 7500 registered members, and the numbers are constantly growing. The network is open not only for international students but for Hungarian universities as well, so if you want to keep in touch with your alma mater, you can do so by registering to us.
You can be part of a vibrant international community
Fostering your career opportunities is important, but it is more effective if you can do all this as a member of a vibrant international community. In the Alumni Network Hungary, you can get to know people from more than 100 countries from all parts of the world, so you can surely keep your Hungarian memories alive and establish life-long partnerships.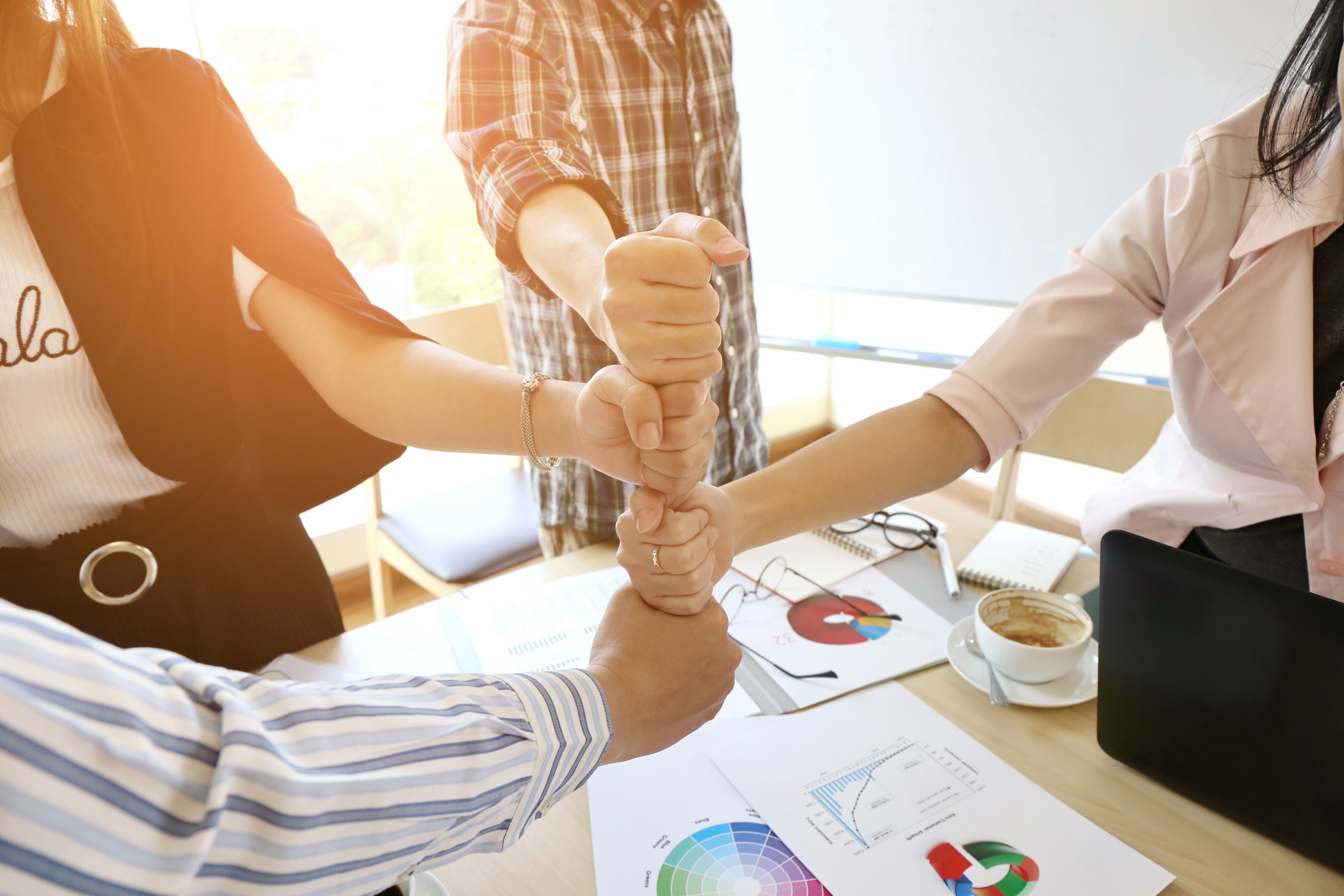 You can boost your professional network
Joining the Alumni Network Hungary gives you a great opportunity to build your professional network not only in Hungary but internationally as well. We have an enthusiastic volunteer group from 28 countries, with whom we create more and more opportunities for future cooperation. The renewed International Alumni Volunteer Programme was launched in the summer of 2021 and during autumn 40 active alumni members were selected to help build up the network globally.
You will receive unique services
For the registered members of the alumni community, we provide exclusive services such as webinars and various alumni training where you can improve your skills. In the frame of our Alumni Hungary Webinar Series, we invite world-famous Hungarian scientists, artists, and professionals who talk about their research and innovative ideas from various fields, such as culture, and medicine, and natural sciences.
You can get access to valuable professional news and contents
If you follow our Facebook and regularly check our website, you can read interesting news about Hungarian universities, networking tips, Hungarian innovations, or culture. As a member, you can read the success stories of other alumni as well which can give you a lot of inspiration for your own career development.
Joining the Alumni Network Hungary gives you numerous opportunities both personally and professionally. Start planning your future now to make the most out of your current studies! Join the Alumni Network Hungary and enjoy the benefits of this wide professional and social network.
Register by clicking
HERE
or follow our
Facebook page
!