About the University
The Budapest University of Technology and Economics (BME or "Műegyetem" in Hungarian) is one of the most prestigious technical and economic higher education institutions in Hungary. Being established in 1782, BME was the first institution in Europe to train engineers at university level, and with nearly 240 years education experience, it still provides around 70% of the engineering degrees in Hungary.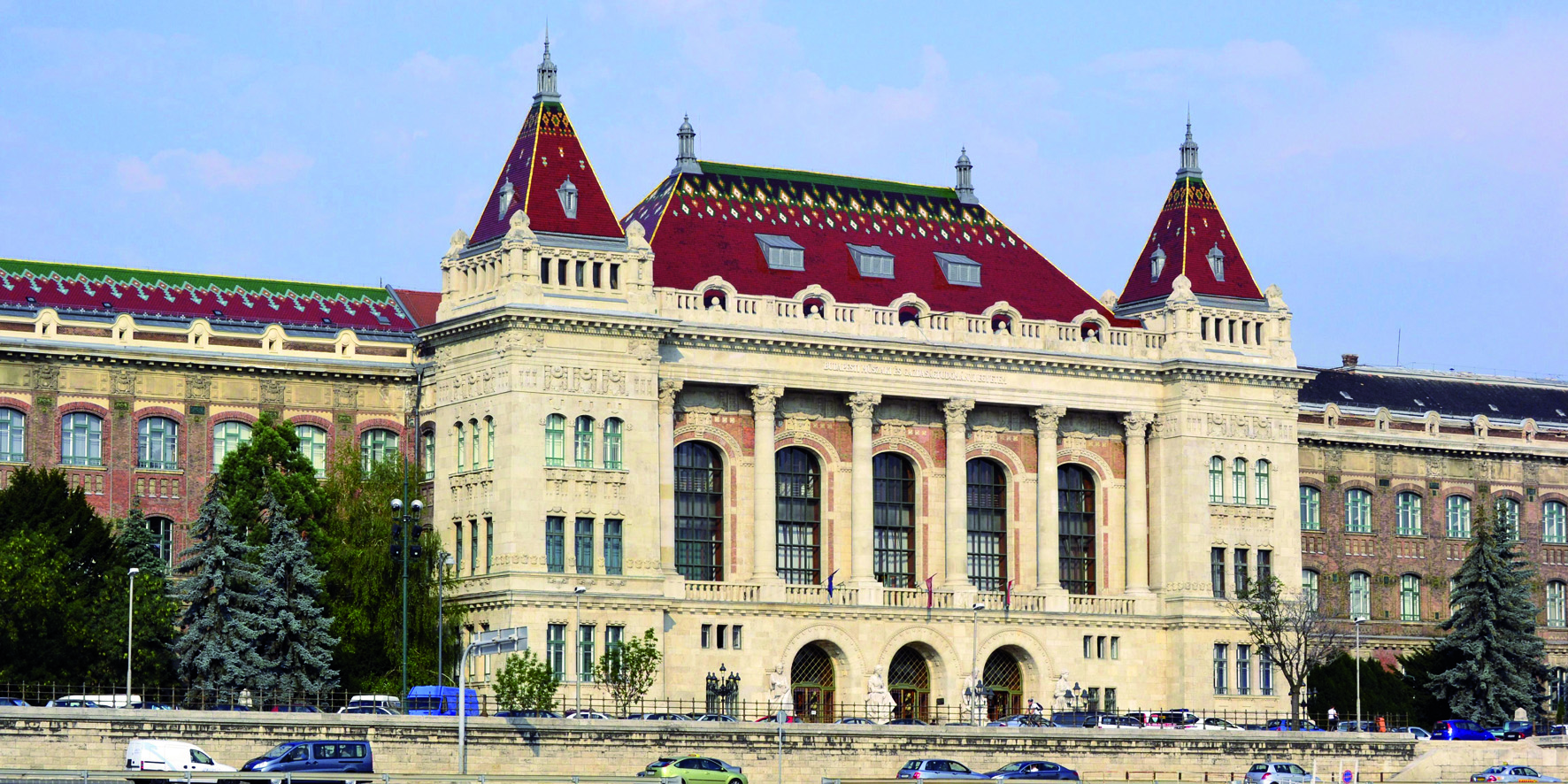 The university is located on the Buda side of the capital at the bank of Danube River, an area being among the UNESCO world heritage sites of Hungary. The impressive main building (building K) is the largest building of the campus, which – in its prominent university hall - gives home not only to education but various events and performances, such as national and international conferences or the concerts of the Technical University Symphonic Orchestra. The building is also home to the National Technical Information Centre and Library, the oldest and largest technical library of the country.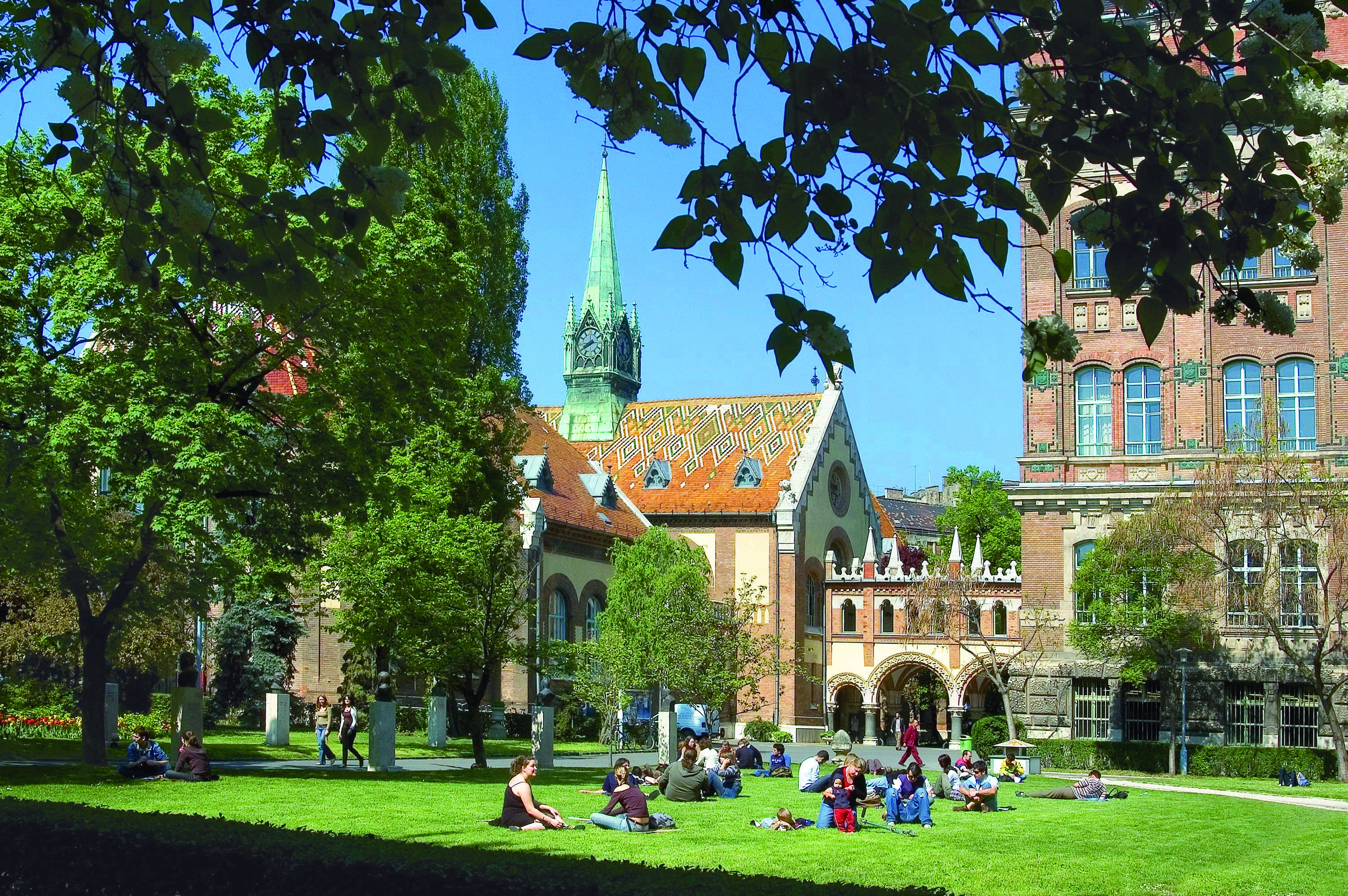 Science and education at the highest level
BME provides top-level theoretical and scientific knowledge and outstanding research opportunities in numerous study fields. Students can learn from internationally acclaimed professors, of which more than 40 are the members of the Hungarian Academy of Sciences as well. The university has three Nobel laureates, and it is also the alma mater of numerous world-renowned professors like Kálmán Kandó electrical engineer or Ernő Rubik, the inventor of Rubik Cube's.
By today, BME offers nearly 10 000 courses at 8 faculties, 76 departments and 12 doctoral schools for more than 24 000 students. Education programmes are available from BSc to PhD level in 5 languages (Hungarian, English, German, French and Russian), and there are many single-cycle programmes and post-graduate training courses as well. The education portfolio of the university covers nearly all technical fields such as Mechanical Engineering, Civil Engineering or Computer Science Engineering, and it also offers programmes in economics and various natural sciences. As being a research university, BME gives excellent opportunities for all who wish to take part in research activities and projects: there are numerous university research groups working in nearly 30,000 m2 laboratory background, with the most cutting-edge facilities for scientific work.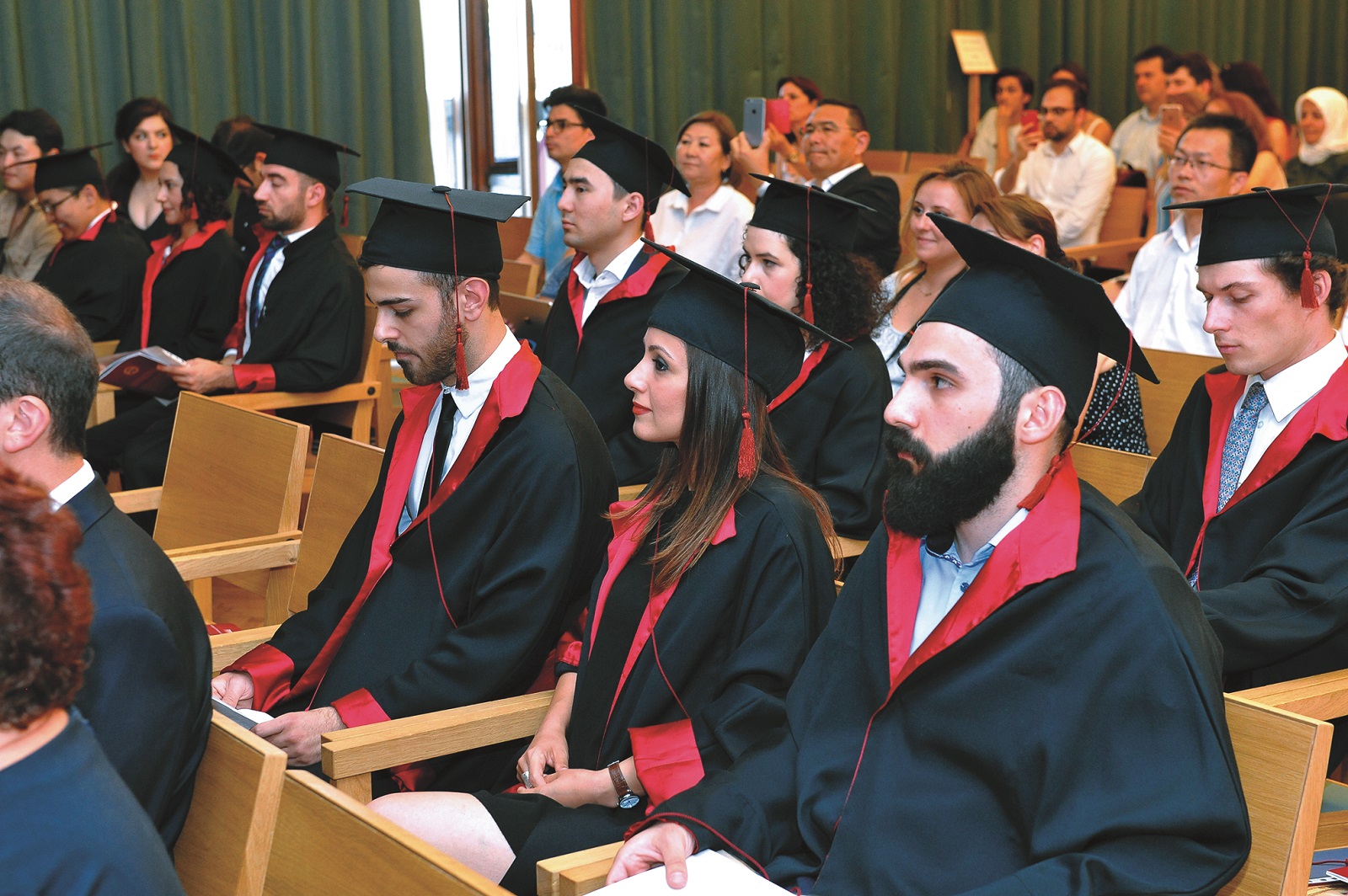 Thanks to its prominent education and outstanding research capacities, the university is highly popular in the international sphere: this year nearly 2300 international students came from nearly 30 countries worldwide, which is more than 10% of the total enrolment number. Proving its excellence in education and science, the university works in close collaboration with over 70 international institutions, and it is also the member of the European Engineering Learning Innovation and Science Alliance (EELISA).
University life
As a university student at BME, you will have many opportunities to immerse in cultural and community life. The Technical University Choir and the Technical University Symphonic Orchestra gained outstanding reputation over the years, both having continuous contact with outstanding international choirs and music bands. For those who are interested in arts, the imposing Szkéné Színház (Szkéné Theatre) provides amazing cultural experience with many theatre plays, exhibitions, and various art festivals. Most university dormitories have clubs and cafés, which await university students with music concerts and various community programmes, and if you are interested in doing some sports, you can join the gyms, aerobics, or martial arts trainings of the university sport centre.
Seeing its wide range of programmes and excellent education quality, Budapest University of Technology and Economics is a perfect choice for all who wish to get professional knowledge in technical and economic fields.
If you want to know more about the University and its international programmes, visit the official university website here.