After enrolment, you will soon begin to use one of the most important tools during your study period in Hungary: the unified education system called Neptun that is used by all Hungarian higher education institutions. Neptun is primarily used to facilitate administrational obligations, receive and read official messages from your university and to pick subjects and exams throughout your semesters.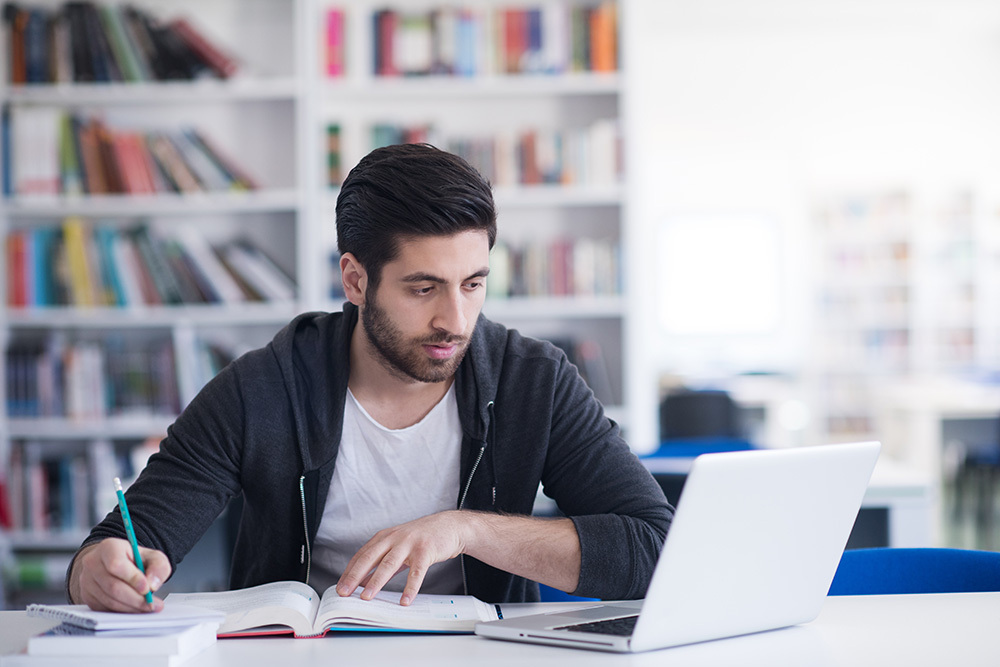 Before you even start your selected programme, you should receive an email from your institution with all the necessary information – like your ID and password – to access your Neptun account. Remember: your Neptun ID will accompany you until the end of your studies at the university so make sure to remember it for later use. The password you receive by email should be changed upon your first login but don't worry: you will also receive detailed instructions on how to do so. You should also check the website of your university and the login page of Neptun itself for further instructions.
After your first successful login and changing your password, you should definitely check all your personal data under the "My data" menu. Remember to submit your bank account details as well in the "Finances/Settings" menu and don't forget that you need to update all your details regularly. After finishing with all your personal particulars, you are ready to activate your status: find the "Enrolment/Registration" item under the "Administration" menu.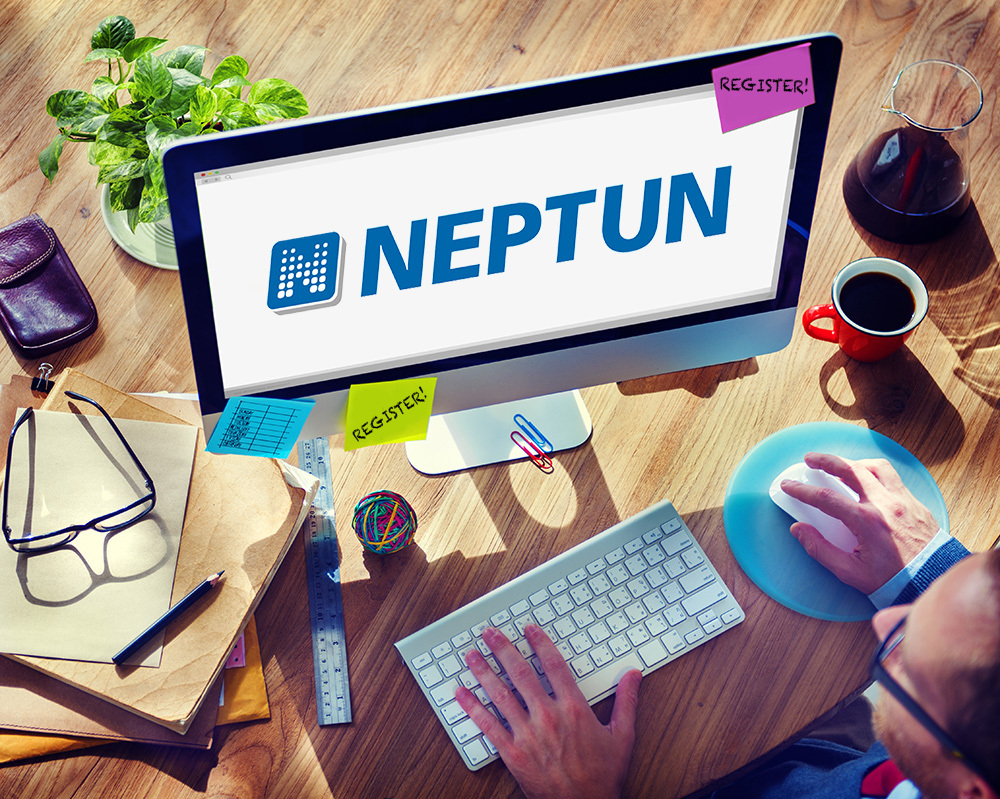 Now you are ready to discover Neptun as you like but the three most important menus are the "Studies", the "Subjects" and the "Exams".
Under the "Studies" menu, you can check your class schedule, the details of your training, your curriculum, field research and term details or grade book. If you need a summary on your study advancement, the "Study" menu will be your primary source.
Under the "Subjects" menu you will perform two main tasks: view a list of your registered subjects with their details – such as the name of the professor, the credit value of the subject or the exact timetable – and register to new subjects during a specific period at the beginning of each semester. Keep in mind: during the subject registration period, university servers are often overwhelmed so make sure to find your preferred courses before the registration period begins!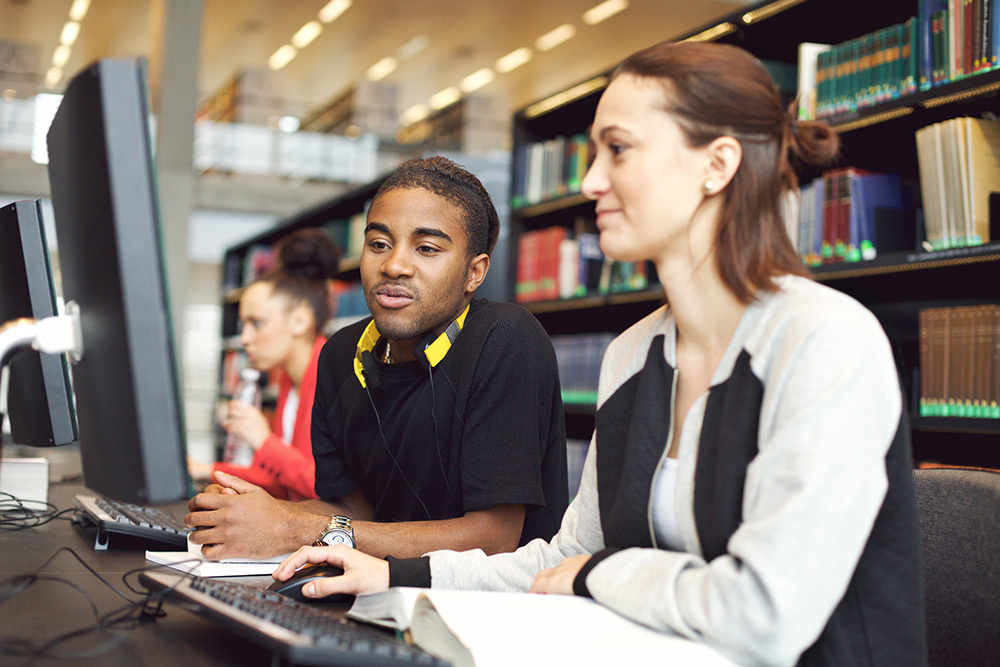 After registering to subjects and following your advancement, we have one more crucial menu left: the "Exams". Here you can access two important items: you can register to a specific exam during a specific period by the end of each term while you can also display a summary of your taken exams with your achieved grades. Exam registration periods are also challenging for some university servers so be patient and make sure to compile your desired exam schedule beforehand.
Some universities also use the "Neptun Meet Street" module which lets you browse important documents and study-aids and it also enables you to communicate directly with the registrar's office of your university. This is also the menu where you can check your dormitory fees and scholarship grants as well.
Understanding the core logic of the Neptun education system will not be difficult but now you already have the basic knowledge to discover everything it has to offer!
Links and sources: Eduline - Gólya-kisokos: ismerkedés és első lépések a Neptunban