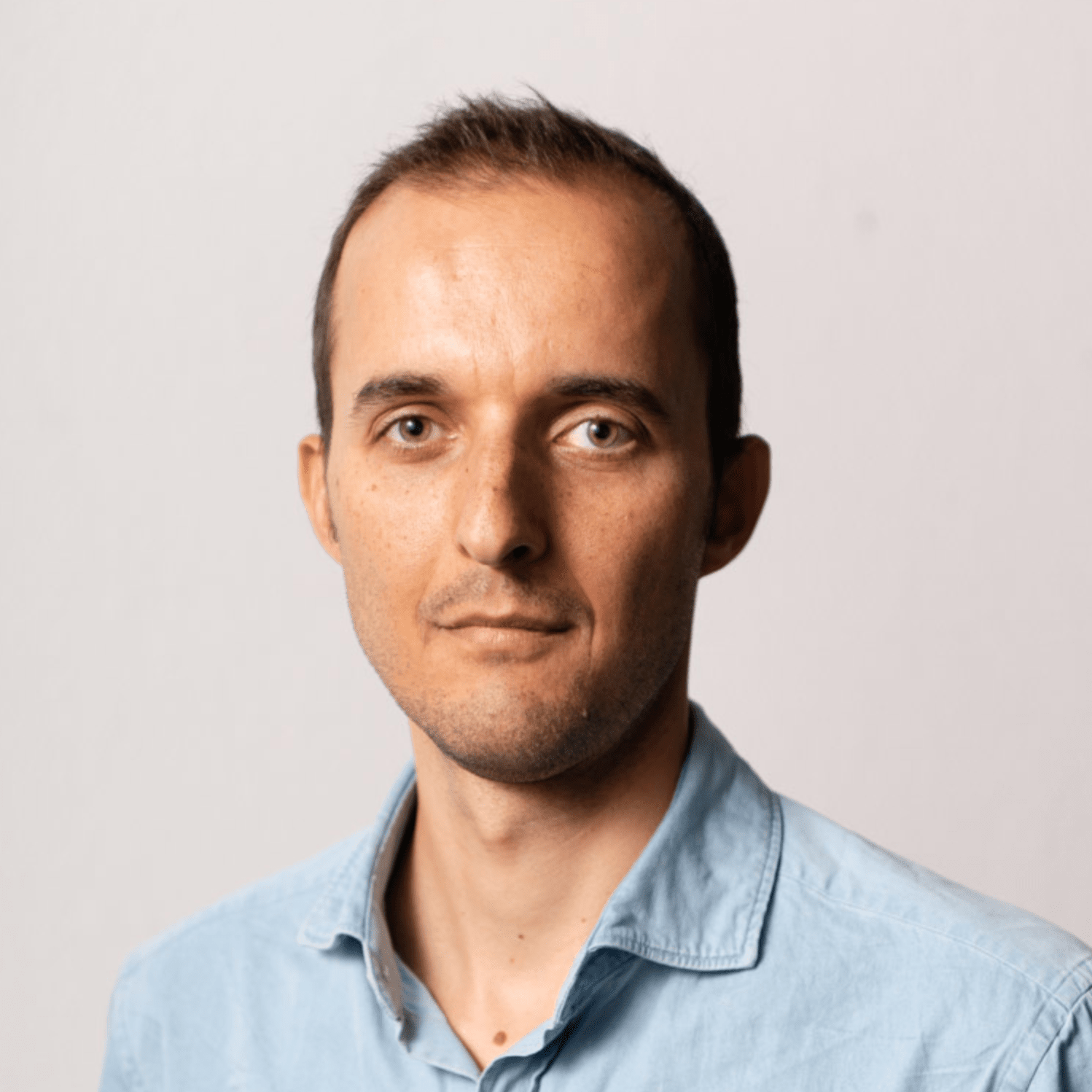 This time our presenter will be Samu Szemerey, an architect and urbanist specializing in technology and creative industries in the built environment. He has directed several research and development projects and curated exhibitions and public programmes. He has taught, published, and lectured internationally. He is the Director of Content at KÉK Hungarian Contemporary Architecture Centre and the lead expert at Lechner Nonprofit Ltd. where he works on urban services and smart cities in Hungary.
We are in the second decade of the urban century. Cities increasingly define our world, and their challenges affect our environment globally. One way of thinking about urban futures is through smart cities, which integrate digital technologies, sustainable solutions and community participation into new methods and programmes. While the idea of smart cities has been highly popular, the results in practice have brought many questions about the ways their providers, often technology companies and social platforms, influence how cities are developed and managed. The presentation will provide an overview of smart city concepts, present case studies from Hungary and all over the world and discuss some of the key questions and opportunities of smart development. We will also look at how the COVID-19 pandemic has changed our thinking about the future of cities and urban life.
The presentation will be broadcasted on Zoom on Wednesday, 12 May 2021 between 10:00 and 11:00 am (CET). After the presentation, we will have a 30 min. live Q&A session, where Mr Szemerey will answer your questions.
Participation is free but registration is required, please register HERE.
You can only register and join this webinar if you are the registered member of the Alumni Network Hungary website. You can join the network by clicking HERE.
Registration deadline: Tuesday, 11 May 2021 (11 a.m. CET)