Latest news
From Erasmus to Erasmus+
A lot of foreign students from Europe choose Hungary to study here for one or two semesters in the framework of the Erasmus Programme. This year, Erasmus is celebrating its 30th anniversary. Tempus Public Foundation also takes part as the national agency. Have a look what will happen around Europe this year. Read more…

Increasing economic cooperation between Hungary and Vietnam
Economic cooperation between Hungary and Vietnam could increase in several sectors: agriculture, food industry, automotive industry, environment industry, infocommunications, infrastructure development, energy and health industry. Read more...
Meet our international volunteer: Amar Khellas from Algeria
Alumni Network Hungary Facebook is launched!
We are happy to announce that the one and only International Alumni Network of Hungary just launched its official Facebook page what you can reach here. Another really great news is, that this Facebook site is just the beginning of a long road, because we are preparing something bigger for you... Read more...
And here you can directly reach our Facebook site.
Meet our first international alumni volunteers!
Watch the introductory videos of Liting Du from China and Yakubu Yakubu from Nigeria.
Budapest as an unexpected city for food lovers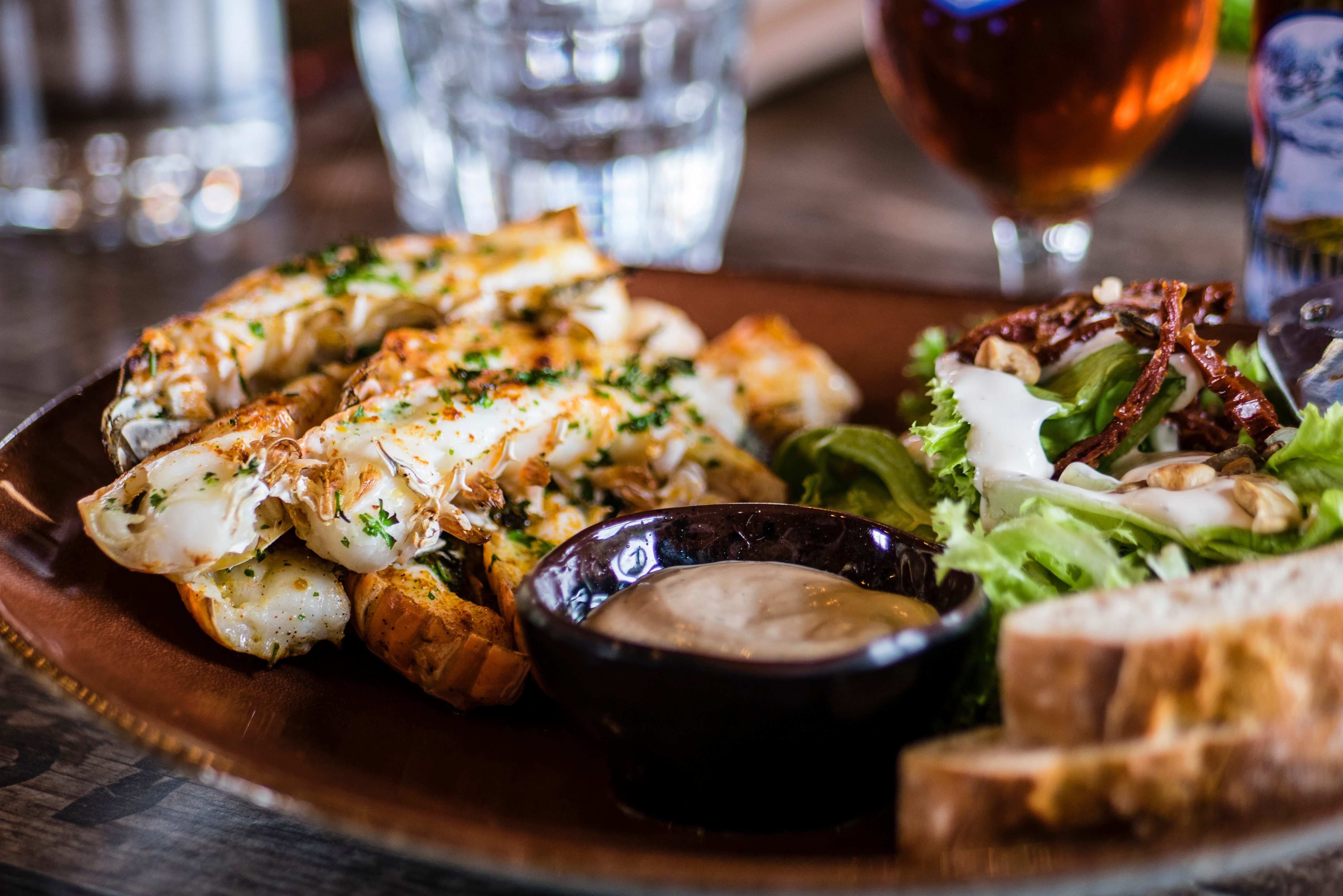 In the collection of National Geographic are 6 places where you can meet tastes of all over the world. Some places from Budapest are also on the list as unique gastro destinations. Come visit us again if you are hungry! Read more...

Watch the concert videos of our distinguished alumni
At the first International Alumni Meeting in Hungary four of our distinguished alumni gave a classical concert for the guests on the 28th of October. Here you can watch these amazing programmes of the event:
Year of 2017: large international exhibitions and conferences in Hungary
Budapest Hungexpo will hold several international events and fairs in 2017 that hopefully will gain also a lot of foreign visitors from various fields. Four major international events are already under organization for example the World Seed Congress on 22-24 Mayand a lot of other are under negotiation and planning.
Read more…
How to learn to love networking?
Do you have problems with your networking skills, are you too shy to make the first steps, or you just started to learn how to do it? Than this amazing article written by Susan Cain will be the right material for you. She not just gives you useful tips but actually shows how to start to love these kind of situtations. It is a compulsery article for everybody!
Read more…
Central European Startup Awards were announced in 12 categories
The aim is to encourage the integration of the region's start-ups to the international scene and to create networking opportunities and long-term professional relationships. The start-ups were chosen by a jury of more than 50 members, who are globally acknowledged professionals.
Read more…
Classic Hungarian fiction books
We brought you 10 Hungarian books that are available in English from classic novels to short-fiction. There are names such Sándor Márai, Géza Gárdonyi and Margit Kaffka. If you like Hungarian literature you should definately read one of them in the future. You can see the enitre list on the homepage of We love Budapest. Enjoy reading!
Read more…
Pre-registration Form
We kindly invite you to pre-register to the first International Alumni Network of Hungary in order to stay in touch and take advantage from our alumni events and your network of former fellow students.

We are pleased to announce that our international alumni portal will be launched soon that will provide online services and facilitate the (re)union of former international students. By pre-registration you can reserve your online membership in our alumni portal.
Thank you for joining us!
The International Alumni Office