Latest news
Call for application 2018-2019
The application process of the STIPENDIUM HUNGARICUM SCHOLARSHIP programme is still open, so you have still time to apply, or convince friends and family members to study in Hungary, based on you own experiences. Tag your friends in a comment to let them know about this opppurtunity. Read more...
Alumni interview: Basak Dilara Özdemir-Lakatos
Basak Dilara Özdemir-Lakatos is a brilliant pianist and composer. She says, she owes her professors and the Liszt Academy a lot. Although she received many scholarships through the years, Hungary remained the centre of her life. She has a Hungarian husband and started a family in Hungary. Read more...

Just say hi and be in the first promo video of Alumni Hungary!
We have just launched our "Say Hi" video campaign to create our first promotional alumni video with your help. Take a camera or a phone, say hi, record it, and send it to us till the 21st of January 2018. We want to show the world and future alumni who our members are. Read more...

Alumni interview with MD Abdulrahman Abdulrab Mohamed



The doctor of the Year in 2016, still remembers when he arrived to Hungary several years ago. He fell in love with Budapest at the first sight. His studies in Hungary changed his life completely. Tempus Public Foundation's International Alumni Team had the opportunity to spend an afternoon with him at Gyula, where he lives and works. He talked about the beginnings, his job, community work even about his future plans. Read more...

A Dutch man, who can't get enough of Hungary - Interview with Tim Baas
Tim Baas is a member of the International Alumni Network. He studied in Hungary with the Erasmus+ Programme, but his relationship with Hungary goes far beyond the Erasmus experience. We asked him about this special relationship with our country. Read more...

International alumni meeting in Brazil
The "Explore Hungary" information day and alumni meeting was held on 29th September at the University of Sao Paulo. Many students, who have been studying in Hungary with the Science Without Borders scholarship programme, accepted the invitation and were happy to share their experiences with other guests. If you want to hear the full story click here...

Alumni Hungary logo
We are happy to announce, that we have our new Alumni Hungary logo thanks to your votes!!
You can check it on the Facebook page of ours, so click and give us a like!


How much do you know about Hungarian inventions?

With our Hungaricum and Hungarian inventions series you can catch up fast. Follow us on Facebook to get these interesting facts easily.
Click here...


The graduation speech of Jovana Milanovska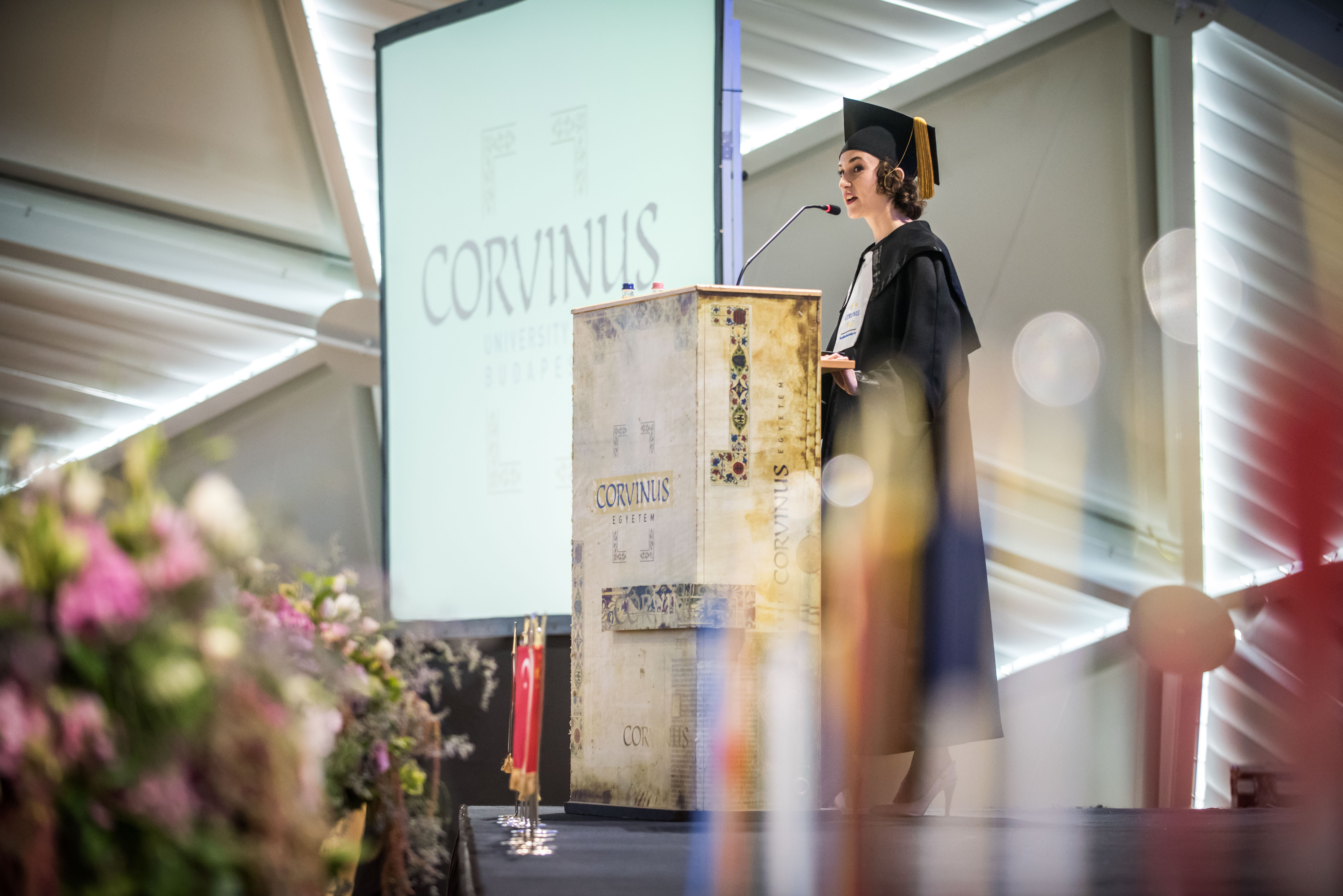 ...it is not only the theoretical knowledge gained during the studies. It is also about the knowledge gained from living happily in a foreign country, communicating and interacting with people from different nationalities and cultures... Read more...

Farewell Party 2017
The second Stipendium Hungaricum Farewell Event took place on 16th May 2017 in Budapest. Twenty-eight students from 12 countries participated in the ceremony organized by the International Alumni Team of Tempus Public Foundation. Read more...



Meet our international volunteer: Amar Khellas from Algeria
Alumni Network Hungary Facebook is launched!
We are happy to announce that the one and only International Alumni Network of Hungary just launched its official Facebook page what you can reach here. Another really great news is, that this Facebook site is just the beginning of a long road, because we are preparing something bigger for you... Read more...
And here you can directly reach our Facebook site.
Meet our first international alumni volunteers!
Watch the introductory videos of Liting Du from China and Yakubu Yakubu from Nigeria.
Watch the concert videos of our distinguished alumni
At the first International Alumni Meeting in Hungary four of our distinguished alumni gave a classical concert for the guests on the 28th of October. Here you can watch these amazing programmes of the event:
Classic Hungarian fiction books
We brought you 10 Hungarian books that are available in English from classic novels to short-fiction. There are names such Sándor Márai, Géza Gárdonyi and Margit Kaffka. If you like Hungarian literature you should definately read one of them in the future. You can see the enitre list on the homepage of We love Budapest. Enjoy reading!
Read more…
Pre-registration Form
We kindly invite you to pre-register to the first International Alumni Network of Hungary in order to stay in touch and take advantage from our alumni events and your network of former fellow students.

We are pleased to announce that our international alumni portal will be launched soon that will provide online services and facilitate the (re)union of former international students. By pre-registration you can reserve your online membership in our alumni portal.
Thank you for joining us!
The International Alumni Office