27/05/2018 06:00 - 01/06/2018 14:00
Study in Hungary visits the USA!
Pennsylvania Convention Center
USA, Philadelphia

,

1101 Arch St, Philadelphia, PA 19107, United States
Study in Hungary is going to the NAFSA annual conference which will take place in the USA, Philadelphia between 27 May and 1 June. This conference is organized for educators all over the world and seeks to facilitate cooperation between education institutions to work together on practicies and policies.
NAFSA's annual event provides a unique opportunity for educators to network and share the best practices that lead to better global education. Attendees take advantage of sharing knowledge, gaining advice, and drawing inspiration from the experiences and outlooks of their global colleagues in so many ways.
The theme of the conference this year is "Diverse Voices, Shared Commitment" that aims to listening to different perspectives in education in order to keep the field moving forward.
In 2018 11 Hungarian partner organizations will participate in the exhibition along with Study in Hungary, you can find all the participants listed below:
Eötvös Lóránd University
Corvinus University of Hungary
Hungarian Rector

s

' Conference
The Hungarian University of Fine Arts
Semmelweis Unviersity
Szent István University
Tempus Public Foundation
University of Debrecen
University of Dunaújváros
University of Miskolc
University of Pécs
Venue: Pennsylvania Conference Center
Visitors can meet all our representatives at booth number 1848!
Click here to find out more about NAFSA as an association and its goals in international education this year: https://www.nafsa.org/Annual_Conference/Call_for_Proposals/2018_Conference_Theme/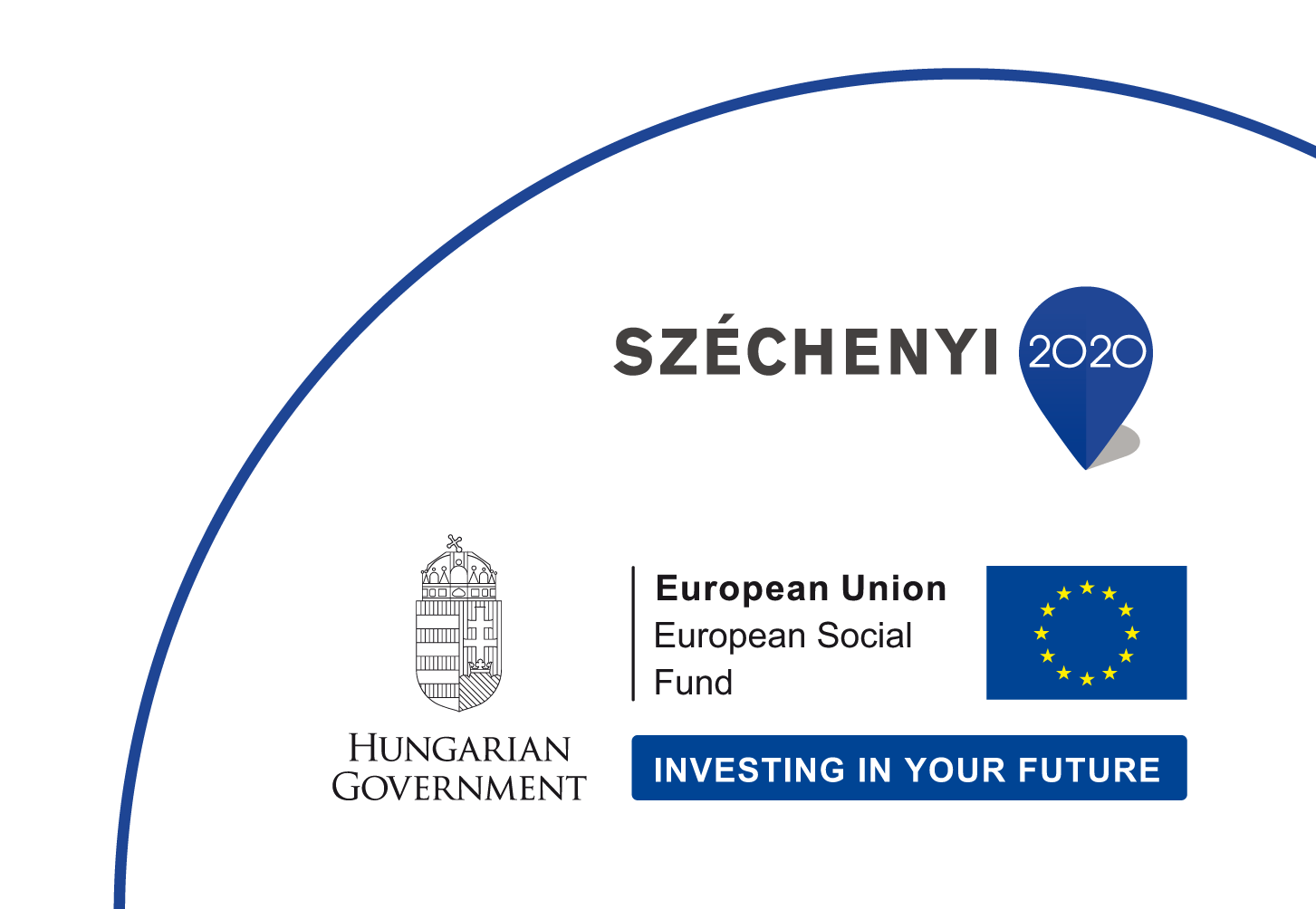 On behalf of Tempus Public Foundation, the fair was organised in the framework of Széchenyi 2020 Programme, within Campus Mundi (mobility and internationalisation in higher education) Programme (project number: EFOP-3.4.2-VEKOP-15-2015-00001), co-financed by European Social Funds.