20/01/2018 09:00 - 16:00
Bachelor and More Study Fair
MTC world of fashion
Munich

,

Haus 1, Ingolstädterstraße 45 80807 München
Meet us at the Bachelor and More Study Fair in Munich, where you can get all the necessary information about Studying in Hungary.
High quality education, universally recognized European degrees, great value for money. These are just a few of the most important and attractive things Hungary can offer.
International students from all over the world can choose from more than 400 study programmes in English, in German and in other foreign languages. State-funded scholarships and EU-funded opportunities are available in almost every level of degrees.
Hungarian higher education institutions are famous for their great academic history and excellence, especially in the field of medicine, engineering, computer science, agriculture, economics and music.
A lot of students from Germany and from other countries come year to year to study in Hungary and once they experience the country and education, they are very likely to never regret it.
If you want to get your bachelor degree in Hungary, then this your chance to find out more. Get to know the Hungarian BA study programmes. You can choose from a wide range of study fields.
You can also meet the representatives of the Consulate General of Hungary and ask your Hungary realted questions too.
Here you can find all information about the fair: http://www.bachelor-and-more.de/finde-dein-bachelor-studium/
And here you can browse our Study Finder: http://studyinhungary.hu/study-in-hungary/menu/find-a-study-programme/study-finder.html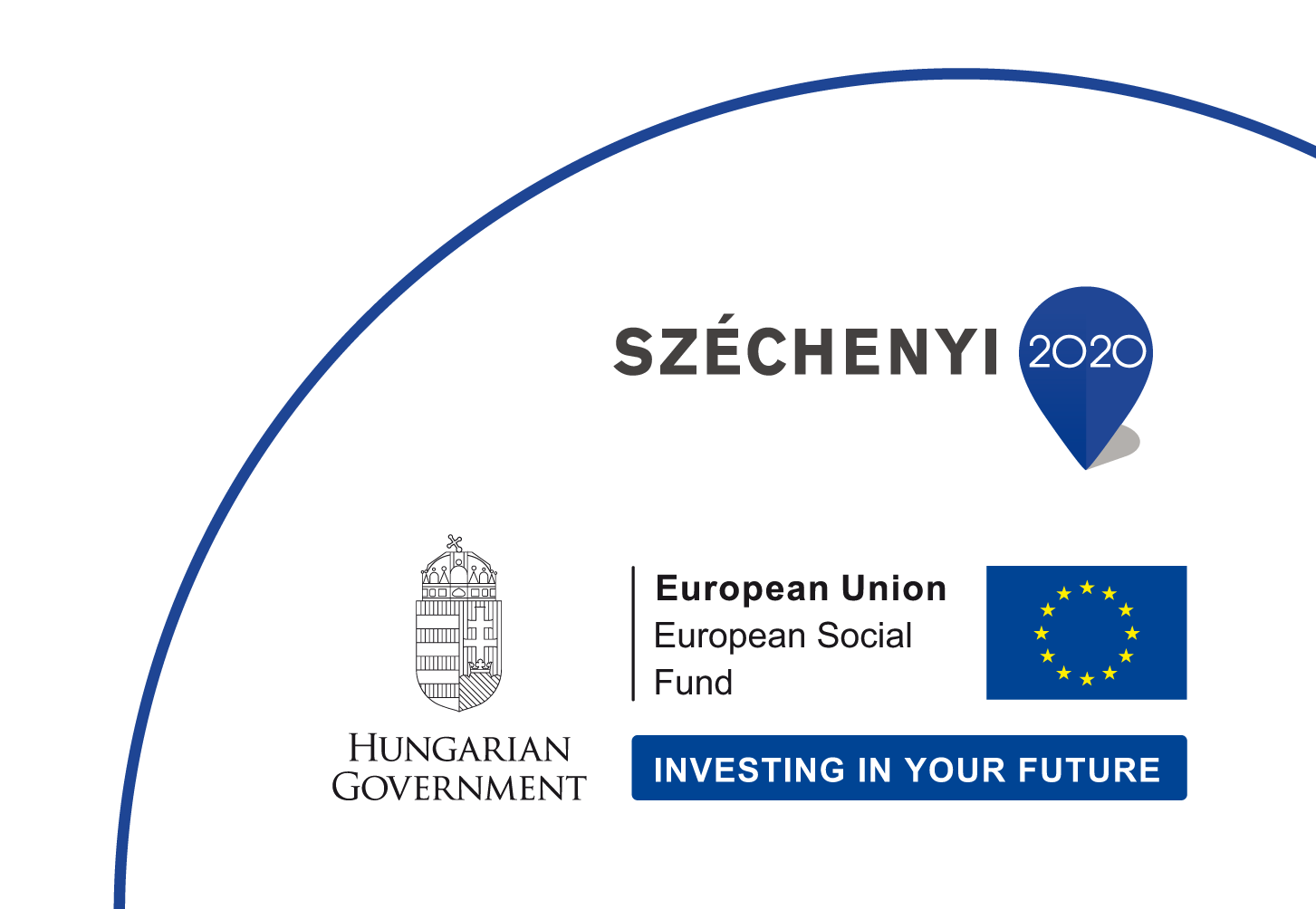 On behalf of Tempus Public Foundation, the fair was organised in the framework of Széchenyi 2020 Programme, within Campus Mundi (mobility and internationalisation in higher education) Programme (project number: EFOP-3.4.2-VEKOP-15-2015-00001), co-financed by European Social Funds.