This event will bring together over 300 international education providers and local universities. It will support an excellent platform for networking with international education professionals and will give great promotion opportunities for exhibitors to showcase their education facilities for overseas higher education seekers.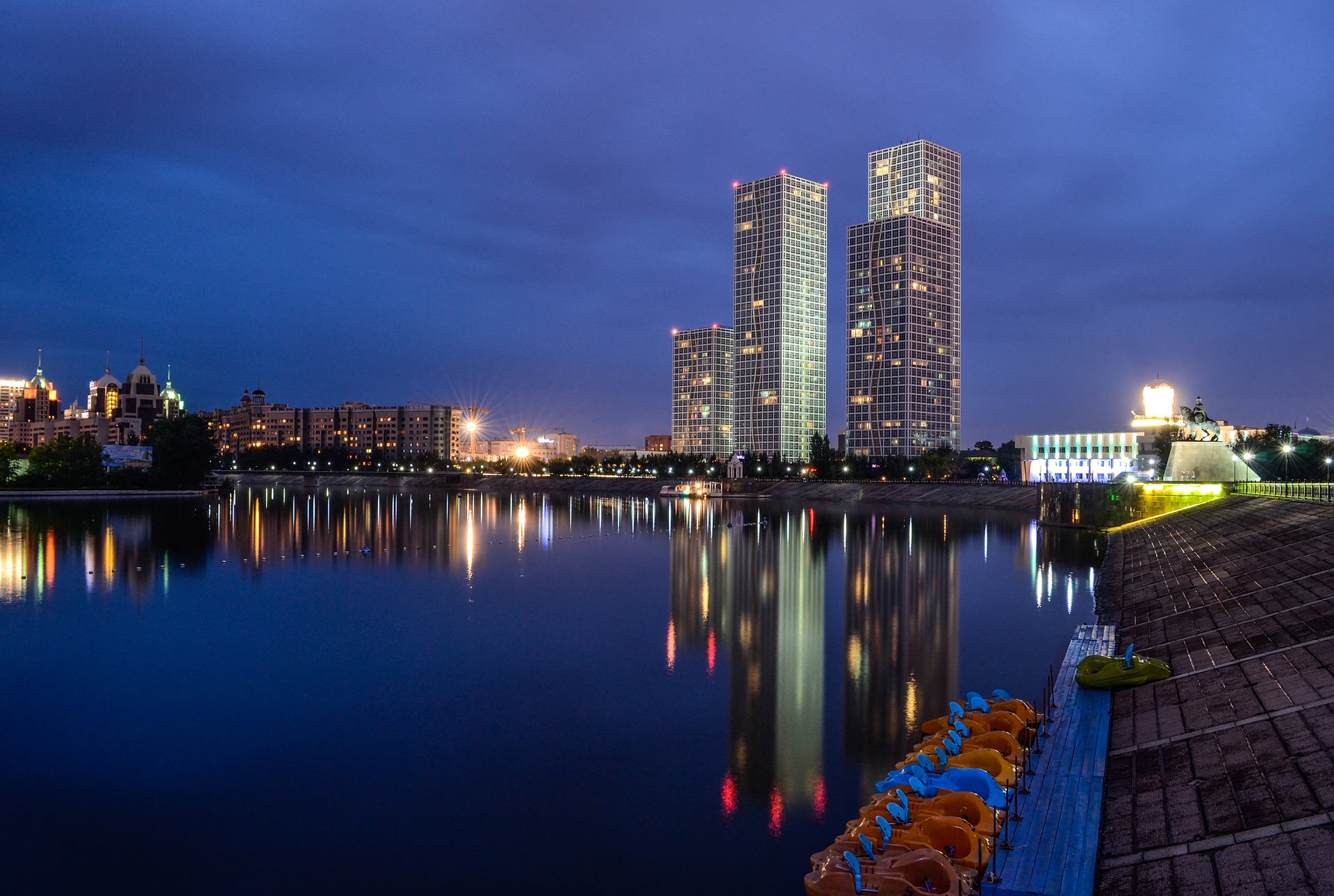 Students may look forward to a range of presentations, workshops and one on one meetings and interviews with top international universities and business schools. Among the participating universities in the International Education Fair in Almaty are universities, vocational colleges and language schools from a wide variety of countries around the world.
Click for the event for more details!